Rapid prototyping for the IoT and the embedded systems
Benefits
Antfield helps to speed up and simplify the design of complex electronic systems
Key words
SoC
Rapid simulation
Virtual prototyping
IoT
Context
Manufacturers of complex electronic systems ranging from the multiphysics sensor to mobile phones must meet growing demands related to the explosion of the Internet of Things market and deal with an exponential technological complexity. Consequently, the time needed to design the hardware and software elements of these systems must be optimised. However, the development of the software element has been hampered as it requires the presence of the hardware. Our solutions make it possible to bypass this requirement in order to be able to develop the software as quickly as possible.
Technology
To start the software development as soon as possible, without the hardware element, the developers use simulation techniques that reproduce the behaviour of the system (System on Chip, SoC) within a virtual platform (VP). Our VP adapted to the requirements of each customer implements an original association between the SystemC library and the rapid simulation technique called Dynamic Binary Translation (DBT).
Advantages
Our virtual platform enables the software and hardware to be developed in parallel and provides for:
Even more time saved in the product development process
The ability to simulate a large number of interconnected systems simultaneously
Ease of integration into existing development environments
State of progress
Company created in July 2016. VP in evaluation phase with our pilot customer.
Applications
Upstream development of the software element
Exploration of the design space during the specification phase
Large-scale software robustness test (several hundred connected objects) Featured articles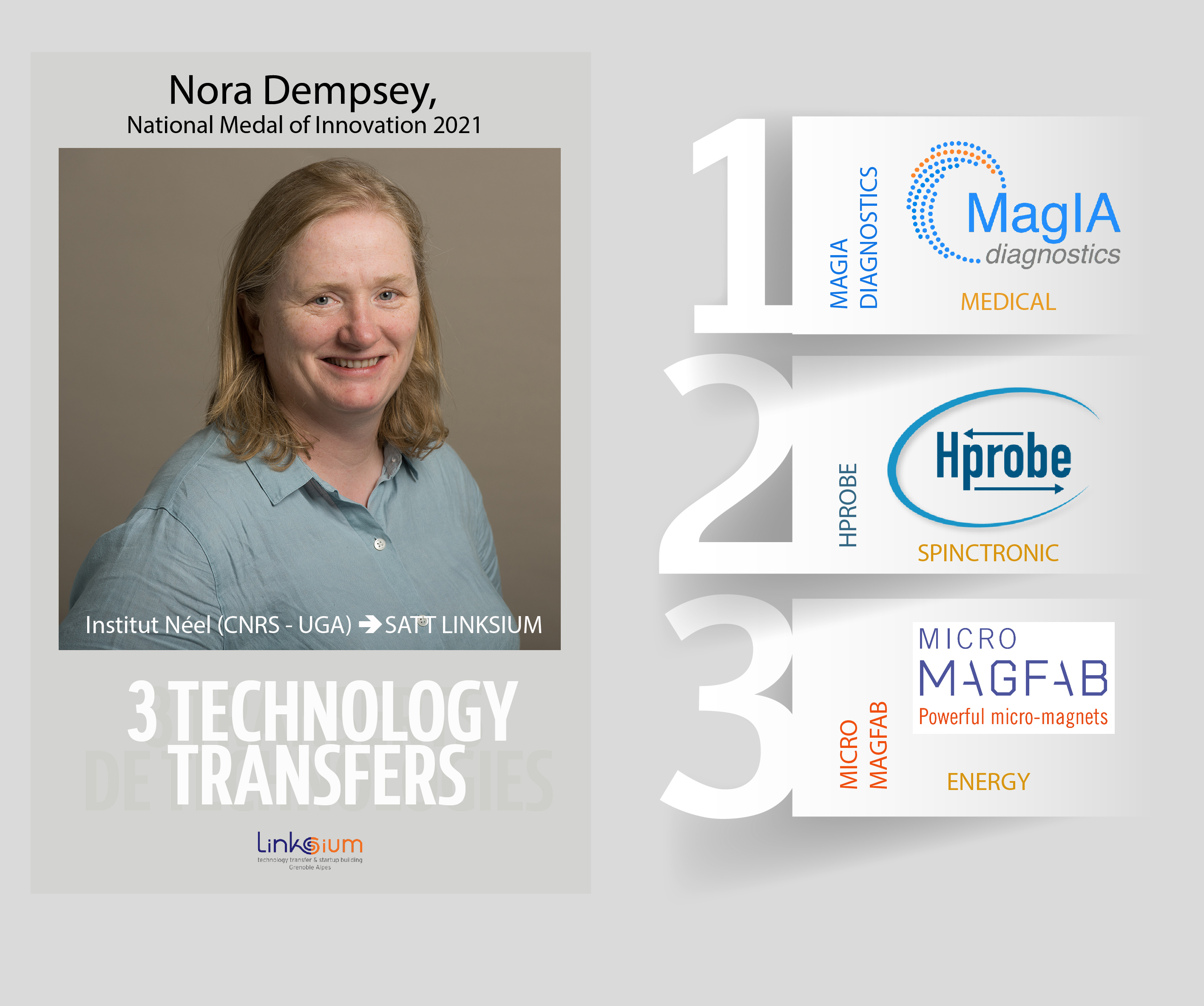 SERIAL TECH TRANSFR
1, 2 and 3 startups for Nora Dempsey, National Medal of Innovation 2021
Nora Dempsey is one of the four winners of National Medal for Innovation 2021 awarded by CNRS. Nora Dempsey, born in Ireland, has gained an international recognition for her research in Grenoble on...
Read the article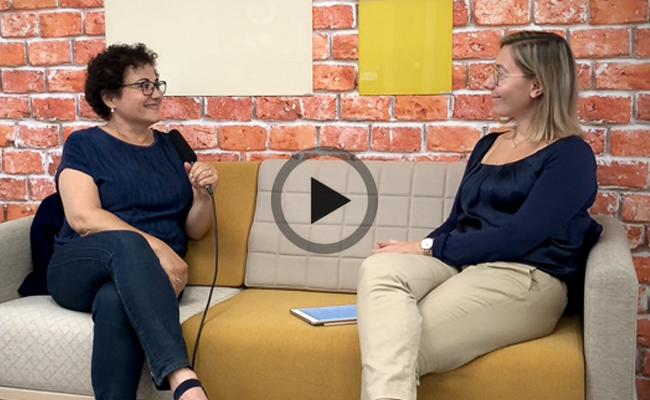 PORTRAIT
Amiral Technologies, la startup IA grenobloise spécialisée dans les solutions de maintenance prédictive, intègre Station F
An ambitious promise: to invent a zero-defect and zero-downtime future for industry. Amiral Technologies, a startup co-founded and boosted by Linksium, based on the technological prowess of the Gre...
Read the article