Offshore floating wind turbine without mast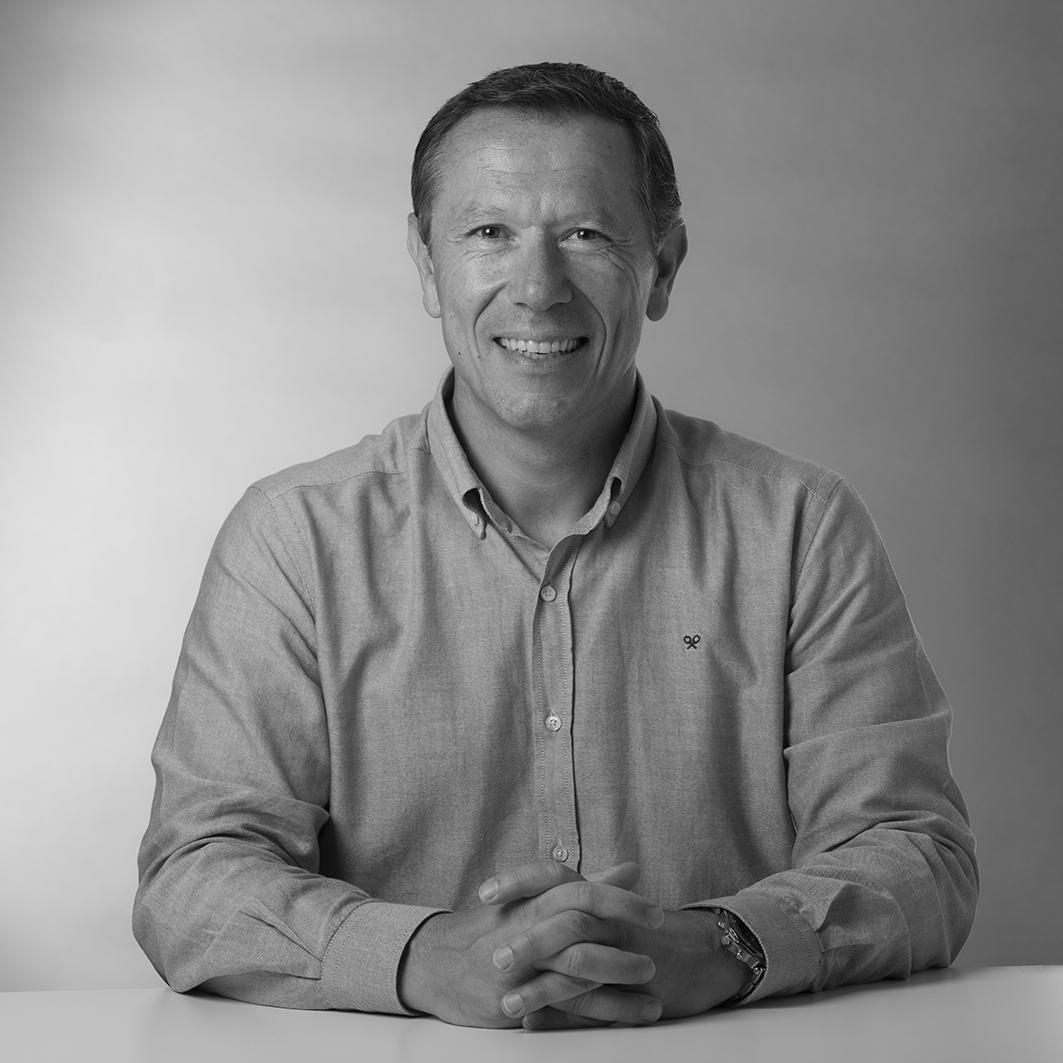 Linksium Contact
Philippe Mattia
+33 (0)6 09 15 33 86
philippe.mattia@linksium.fr
BLADETIPS ENERGY
Rogelio Lozano, CEO
+33 (0)6 52 12 24 31
rogelio@bladetipsenergy.com
Benefits
Reduced cost wind power generation
Key words
Wind-powered
Offshore
Drone
Energy
Context
This technology provides an answer to the search for renewable energy sources that are economically viable. In Europe, the market potential corresponding to offshore wind farms is estimated at 140 GW, i.e. approximately 600 billion Euros.
Technology
Energy is produced using a flywheel rotor that supplies a land-based generator. The length of the cable makes it possible to catch the wind at an altitude of 300 m, where it is at its strongest and is constant and predictable.
In conventional wind systems, the energy generated is mostly captured by the tips of the blades. Bladetips offers an alternative solution that uses the tips of the blades but remains free of the mast, the central part of the rotor and the base.
Unlike conventional wind turbines, this system does not cause the floating base to sway, which makes it possible to use a much more economical floating base.
Advantages
The quantity of materials needed for construction is 90% less than for a traditional solution. Electricity production per km² is increased by 15%. Overall, the initial cost of a wind farm is reduced by 60%.
State of progress
More than 10 small-scale traction prototypes have been developed and flight tested in a wind tunnel, making it possible to simulate actual flight conditions. Energy production cycles were performed on several prototypes.
Applications
The application of this technology is for floating wind farms.