Selective nickel/cobalt capture in processes and effluents
Benefits
Process efficiency
High selectivity
Low concentrations adsorbed
Key words
Nickel
Cobalt
Functionalised polymer
Selective capture
Electro-zinc plating
Institutions
CNRS
GRENOBLE INP
UGA
USMB
Context
In the process industry nickel/cobalt pollution is frequently observed in the effluents. This occurs due to the materials used in the processes. French regulations have set a maximum threshold for nickel/cobalt concentration in discharged water and further restrictions are yet to come. Manufacturers are faced with the obligation to optimise their effluent treatments, which represents significant treatment costs.
Technology
A functionalized polymer developed and produced in the laboratory allows selective capture of nickel and cobalt. In this way, the impact of the presence of nickel and cobalt on industrial processes is inhibited.
Advantages
Insoluble in most solvents
Capture is effective even in strong acidic environments (pH=2)
The recycling of the polymer is possible thanks to a controlled release
State of progress
Validated at the laboratory scale, the development of a prototype facility on a significant scale is currently underway. Samples are available for industrial testing and feasibility studies.
Applications
Trace reduction to meet regulatory standards for nickel-laden effluents or other deposits from process metallurgy industries
Removal of polluting metals in a process: baths used in electro-galvanizing, electro-metallurgy, electro-refining and battery recycling processes Featured articles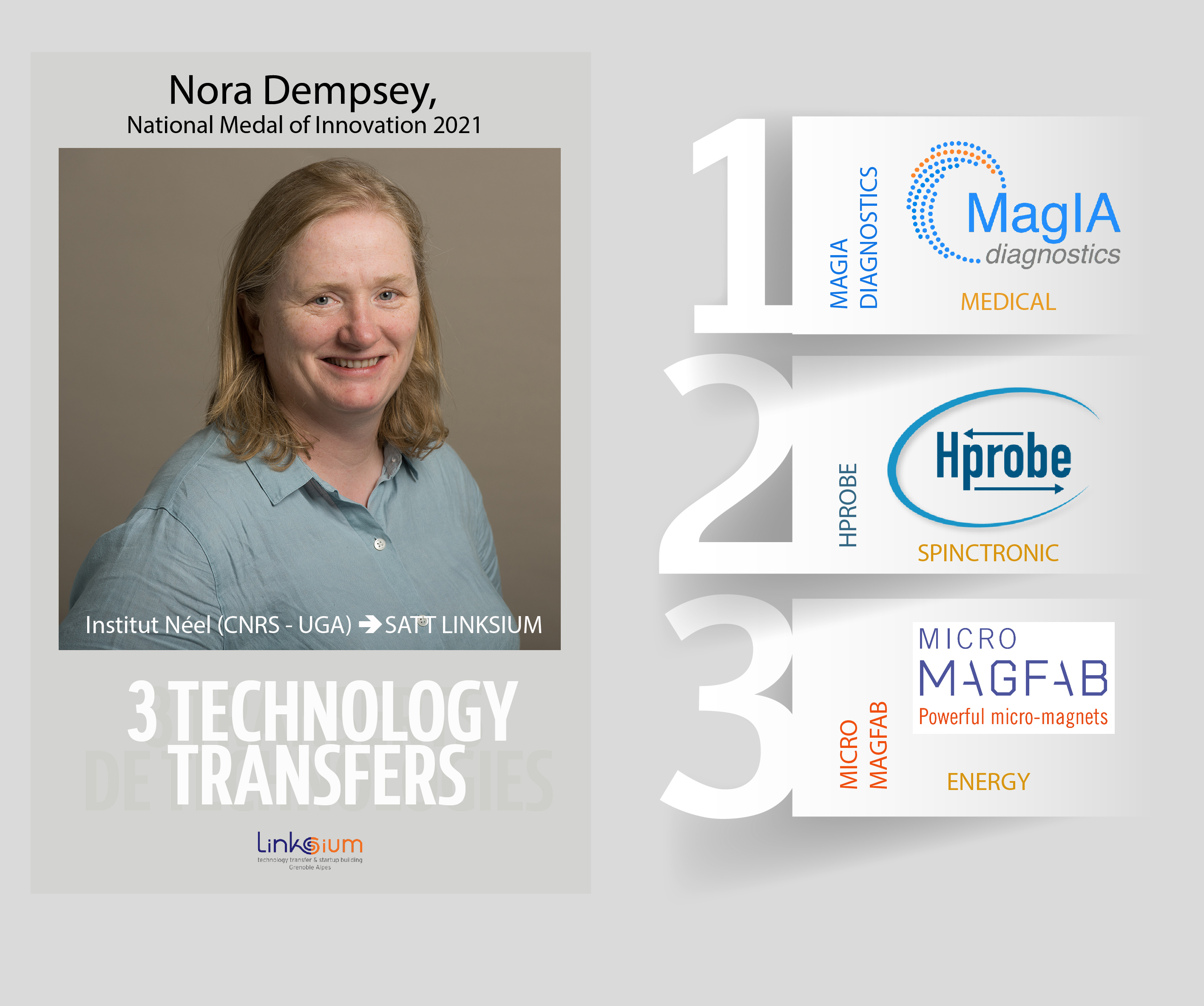 SERIAL TECH TRANSFR
1, 2 and 3 startups for Nora Dempsey, National Medal of Innovation 2021
Nora Dempsey is one of the four winners of National Medal for Innovation 2021 awarded by CNRS. Nora Dempsey, born in Ireland, has gained an international recognition for her research in Grenoble on...
Read the article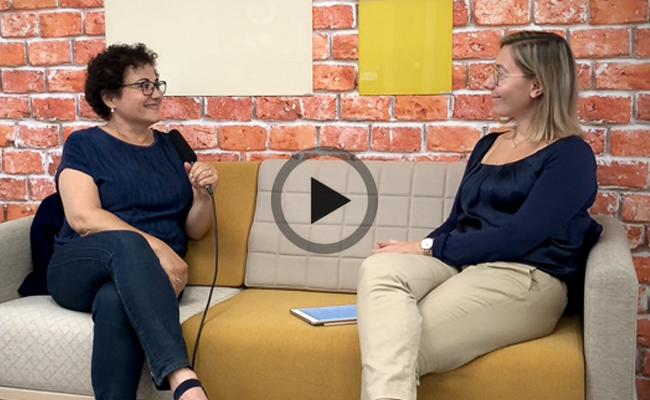 PORTRAIT
Amiral Technologies, la startup IA grenobloise spécialisée dans les solutions de maintenance prédictive, intègre Station F
An ambitious promise: to invent a zero-defect and zero-downtime future for industry. Amiral Technologies, a startup co-founded and boosted by Linksium, based on the technological prowess of the Gre...
Read the article