Creation of 3D models of lenses to redirect the light emitted by LEDs
Benefits
Automated design of an optical system
Lighting accuracy and reliability
Rapid validation of multiple configurations
Compliance with lighting standards
Key words
Anidolic optics
Automatic software
Partnerships & Rewards
2022 i-PhD French Deeptech Innovation Competition Winner
Context
The CAUSTIX team works on the realization of optical components for anidolic optics: it consists in designing mirrors or lenses that distort the luminous flux emitted by a light source in order to conform to a desired light distribution.
The problems of anidolic optics are difficult to solve. To date, there is no software capable of solving these problems automatically. This results in a trial-and-error approach, consisting in modifying a surface little by little, until it reflects light in the right directions and with the right intensity. Such processes are costly in terms of engineering time and technician hours.
Technology
The CAUSTIX software allows to calculate the shape of a lens or a mirror that refracts or reflects the light emitted by a LED towards a desired light distribution in an automatic way, and in order to meet many industrial constraints.
Advantages
The advantages of the CAUSTIX solution, identified for the moment, are the following:
Reduction of iterations in the design phase of an optical system
Improvement of the quality of lighting
Increased innovation capabilities with the ability to test and validate multiple configurations at lower cost
Compliance with lighting standards in highly constrained environments.
State of progress
CAUSTIX has developed a software that allows to take into account extended light sources and to integrate geometrical constraints (size, curvature, shape). These problems can be found at the industrial level. At this stage, the project will obtain data on light sources and targets corresponding to industrial problems in order to set up a POC.
Applications
The markets that can use CAUSTIX technology are those requiring strict compliance with lighting standards.
Automotive (headlights, tail lights, positioning lights - The "intelligent" headlight)
Railway (Signal lights - Headlamp)
Public lighting (urban lighting, sports equipment lighting, emergency interior lighting)
Aeronautics (Landing and taxi lights, position lights)
Medical: medical lighting system.
Lighting for operating rooms
Trend to watch: implementation of lighting standards for the protection of photo-sensitive people
Defense: possible interest in identifying a source based on a given distribution. Featured articles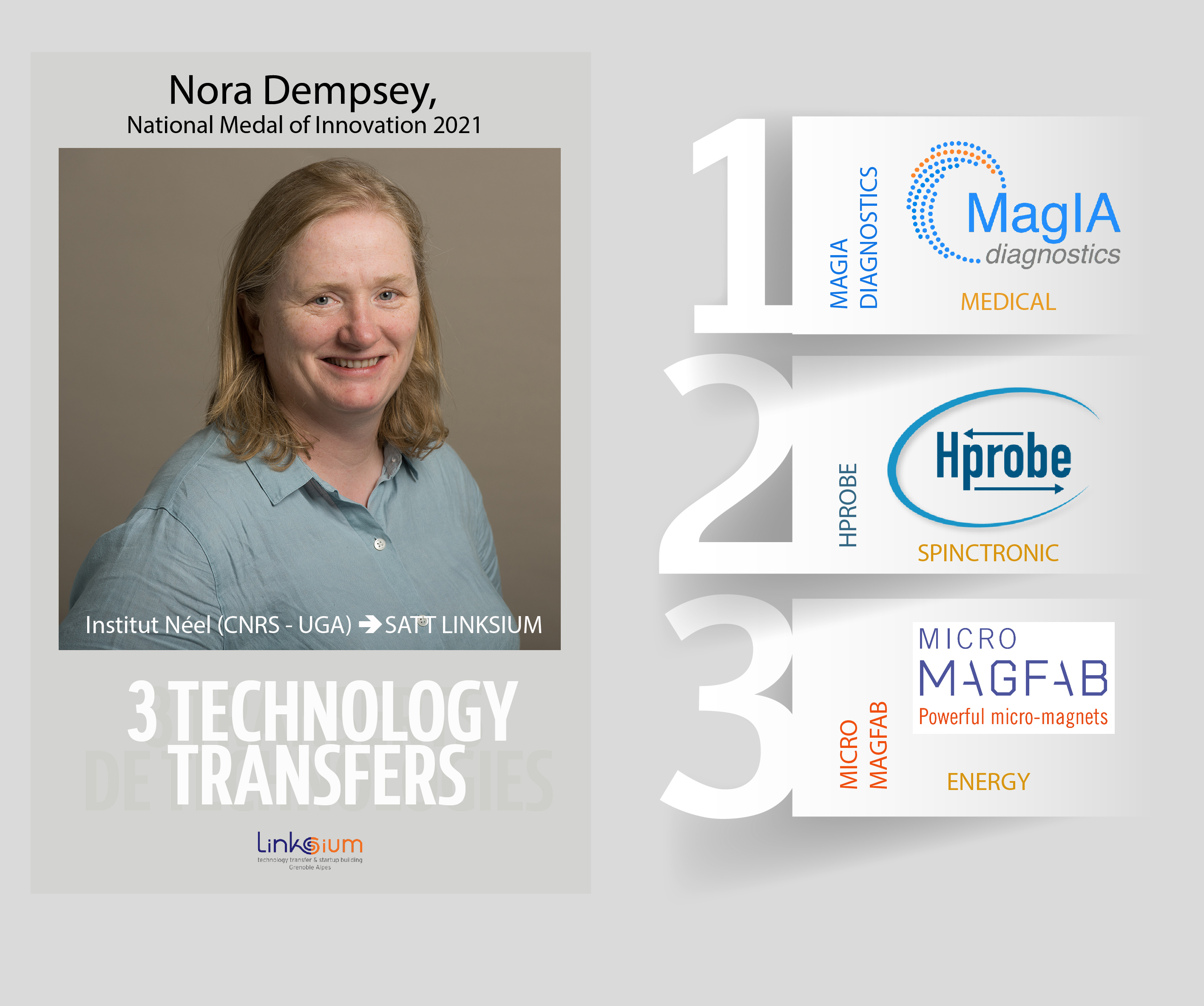 SERIAL TECH TRANSFR
1, 2 and 3 startups for Nora Dempsey, National Medal of Innovation 2021
Nora Dempsey is one of the four winners of National Medal for Innovation 2021 awarded by CNRS. Nora Dempsey, born in Ireland, has gained an international recognition for her research in Grenoble on...
Read the article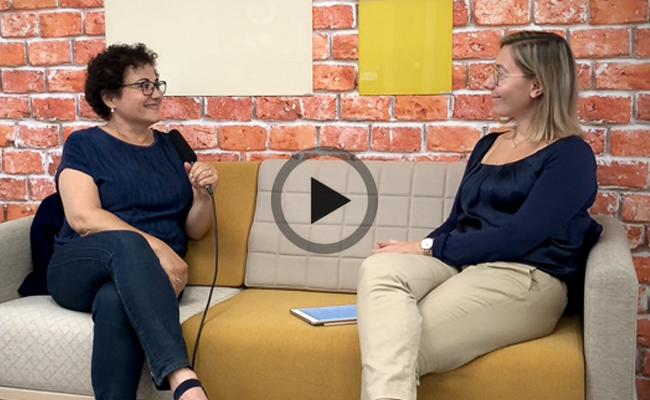 PORTRAIT
Amiral Technologies, la startup IA grenobloise spécialisée dans les solutions de maintenance prédictive, intègre Station F
An ambitious promise: to invent a zero-defect and zero-downtime future for industry. Amiral Technologies, a startup co-founded and boosted by Linksium, based on the technological prowess of the Gre...
Read the article