Combating travel sickness, dependence on screens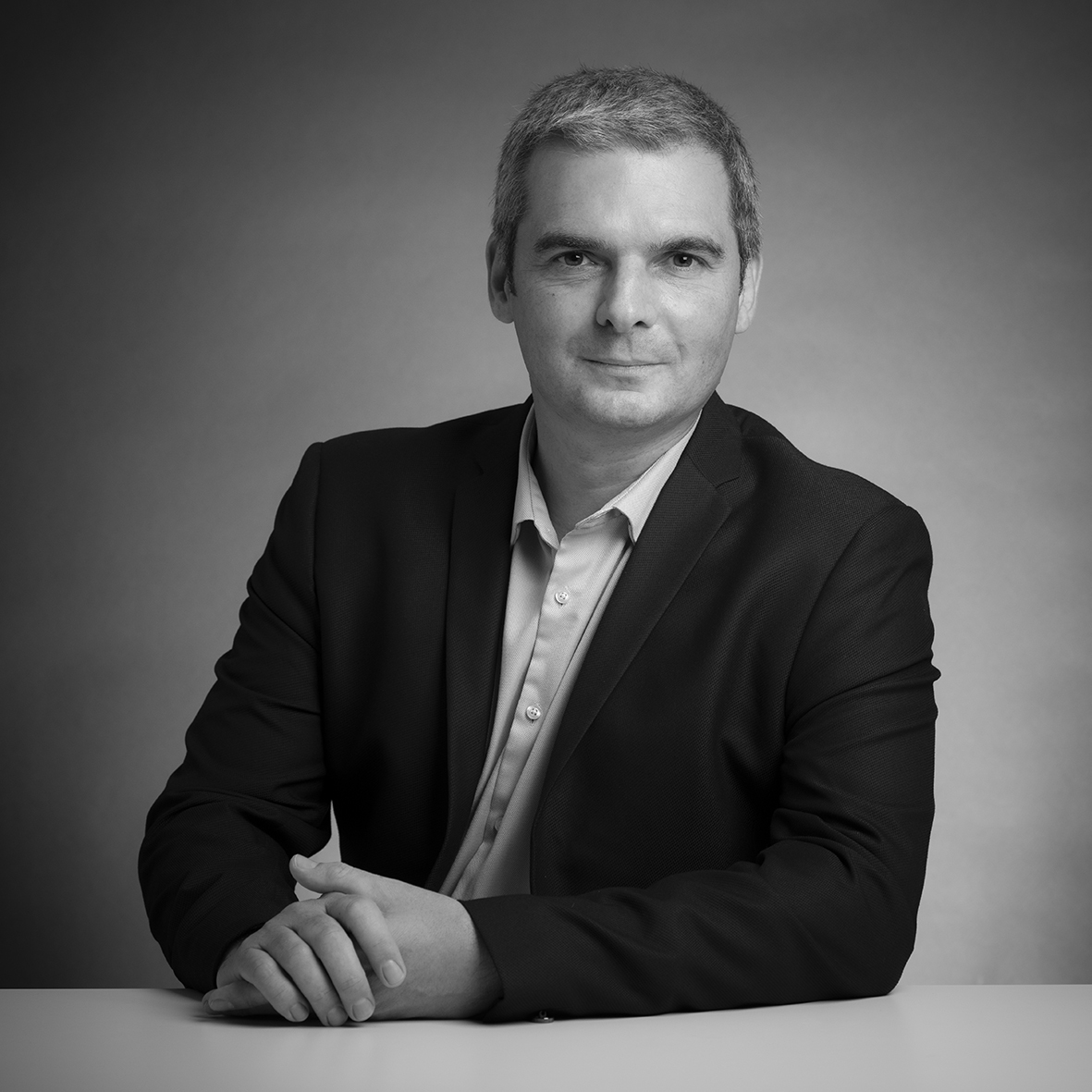 Linksium Contact
Pierre-Yves Perche
+33 (0)6 16 11 65 77
pierre-yves.perche@linksium.fr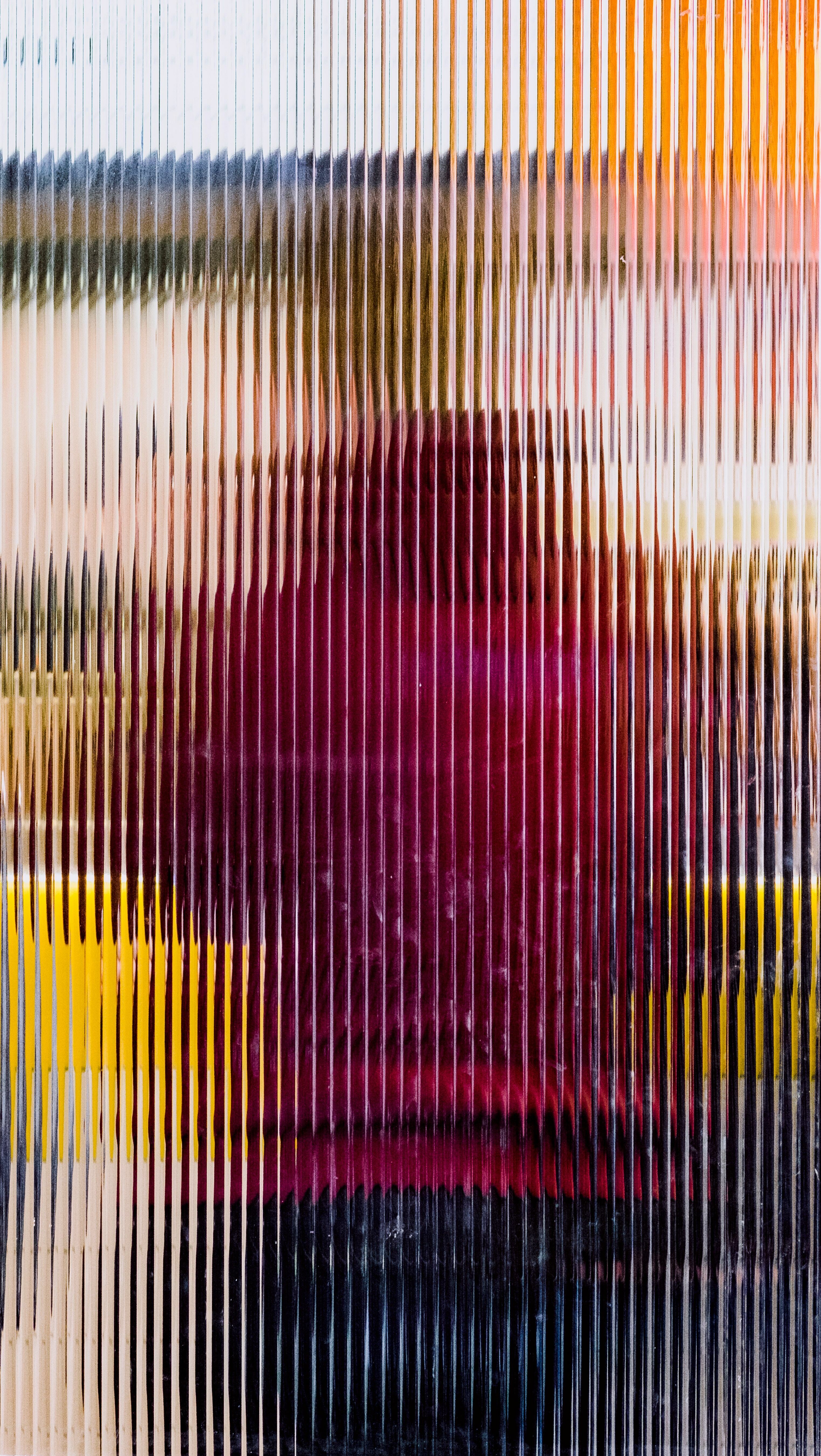 Benefits
Preventive Healthcare in front of computer screens
Promotes human adaptation
Speeds up diagnosis and management of human equilibrium for diseases such as Parkinson's/Alzheimer's/MS
Key words
Preventive Healthcare
Motion Sickness
Space sickness VR
AR
Context
Motion sickness is a consequence of problems related to the brain's management of sensory conflicts. These problems are at the heart of healthcare in the human/machine, human/robot interactions. This concerns dependence on screens of all kinds, musculoskeletal problems, and travel sickness
Motion sickness manifests itself through dizzy spells, feeling sick, loss of balance, tiredness, loss of concentration, feeling full, drowsiness and sometimes vomiting. More specifically for travel sickness, 3 million French people and 30 million across Europe, are affected by motion sickness in cars. A totally under-diagnosed condition.
Technology
The technology is based on studies carried out by Christian Desrumaux on sensory conflicts, artificial intelligence algorithms and a set of non-invasive sensors enabling the management of Human equilibrium, when static and when in motion.
Advantages
Speeds up diagnosis of problems related to the management of human equilibrium (monitoring Parkinson's/Alzheimer's/MS)
Improves and encourages human cognitive performance (Balance between learning time and actual memorisation, orientation in space/Perspective-taking as in autism)

Reduces TMS costs for companies by eliminating posture problems in front of screens and tackling the problem at its rootsImproves the well-being of travellers, recovery after a journey and finally the passenger compartments of all forms of transport, cars, aeroplanes, spacecraft, etc.
Promotes human adaptation to and acceptance of new transport technologies (Tesla model 3, 0 to 100 km/h in 1.9 sec , space travel, etc.)
Anticipates and secures new technological usages by Humankind.
State of progress
Creation of a Proof of Concept for travel sickness in cars.
Applications
Travel sickness in cars, trains, ships, aeroplanes, autonomous vehicles, flying CAVs, travellers to the ISS and, in the future, to the Moon.
Musculoskeletal problems
Augmented or Virtual Reality to eliminate dizzy spells and loss of balance