The drone revolution for the amusement industry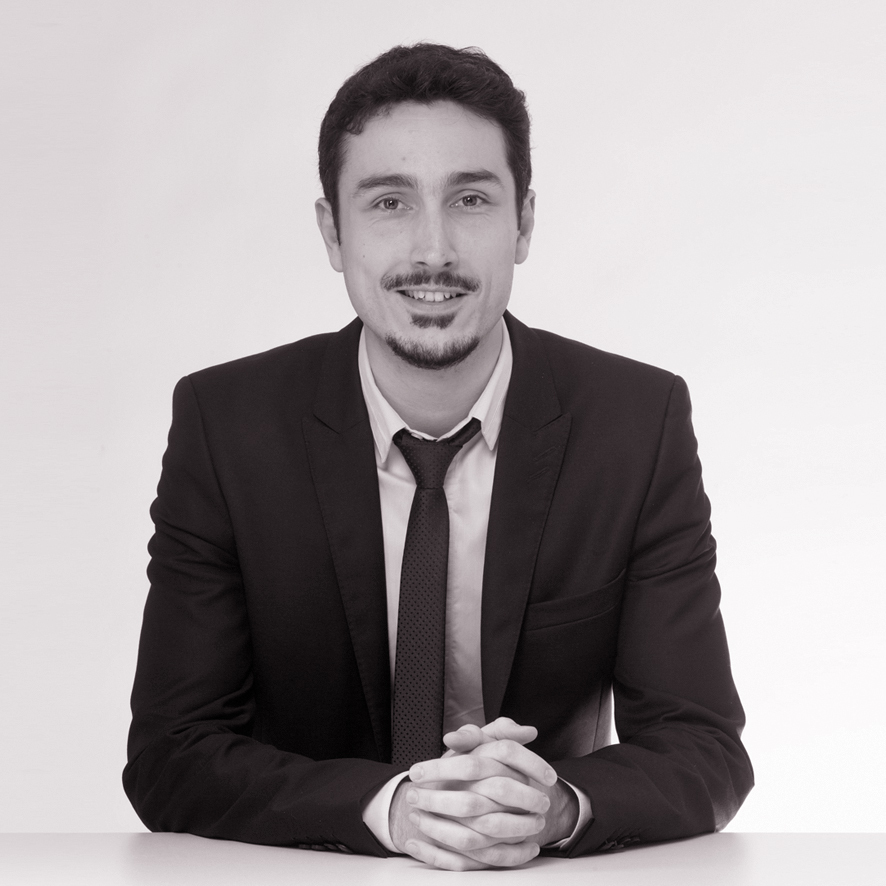 Linksium Contact
Numa Schenone
+33 (0)7 78 09 11 94
numa.schenone@linksium.fr
DRONE INTERACTIVE
Vincent Rigau, CEO
vincent.rigau@drone-interactive.com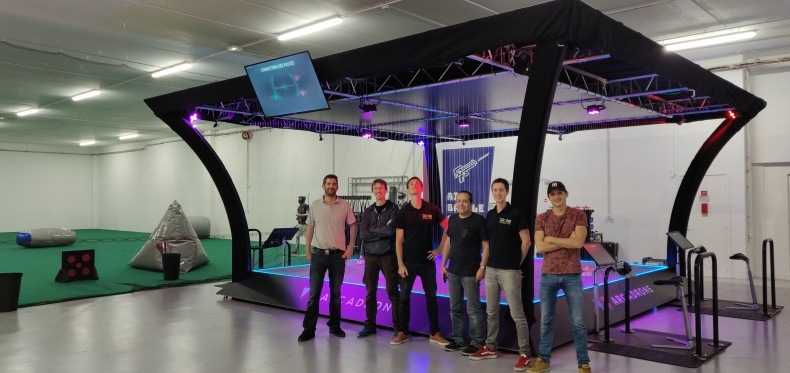 Benefits
Safe
For everyone
Endless possibilities
Key words
Drone
Augmented reality
Collision control
Linksium Continuum
Maturation
Incubation
Acceleration
Context
Immersion UAV races are becoming more and more popular. However, the potential of drones in entertainment is not fully recognized and the best is yet to come. The growing popularity of FPV drone racing and the emergence of the first drone theme parks are perfect illustrations. In this context, Drone Interactive creates radically new multi-players experiences for the amusementt industry.
Technology
Drone Interactive brings together drones with intuitive control and augmented reality to offer great multiplayer and multidrone attractions that combine fun and thrills. By blending digital and physical worlds with real-time interactions and a high-performance collision control system, the drone entertainment experiences are reaching a new level.
Advantages
Thanks to our collision-free guarantee and our adaptive piloting assistance, flying a drone has never been so accessible: everyone can enjoy the Drone Interactive's attractions. In addition, the design possibilities with augmented reality are endless and one can easily switch from one virtual universe to another.
State of progress
Drone Interactive is based on the latest technological and research advancements in two domains: multirotor flight dynamics and control; real-virtual interactions in augmented reality. Proof-of-concept for all components of the technology have been demonstrated. Our first prototypes of drone-based attractions of the complete system have been developed. Drone Interactive is designed and developed by the startup Intent, created in January 2018.
Applications
From space battle in the Star-Wars style to multiplayer tournaments inspired by video games, Drone Interactive will propose any kind of drone attraction for theme parks and family entertainment centers.
Our technology may also have applications in the film-making industry and for the training of professional drone pilots. Featured articles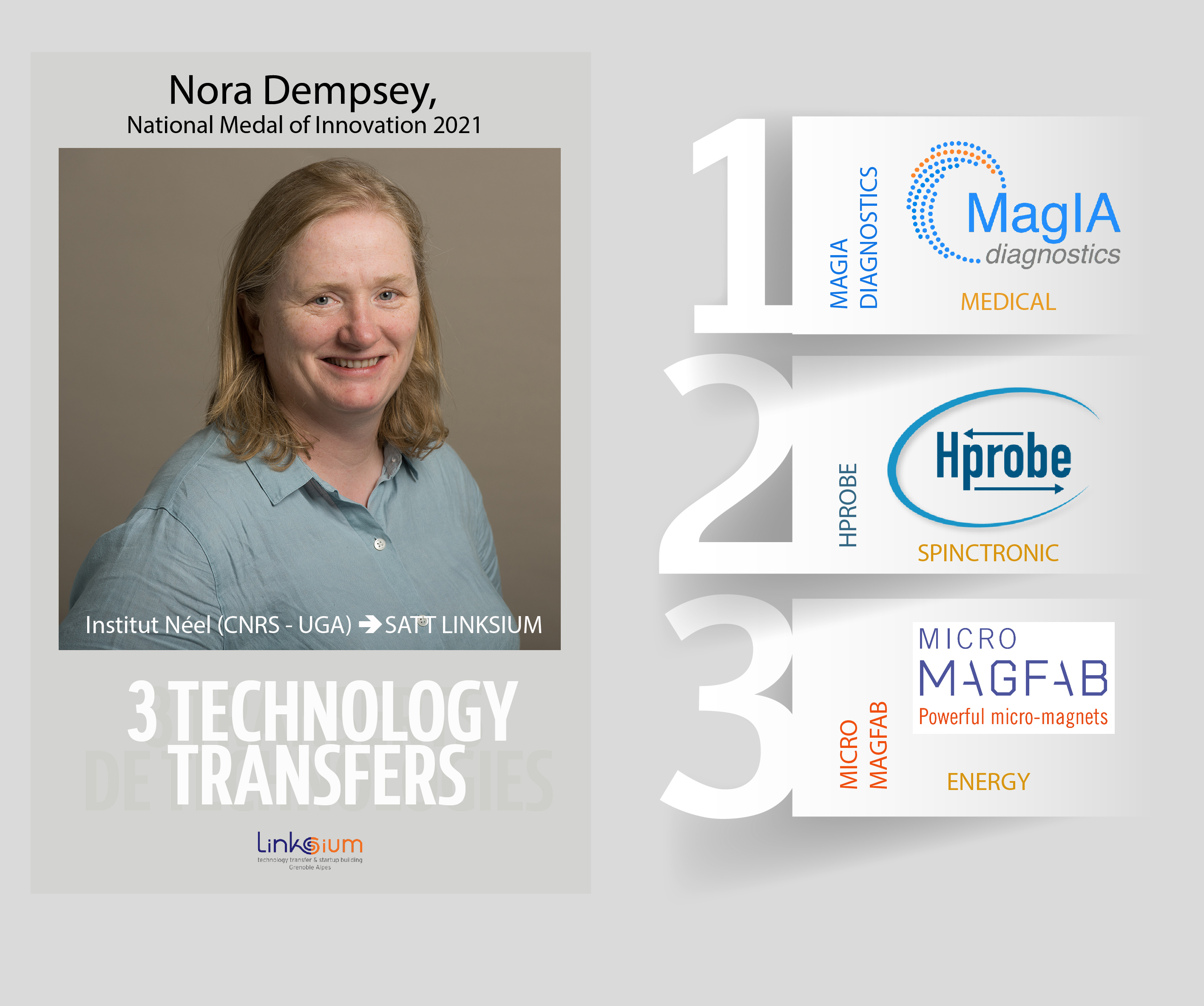 SERIAL TECH TRANSFR
1, 2 and 3 startups for Nora Dempsey, National Medal of Innovation 2021
Nora Dempsey is one of the four winners of National Medal for Innovation 2021 awarded by CNRS. Nora Dempsey, born in Ireland, has gained an international recognition for her research in Grenoble on...
Read the article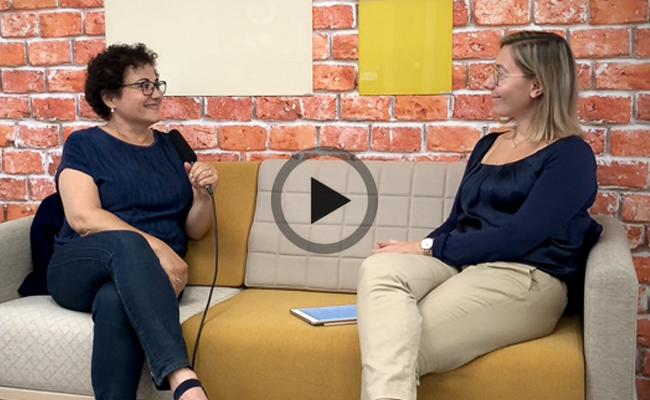 PORTRAIT
Amiral Technologies, la startup IA grenobloise spécialisée dans les solutions de maintenance prédictive, intègre Station F
An ambitious promise: to invent a zero-defect and zero-downtime future for industry. Amiral Technologies, a startup co-founded and boosted by Linksium, based on the technological prowess of the Gre...
Read the article