A new RF booster co-processor
Benefits
Improve the quality of a RF link (distance and reliability)
Compatible with any RF module
Compatible with legacy modulation
Signal transmission below the noise level without increasing the bandwidth
Key words
Telecommunication
Long range
RF booster
IoT
Partnerships & Rewards
2019 French Innovation Competition Winner
Institutions
CNRS
GRENOBLE INP
UGA
USMB
Linksium Continuum
Maturation
Commercialization
Context
In a fast-growing IoT market, with a value of 1500 B$ in 2027, i.e. +24.9% CAGR per year on average, the increased amount of data to be exchanged (in both directions) and the introduction of new applications raise the question of the use of the ISM band rather than the 4G and 5G technologies.
The current challenge is to meet the needs of applications that require access to reliable radio communication, enabling updates, the sending of security patches or the uploading of data, all while maintaining low energy consumption with a significant communication range.
Technology
The innovation is based on the use of the synchronous averaging technics to increase the equivalent signal energy without increasing the power. This signal processing increases the sensitivity and consequently the range at low power. The system is very suitable for long range, low power, and low data rate applications.
Advantages
The sensitivity improvement system is applicable to all communication system.
It can be implemented in software or as a hardware dedicated bloc (FPGA or ASIC).
The system is fully compatible with the legacy modulation techniques and any RF module.
Enhanced IoT RF booster co-processor gives the supplier of IoT network services a wider choice of frequency band to be used, especially those of very limited power (5mW) but with a longer signal occupancy time. This makes it possible to increase the communication distance and have bidirectional communications.
The certified results obtained on a test bench with the first prototype showed a gain of 10 dB, equivalent to increasing the communication distance in free space by 4. (Without any changes in the receiver architecture).
State of progress
Development of a test system
Development of an industrial prototype (alpha version)
This innovation is protected by two patents.
Applications
Applications that require security, e.g. in a dense area when the cellular networks are saturated.
Alternative application to the cellular networks for sending data over long distances, for example in an isolated area.
Alternative application to the cellular network and Wi-Fi to carry out updates of firmware and remote maintenance.
The system is very suitable for following application in particular:
Localisation and asset tracking
Supply chaine
Smart building / smart home
Smart-office equipment's Featured articles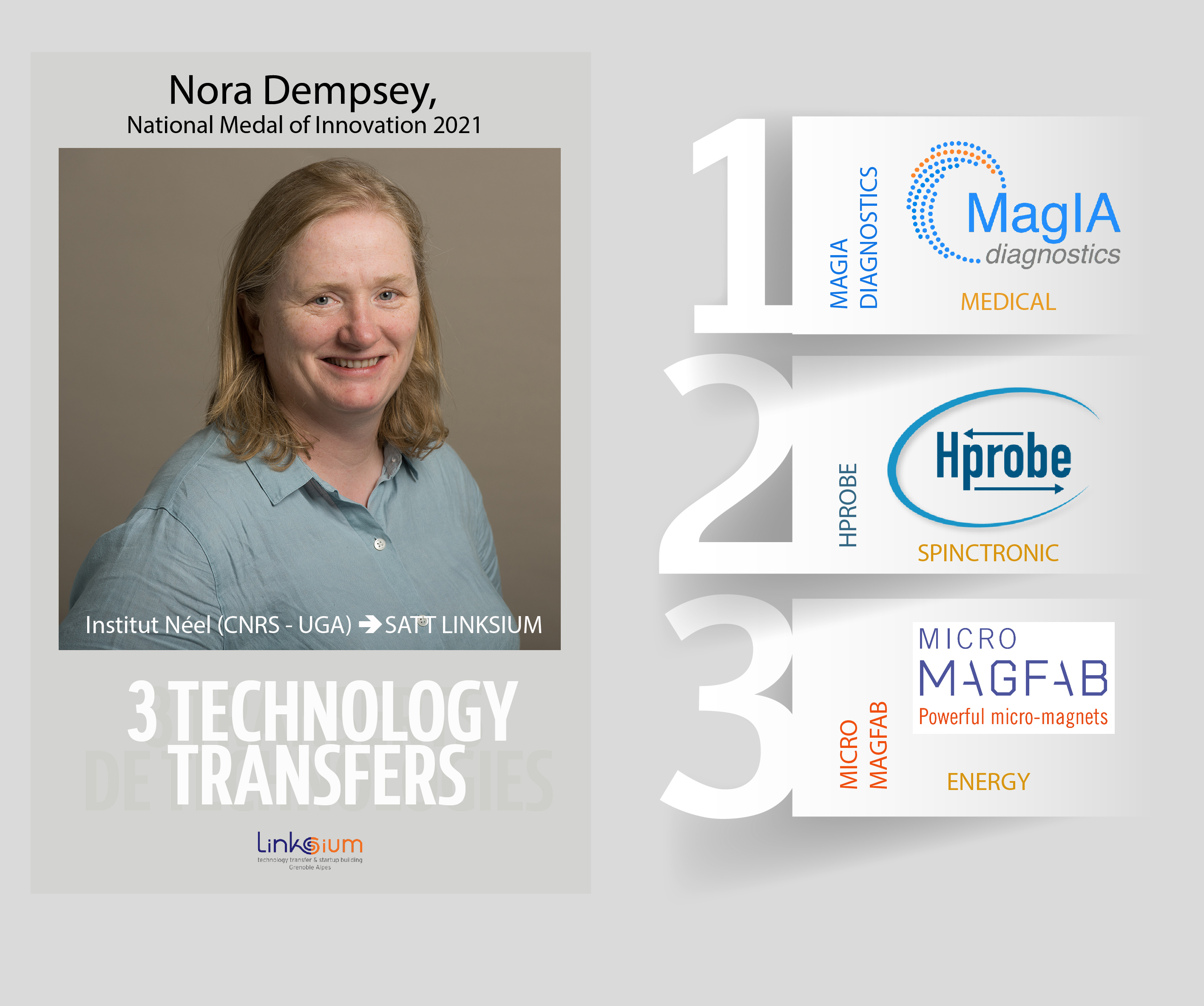 SERIAL TECH TRANSFR
1, 2 and 3 startups for Nora Dempsey, National Medal of Innovation 2021
Nora Dempsey is one of the four winners of National Medal for Innovation 2021 awarded by CNRS. Nora Dempsey, born in Ireland, has gained an international recognition for her research in Grenoble on...
Read the article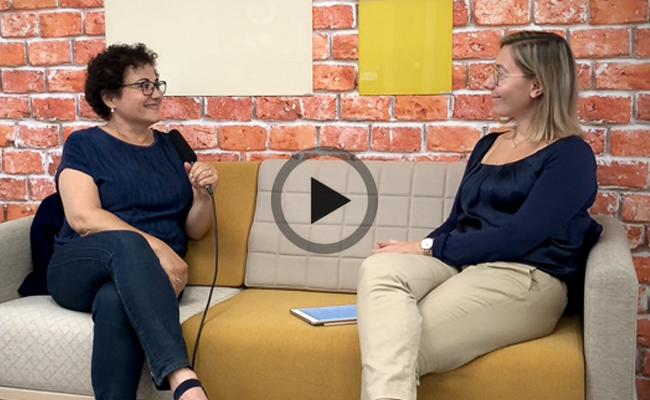 PORTRAIT
Amiral Technologies, la startup IA grenobloise spécialisée dans les solutions de maintenance prédictive, intègre Station F
An ambitious promise: to invent a zero-defect and zero-downtime future for industry. Amiral Technologies, a startup co-founded and boosted by Linksium, based on the technological prowess of the Gre...
Read the article