Autonomous Mobile Robotics for stripping and painting of large industrial surfaces
Key words
Control of mobile base
Interactive environment
Industrial Robotics
Linksium Continuum
Maturation
Commercialization
Context
Based on the knowhow of Gipsa-lab, Foloform (ex-project ROMAPE) aims at optimizing the movements of an autonomous industrial robot in a harsh environment. The use case is the stripping and painting of complex surfaces of large structures, in particular merchant cargos or military ships in dry dock. The system will be able to scan the surface to be treated in real time, generate a trajectory of the robot arm and the base of the gondola and control the actions to be carried out in cleaning, stripping and then painting.
Technology
The Foloform technology project develops a software allowing the autonomous movement of a mobile base on which an articulated arm is placed in interaction with a surface thanks to a local reconstruction. The software consists of three modules:
Construction of a local model of the surface
Generation of the trajectory of the moving base to advance along the surface thanks to constrained optimization and ensembliest approaches
Tracking of the trajectory by the moving base
Advantages
Replacing the actions performed manually by operators under difficult health and safety constraints for which costs are high and skilled labour is scarce.
State of progress
The project is developing a demonstrator for the first application.
Applications
The technology is suitable for all applications where the model of the part to be processed is not repetitive, in an open environment. It performs without the learning phase beforehand. The algorithms will be developed to meet a need for surface cleaning/stripping followed by industrial paint coatings on all types of surfaces, primarily metal surfaces. Featured articles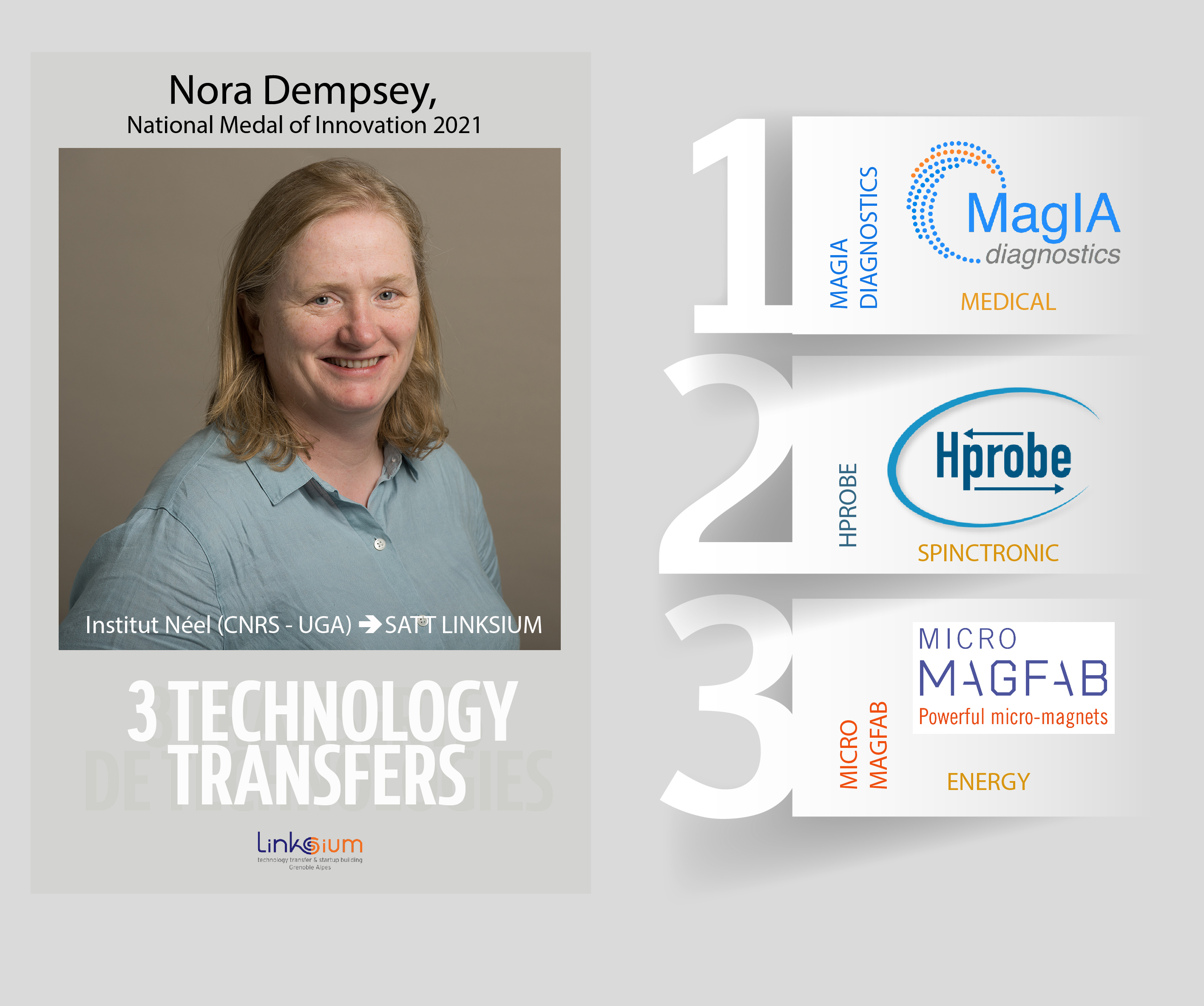 SERIAL TECH TRANSFR
1, 2 and 3 startups for Nora Dempsey, National Medal of Innovation 2021
Nora Dempsey is one of the four winners of National Medal for Innovation 2021 awarded by CNRS. Nora Dempsey, born in Ireland, has gained an international recognition for her research in Grenoble on...
Read the article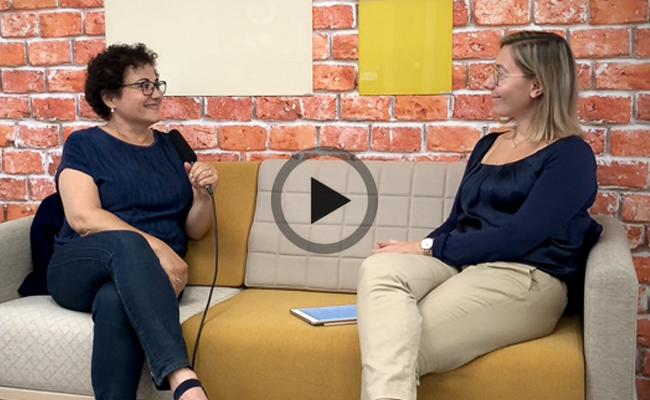 PORTRAIT
Amiral Technologies, la startup IA grenobloise spécialisée dans les solutions de maintenance prédictive, intègre Station F
An ambitious promise: to invent a zero-defect and zero-downtime future for industry. Amiral Technologies, a startup co-founded and boosted by Linksium, based on the technological prowess of the Gre...
Read the article