Large scale space measurement
Benefits
Global and continuous coverage
Operational in any weather conditions
Lightweight, compact, transportable instrument
Modular, autonomous instrument
Key words
Space weather
Polarization of the upper atmosphere emissions
Ionosphere/Thermosphere
Context
Currently, space and ground based instruments are too few, too expensive, and not precise nor reliable enough to meet the growing needs of the market, as identified by the International Committee for Space Research.
Technology
Entry of the upper atmospheric glow by a collector
Passage through a continuous rotating polarization filter
Filtering to select the wavelength to be observed
Focusing on the sensor
Entry into the photomultiplier sensor to be transformed into electric power. The measurement of the polarization parameters (angle and degree) makes it possible to access the ionospheric currents and the variations of the external magnetic field. IPAG (Institute of Planetology and Astrophysics of Grenoble) has developed a new technology for large scale direct measurement and monitoring of the space environment, based on the analysis of the thermosphere and the geomagnetic field (and their variations).
Advantages
Global and continuous coverage
Operational in any weather conditions
Lightweight, compact, modular, autonomous and transportable instrument
State of progress
A demonstrator has been successfully developed in laboratory and tested since one year under real conditions:
In the auroral zone
At mid latitude in the Alps
In the polar zone
Applications
Potential applications are wide and growing: telecommunications, positioning, space, aeronautics, defense, drilling, geophysical data providers, space weather actors, electricity networks . Featured articles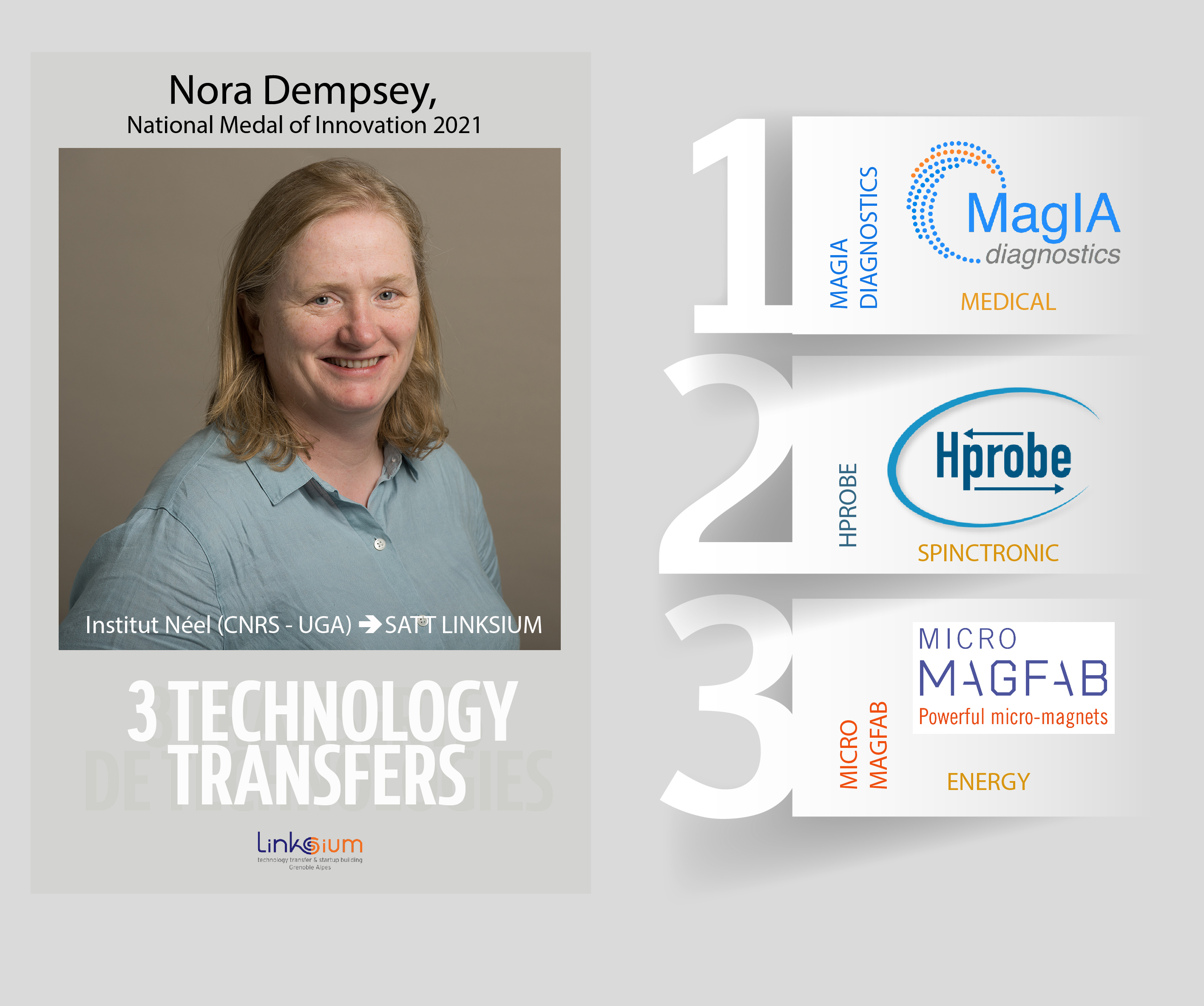 SERIAL TECH TRANSFR
1, 2 and 3 startups for Nora Dempsey, National Medal of Innovation 2021
Nora Dempsey is one of the four winners of National Medal for Innovation 2021 awarded by CNRS. Nora Dempsey, born in Ireland, has gained an international recognition for her research in Grenoble on...
Read the article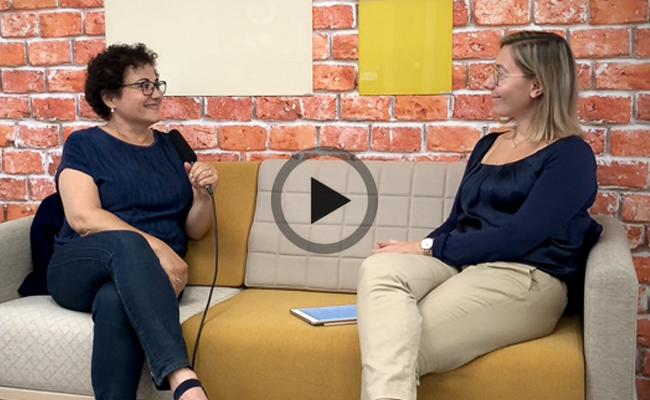 PORTRAIT
Amiral Technologies, la startup IA grenobloise spécialisée dans les solutions de maintenance prédictive, intègre Station F
An ambitious promise: to invent a zero-defect and zero-downtime future for industry. Amiral Technologies, a startup co-founded and boosted by Linksium, based on the technological prowess of the Gre...
Read the article