Simplifying level measurement with a new sensitivity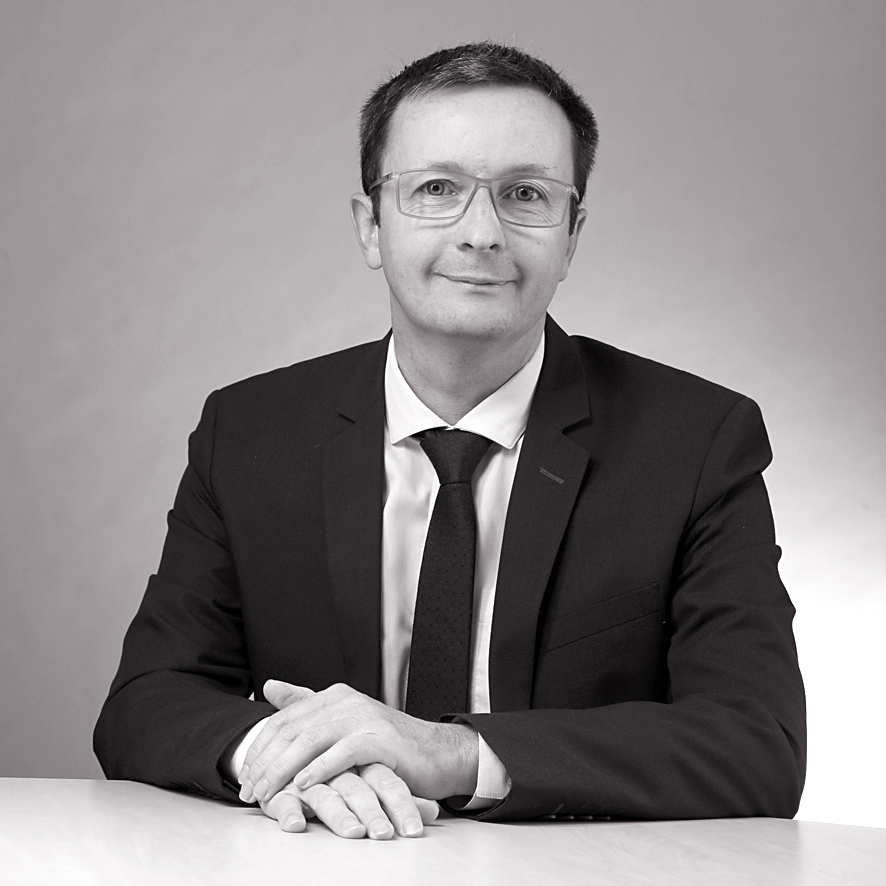 Linksium Contact
Yves Hemery
+33 (0)6 75 08 42 10
yves.hemery@linksium.fr
KAPFLEX
Alexandre Delorme, CEO
+33 (0)6 74 21 61 35
alexandre.delorme@kapflex.fr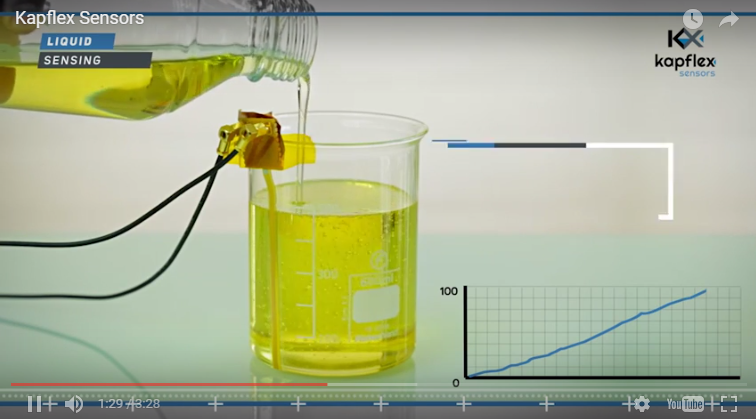 Benefits
Sensitivity
Implementation
Versatility
Cost
Key words
Level measurement
Multiphasic
Capacitive sensor
Partnerships & Rewards
2018 French Deeptech Innovation Competition Winner
Linksium Continuum
Maturation
Incubation
Acceleration
Context
Kapflex is a measuring system for industrial use (aeronautics, gas/oil, chemicals, spatial, food, automobile, medical) that simplifies level measurement and facilitates usages.
The growing level measurement market was estimated at $4.1 billion in 2018, around 25% of which is generated in Europe.
Technology
The Kapflex technology measures the liquid level or foil thickness by capacitive measurement, based on the contrast of the dialectric constant between two phases. The sensor's innovative geometry is patented and guarantees optimal sensitivity. Covered in a plastic film, the sensor is flexible and thin. Double-sided, its mass screen is on the other side.
Advantages
Adapts to any shape of tank or pipe
Can be cut like a ribbon
Used by direct contact with the fluid/gas or through a non-metallic wall
Light, resistant, immune to mechanical vibrations
Range of uses including very low temperatures and high pressure
Use in polyprobe or continuous measurement (from cm to several metres)
State of progress
Kapflex is currently supported in incubation by Linksium and has received the support of Floralis and Captronic. A demonstration kit is in development and tests can be carried out on the customer's premises on request.
Our representatives: Air Liquide, Airbus Helicopter, EFI, Inergy, GTT, Musthane, etc.
Applications
Level or interface detection: oil, AdBlue, petrol, kerosene, LH2, gas
Tomography: soaking of porous environments, multiphasic, NDE
Film thicknesses: aerosols, pollutions, dampening films
Positioning: actuator command, remote sensor, etc Featured articles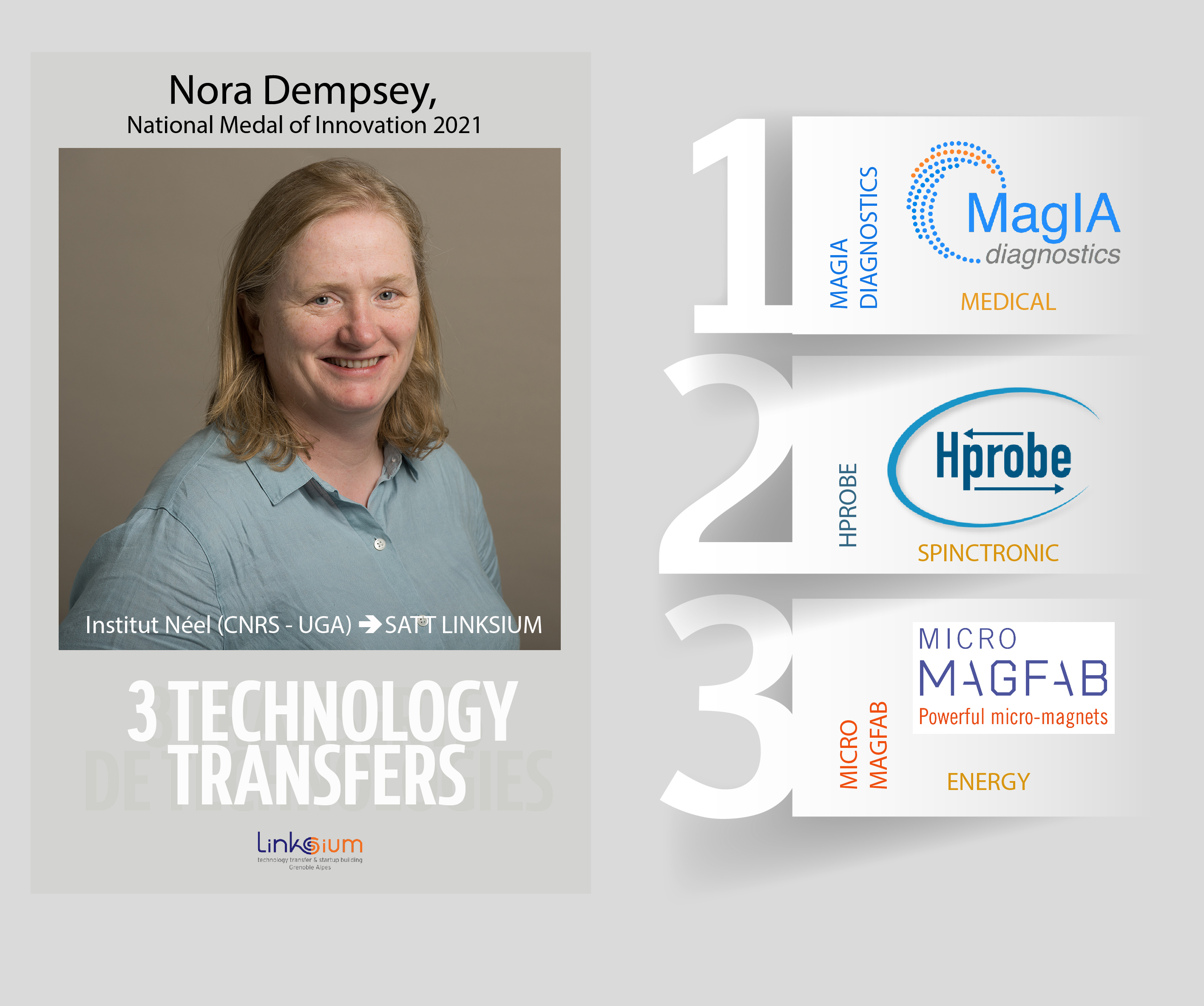 SERIAL TECH TRANSFR
1, 2 and 3 startups for Nora Dempsey, National Medal of Innovation 2021
Nora Dempsey is one of the four winners of National Medal for Innovation 2021 awarded by CNRS. Nora Dempsey, born in Ireland, has gained an international recognition for her research in Grenoble on...
Read the article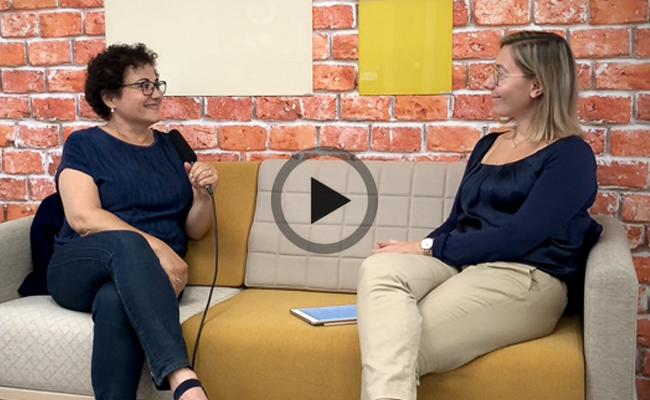 PORTRAIT
Amiral Technologies, la startup IA grenobloise spécialisée dans les solutions de maintenance prédictive, intègre Station F
An ambitious promise: to invent a zero-defect and zero-downtime future for industry. Amiral Technologies, a startup co-founded and boosted by Linksium, based on the technological prowess of the Gre...
Read the article