Manager for System-centric Test
Benefits
High-scale test of complex systems
Massive parallel tests
Dynamic tests
Portability between vendors and providers
Key words
IEE 1687-2014
IJTAG
Functional Test
Embedded Instrumentation
Linksium Continuum
Maturation
Commercialization
Context
The IEEE 1687-2014 (IJTAG) standard was developed to answer the new testing needs of complex multi-IP instruments like Systems-on-Chip (SOC). It normalizes access to embedded IPs and instruments and the way IPs interact. IEEE 1687-2014 allows both interoperability of solutions and functional reuse of embedded resources.
Technology
The MAST software environment is the first to propose a fully functional approach to IEEE 1687-2014. It allows definition and execution of system and component test throughout their lifetime, from design to final deployment and usage.
MAST is composed by a library and a PDL API for C or C++. MAST allows dynamic execution of test programs without offline vector generation. This is possible by combining three elements:
A model of the System Under Test (SUT)
An API allowing SUT access following 1687 semantics
A Manager handling model management, API calls and access to the physical SUTMAST supports several physical interfaces for chip access, like for instance JTAG, I2C or SPI. It also allows system test during simulation.
Advantages
Time gain for both generation and application of test in chips or complex systems (SoCs, etc..)
Massive parallel execution of test algorithms
Algorithms written in C or C++ rather than TCL
Automated chip configuration for instrument access
Porting of test application throughout system life cycle
Native support for JTAG, I2C or SPI, extensible to arbitrary interfaces
Boosts confidentiality of tested elements or systems.
State of progress
The software works under Linux, Windows and Embedded Linux using exclusively standard libraries. Given the youth of the 1687 standard, validation and testing have been done on a representative set of examples in emulation, simulation and prototyping.
Applications
For actors in all fields of electronics and microelectronics (IP Provider, Design House, Fabless, TestHouse, Component providers, EDA software editors, ….):

Test of components, SoCs and electronic boards (Debug, DfT, Yield Analysis..)
System Analysis and Validation (Silicon and In-Field Debug)
Digital and Mixed-Signal Embedded instrumentation. Featured articles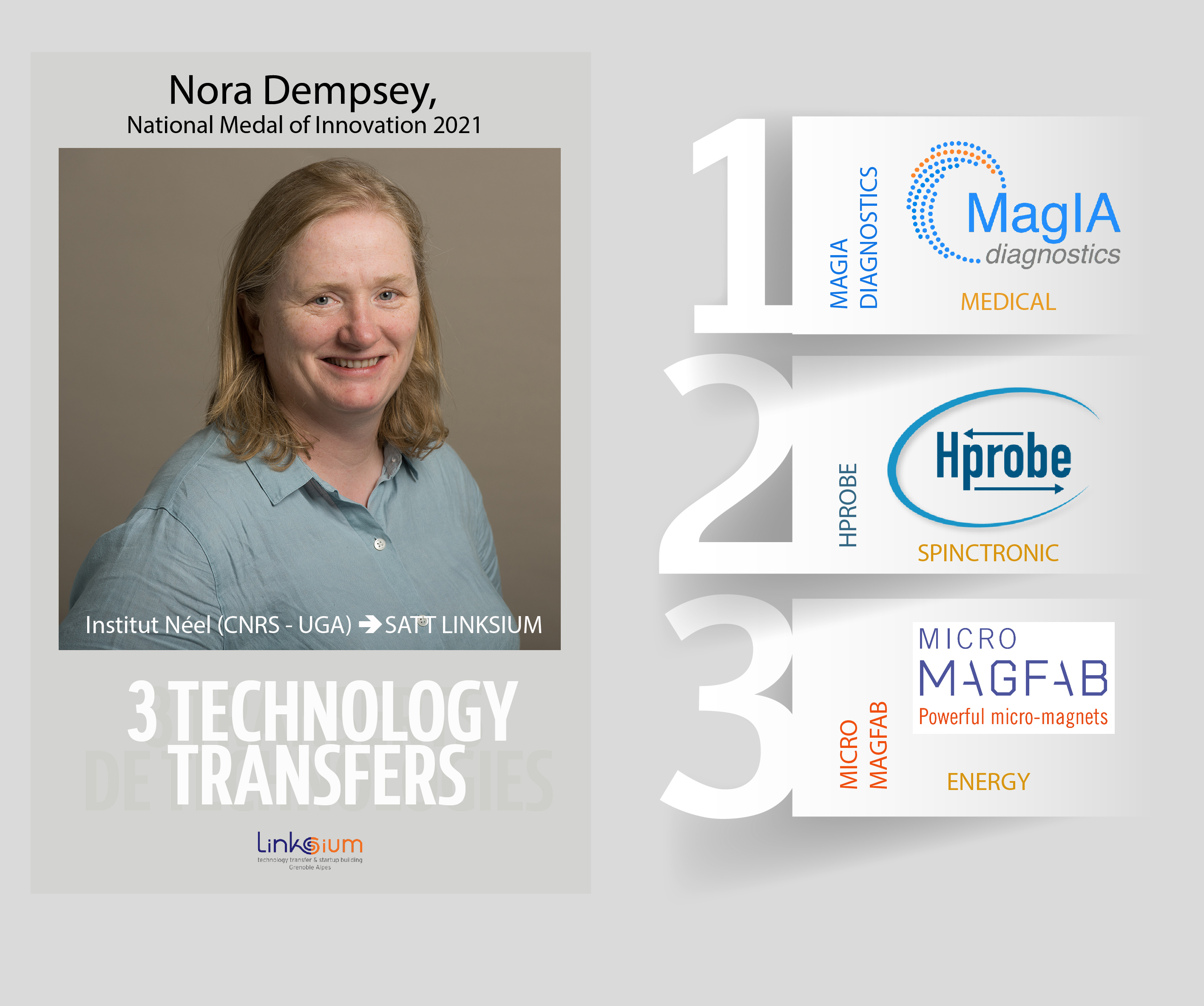 SERIAL TECH TRANSFR
1, 2 and 3 startups for Nora Dempsey, National Medal of Innovation 2021
Nora Dempsey is one of the four winners of National Medal for Innovation 2021 awarded by CNRS. Nora Dempsey, born in Ireland, has gained an international recognition for her research in Grenoble on...
Read the article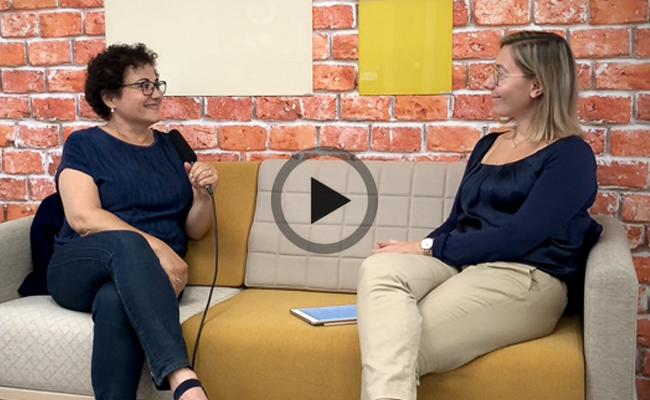 PORTRAIT
Amiral Technologies, la startup IA grenobloise spécialisée dans les solutions de maintenance prédictive, intègre Station F
An ambitious promise: to invent a zero-defect and zero-downtime future for industry. Amiral Technologies, a startup co-founded and boosted by Linksium, based on the technological prowess of the Gre...
Read the article