MAT - Monitoring Attention Trainer
Assessment tool for driver learning by visual operational memory modeling
Benefits
Better quality of training
Automated learner evaluation
Key words
Cognitive psychology
Operational memory
Driving simulator
Driver training
Training scoring/evaluation
Linksium Continuum
Maturation
Commercialization
Context
Driving training using simulators has become an essential learning tool. It allows to approach pedagogical situations that are difficult to reproduce with a vehicle in an urban or extra-urban environment. During a simulator training, the quality of the interaction between the student and the instructor is fundamental, but limited by the instructor's ability to interpret the driver's attitude in real time and in post-analysis.
MAT allows the analysis and interpretation of trainee attitudes in a simulated environment.
Technology
This project is based on patented research at the crossroads of artificial intelligence and cognitive psychology carried out at INRIA, more precisely on a system of sensors and algorithms allowing to model the visual memory of a learner:
the driver's attention (what he looks at, the attention he pays to objects, his gaze movements)
the driver's ability to react to the scripted situations
the level of expertise of a learner.
Advantages
Analyze in a fine way the driving simulation by a student and be able to modify his training course accordingly.
Evaluate the training with cognitive scores of performance and perception of objects according to their importance in the scenario.
State of progress
The prototype was tested on a professional driving simulator.
Applications
The simulators targeted are those for driving all types of vehicles (road, rail, for construction equipment ...). Featured articles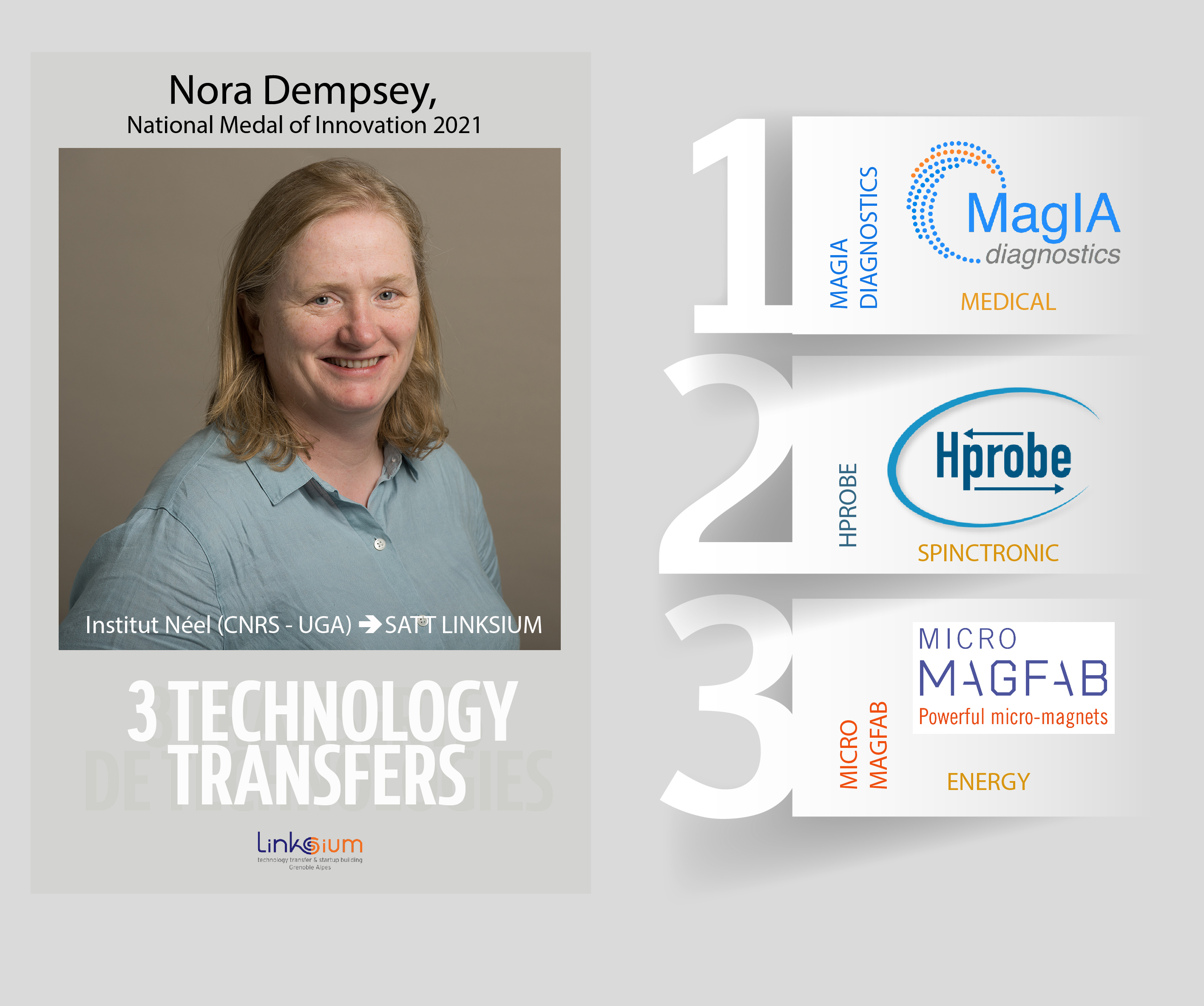 SERIAL TECH TRANSFR
1, 2 and 3 startups for Nora Dempsey, National Medal of Innovation 2021
Nora Dempsey is one of the four winners of National Medal for Innovation 2021 awarded by CNRS. Nora Dempsey, born in Ireland, has gained an international recognition for her research in Grenoble on...
Read the article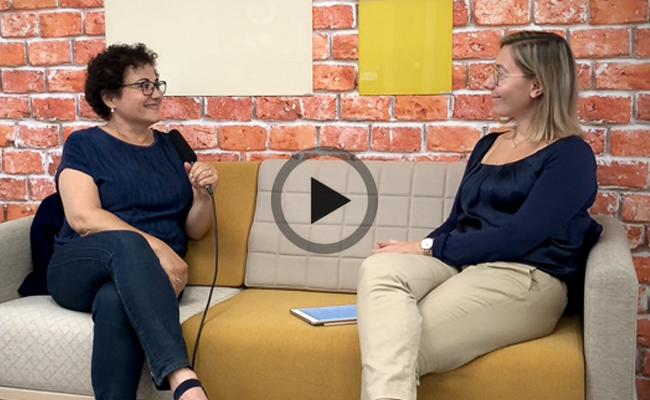 PORTRAIT
Amiral Technologies, la startup IA grenobloise spécialisée dans les solutions de maintenance prédictive, intègre Station F
An ambitious promise: to invent a zero-defect and zero-downtime future for industry. Amiral Technologies, a startup co-founded and boosted by Linksium, based on the technological prowess of the Gre...
Read the article