Stylized mountain panoramas
Benefits
Real time update
Adaptability to the client
Geolocation
3D and cartographic representation
Key words
Software
Real time rendering
Tourism
Mountain
Context
Historically, mountain panoramas are used to create ski slope plans. For a long time produced manually by artists such as the Novat workshop, ski resorts are now turning to digital production.
With the expertise of the Maverick research team in image synthesis, the MICMAP project proposes software solutions to create digital panoramas that combine an aesthetic and cartographic representation of the territory with the latest real-time 3D rendering technologies.
MICMAP solutions help tourism actors to make their territory more readable and more attractive.
Technology
The developed software is able to automatically produce panoramas that based on real terrain data (geographic information system) and take into account the cartographic tradition while offering an aesthetic representation of the landscape. Shading, lighting and drop shadows are automatically generated thanks to the team's know-how and studies on the perception of relief. Visual elements are added to describe the territory more precisely: roads, trees, houses... Finally, the shape of the mountain is modified in order to allow a sensitive and relevant interpretation of the landscape.
Advantages
MICMAP allows an efficient communication of the territory and allows to add services thanks to the geolocation and the automatic update of the image: route calculation, information on points of interest (open or closed trails, schedules and closed, restaurant schedules and maps...), altimetry, snow height, weather...
State of progress
At this stage, the software allows the integration of lighting and shading automatically. The selective deformation of the terrain and the generation of vector data (road, river), vegetation and buildings are being implemented.
Applications
The direct applications of the automatic panorama generation are ski resorts and tourist offices that need cartographic representation for winter and summer leisure activities. Featured articles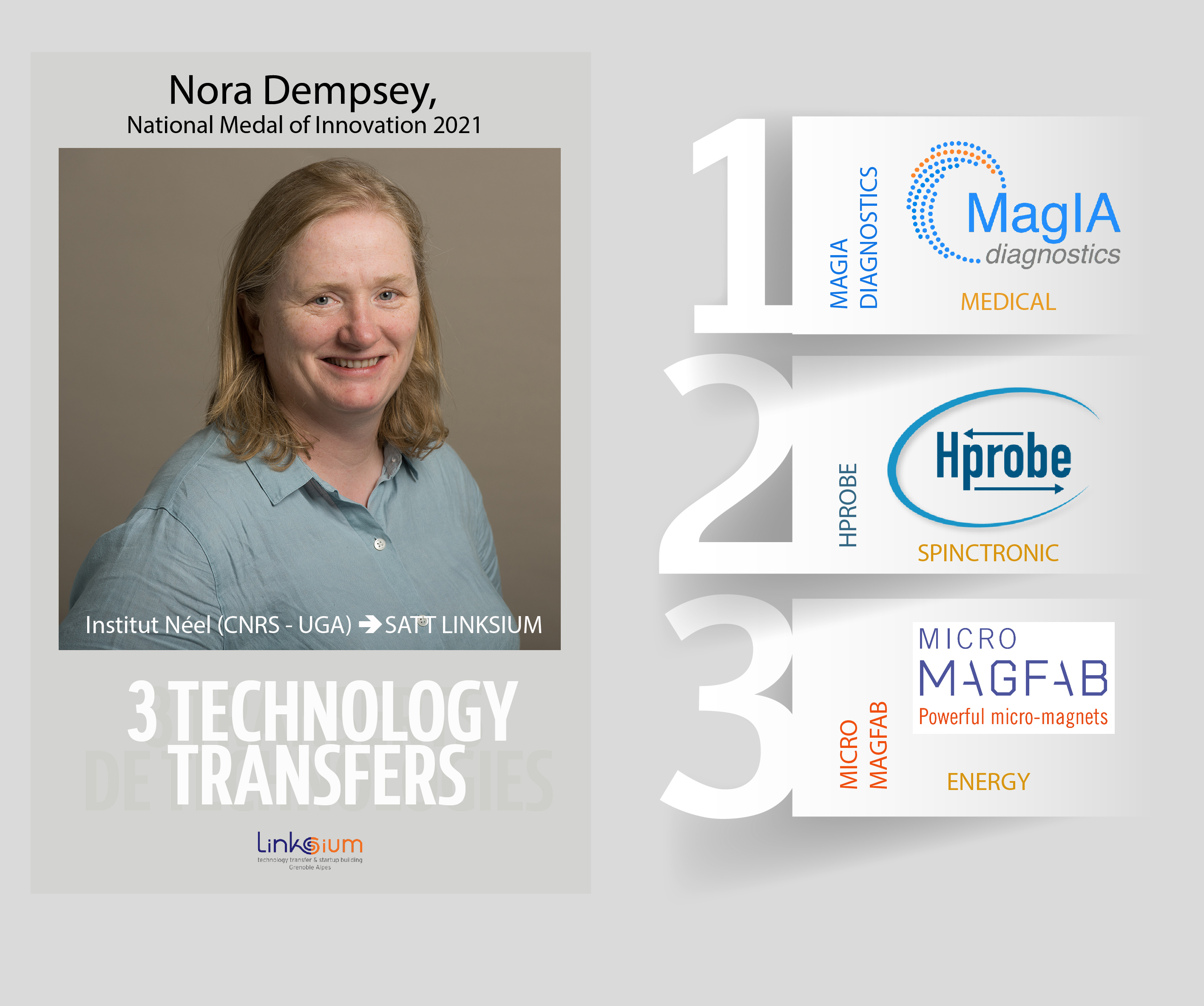 SERIAL TECH TRANSFR
1, 2 and 3 startups for Nora Dempsey, National Medal of Innovation 2021
Nora Dempsey is one of the four winners of National Medal for Innovation 2021 awarded by CNRS. Nora Dempsey, born in Ireland, has gained an international recognition for her research in Grenoble on...
Read the article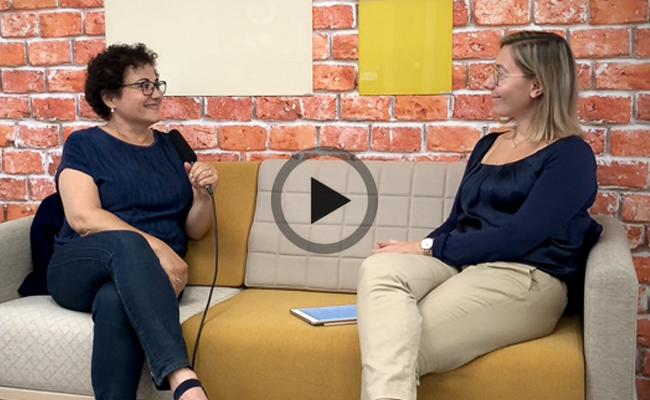 PORTRAIT
Amiral Technologies, la startup IA grenobloise spécialisée dans les solutions de maintenance prédictive, intègre Station F
An ambitious promise: to invent a zero-defect and zero-downtime future for industry. Amiral Technologies, a startup co-founded and boosted by Linksium, based on the technological prowess of the Gre...
Read the article