Insurance for immunotherapy of Pseudomonas aeruginosa infections
Linksium Contact
Laurène EL BAHHAJ
+33 (0)7 76 23 29 19
laurene.elbahhaj@linksium.fr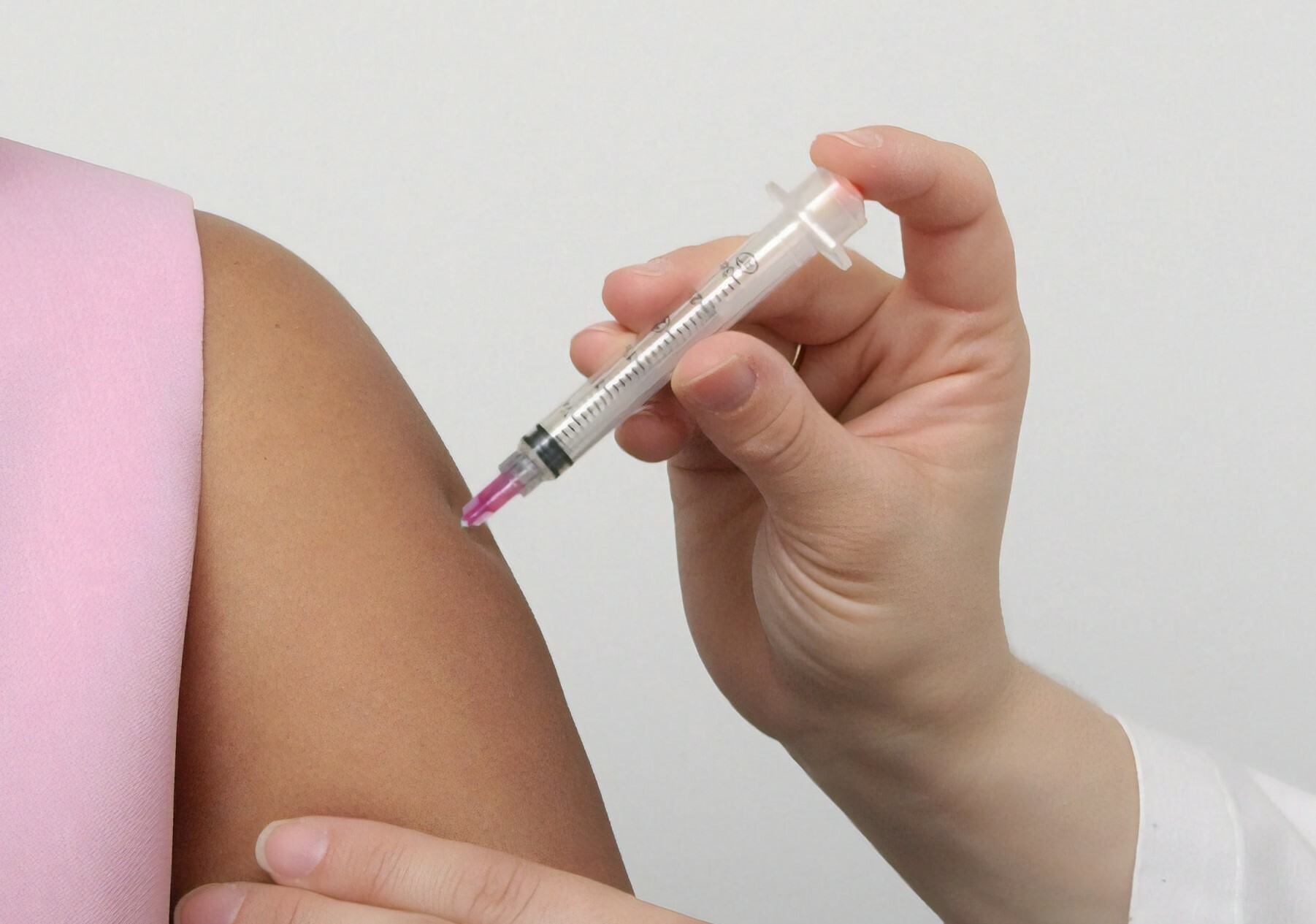 Benefits
Varied humoral response
Complete Clearance
Cystic fibrosis
COPD
Key words
Vaccine
Pseudomonas aeruginosa
Dead but metabolically active bacteria
Context
In respiratory infections caused by Pseudomonas aeruginosa (Pa), curative treatments such as antibiotics are not sufficient to eradicate Pa due to resistance phenomena and the different vaccine strategies tested to date have not demonstrated their effectiveness.
Technology
The strategy is based on the development of a dead but metabolically active bacterium (MMA) that both (i) positively controls the expression of SST3 for a varied humoral response against different antigens, and (ii) strongly activates the secretion of Il-17 stimulating the Th17-type response necessary for the complete clearance of Pa from the lungs.
Advantages
This dual targeting strategy for MMAVAX vaccine is intended to ensure any possible escape from Pa eradication in the affected patient.
In addition, the patented technology prevents any possibility of counterfeiting MMAVAX vaccine because it is not replicable once formulated into a vaccine dose and distributed.
State of progress
The modified and attenuated Pa strain was constructed in the laboratory. It was subjected to several in vitro and in vivo tests that confirmed its efficacy. We are currently working on producing the product on scales more compatible with industrial conditions.
Applications
We envision that MMAVAX vaccine will be used as a first-line treatment in populations at risk of Pa infection such as (i) cystic fibrosis, (ii) chronic obstructive pulmonary disease (COPD) or (iii) patients scheduled for major surgery in the hospital.