Electronic functions in the bulk of paper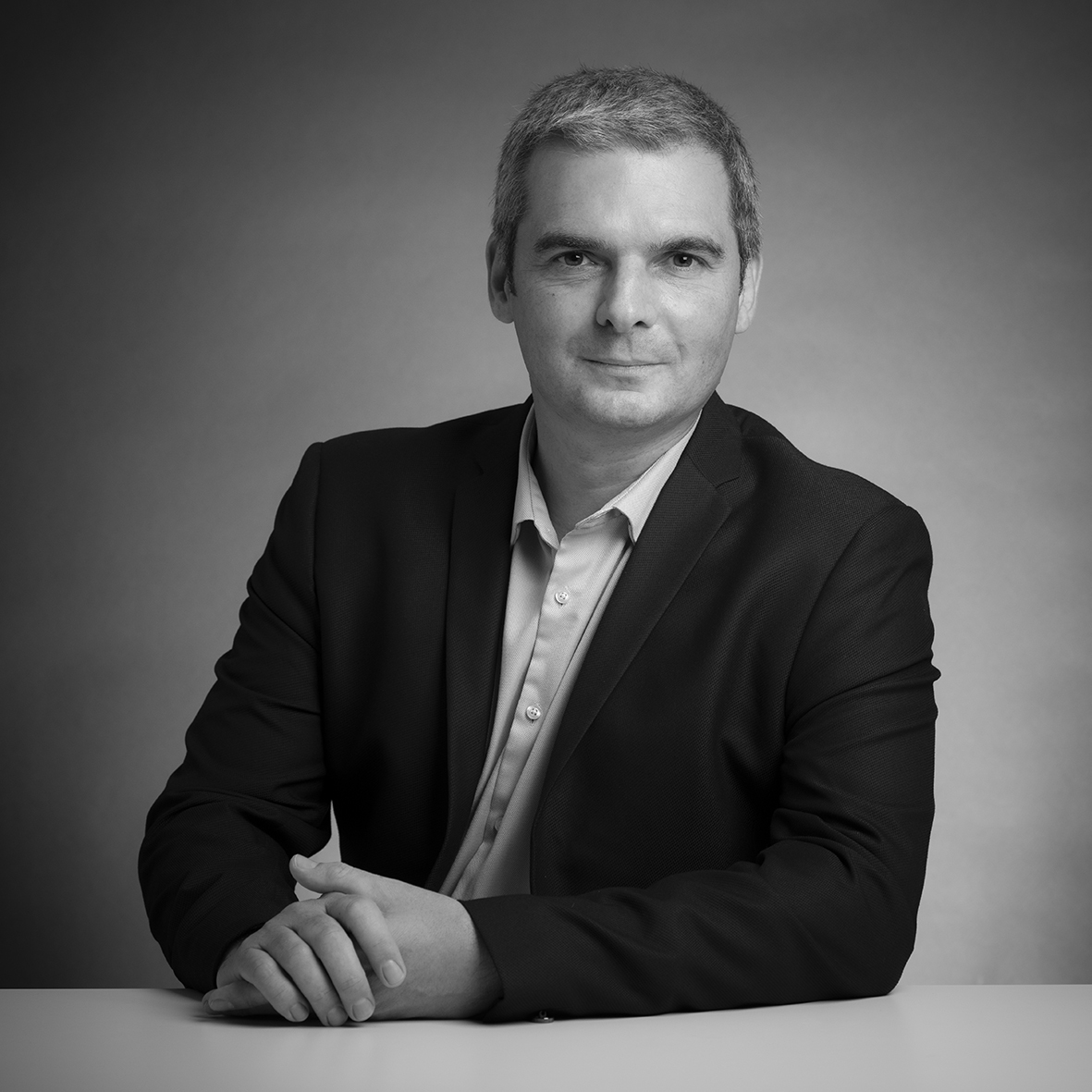 Linksium Contact
Pierre-Yves Perche
+33 (0)6 16 11 65 77
pierre-yves.perche@linksium.fr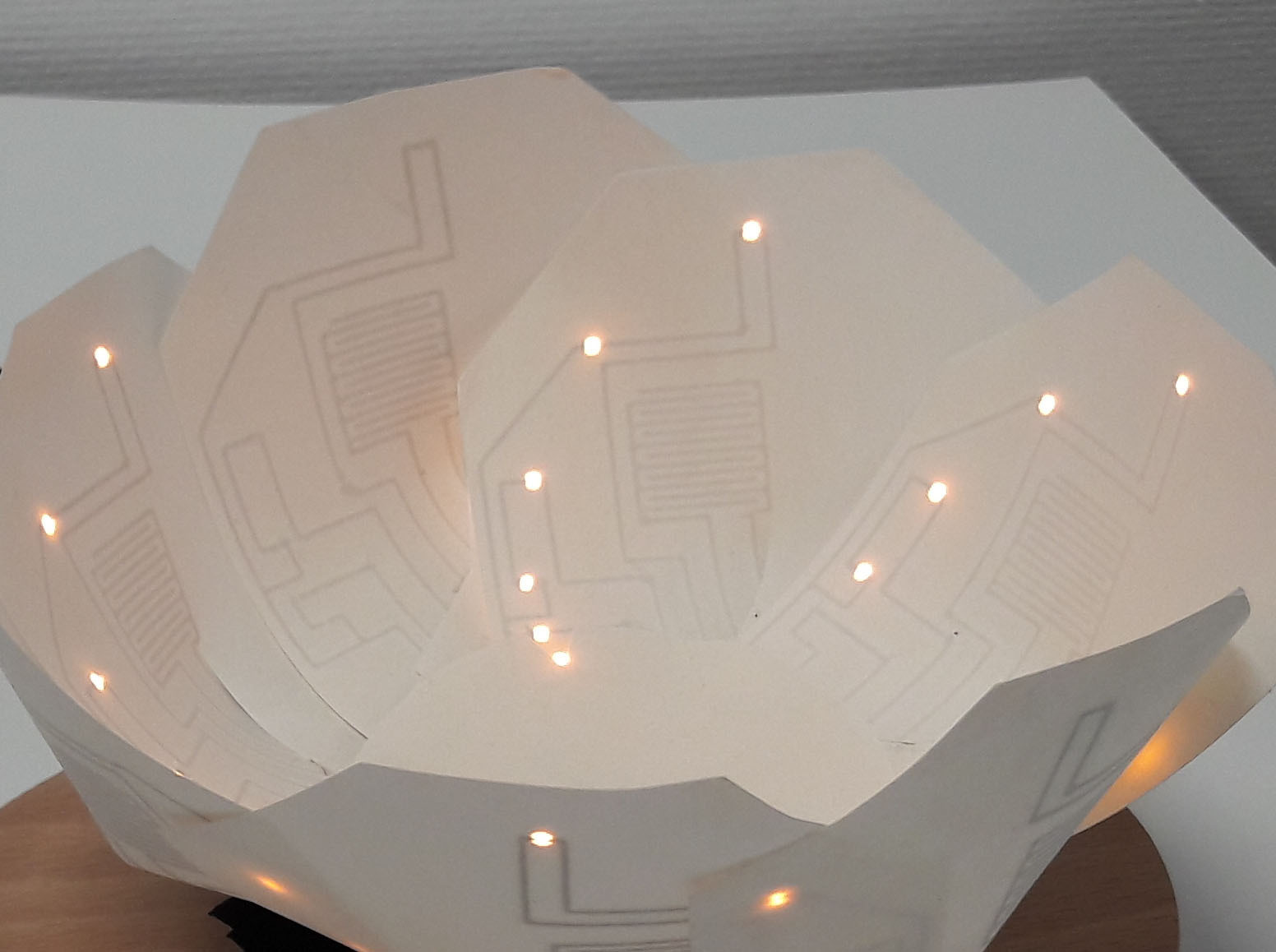 Benefits
Classic paper
Multilayer manufacturing without gluing
Touch and breath sensitive
Eco-design
Key words
Printed electronic
Wet paper
Hydrophobic inks
Partnerships & Rewards
Région Auvergne-Rhône-Alpes
Context
Technological needs of current societies boost the development of interactive objects. Solutions exist on the market but their environmental impact is set aside. PaperTouch offers alternative by considering an eco-responsible approach.
Technology
The PaperTouch project has developed an innovative process to produce Epaper. Electronic circuits are printed in the bulk of a paper during its manufacturing, producing to all appearances a classic paper with a close difference: it contains electronic functions in its bulk.
Advantages
The Epaper is bio-based since it is mainly constituted of cellulosic fibers
The absence of glue causes an easy disassembly of the electronic paper for recycling
The sensitivity to humidity of the Epaper permits to create objects with unprecedented functions such as breath sensitive keys
State of progress
4 laboratory demonstrators
Positioning on the value chain
Process scale-up in progress
Applications
Promotional printings and packaging, example : multifunction packaging : luminous effect and traceability/information functions (NFC), interactive books
Interactive tools for motor-handicapped people, example : Breath sensitive pad
Control panel for smart homes, example interactive wallpapers. Featured articles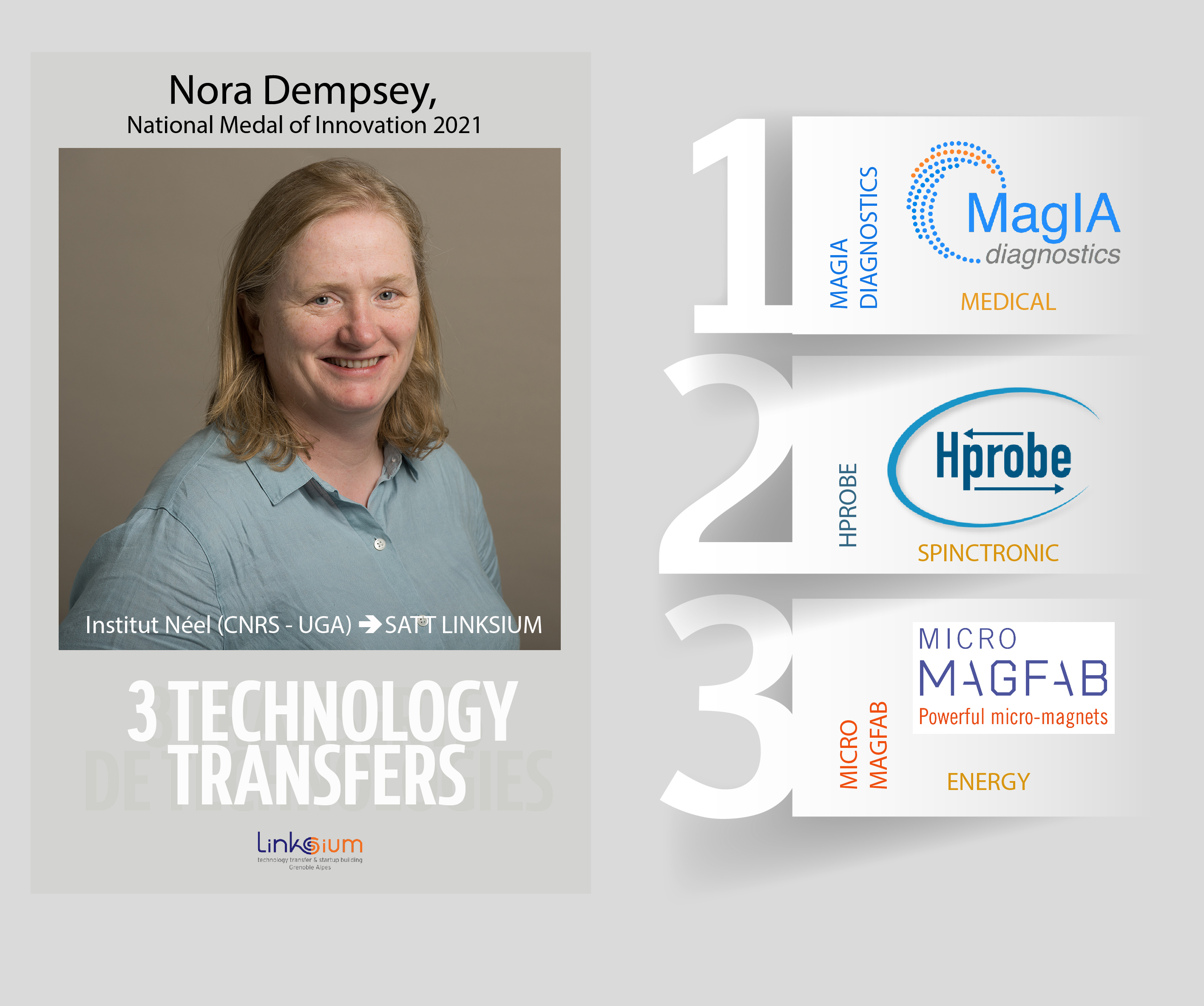 SERIAL TECH TRANSFR
1, 2 and 3 startups for Nora Dempsey, National Medal of Innovation 2021
Nora Dempsey is one of the four winners of National Medal for Innovation 2021 awarded by CNRS. Nora Dempsey, born in Ireland, has gained an international recognition for her research in Grenoble on...
Read the article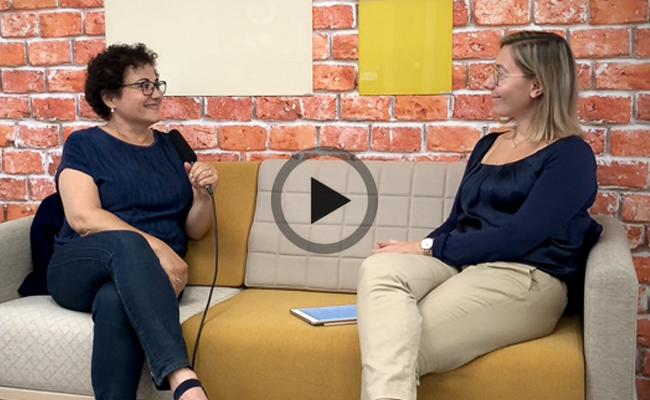 PORTRAIT
Amiral Technologies, la startup IA grenobloise spécialisée dans les solutions de maintenance prédictive, intègre Station F
An ambitious promise: to invent a zero-defect and zero-downtime future for industry. Amiral Technologies, a startup co-founded and boosted by Linksium, based on the technological prowess of the Gre...
Read the article