Protection against harmful effects of cosmic rays for cryogenised cells
Linksium Contact
Laurène El Bahhaj
+33 (0)7 76 23 29 19
laurene.elbahhaj@linksium.fr
PROCELTECH
Nicolas Morzol, CEO
nico.morzol@gmail.com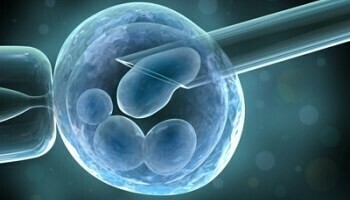 Benefits
Optimised preservation
Increased efficiency
Long-term storage without impact
Key words
Stem cells
Biological tissues
Preservation
Cryogenics
Context
With advances in science, the need for medium- and long-term storage of biological tissues, and in particular stem cells, is increasing. Storage solutions are introduced to make these tissues available for biological and medical purposes. The key issue is to ensure the integrity of the DNA molecule during storage and its suitable protection.
Technology
The cryogenised storage solution developed includes protection against natural radioactivity and cosmic rays - major issues to ensure cell protection within a long-term storage programme. It is based on designing a cryostat that meets these criteria.
Advantages
Ensures the integrity of the DNA molecule and protects it during storage - especially from natural radioactivity and cosmic rays.
State of progress
A storage prototype has been designed and installed in the laboratory to begin tests on living cells. A true to scale demonstrator is currently being developed and will be available in early 2019.
Applications
Storage solution for biological tissues protected from cosmic rays and natural radioactivity.