Shock absorbing polymer alloys
Benefits
Shock absorption
Durability
Flexibility
Key words
Polymer alloy
Shock absorption
Impact protection
Partnerships & Rewards
Région Auvergne-Rhône-Alpes
i-PhD winner - 2021
Context
RheoAlloy formulations are enhanced shockproof materials, assigned to the protection of people, animals and objects. This innovation answers to versatile and specific needs for the prevention of damages caused by mechanical impacts.
Technology
RheoAlloy is a multipurpose material, with tailored properties, which mainly answers to shock absorption concerns with a high resistance to repeated impacts. It is a flexible and moldable material and its enhanced protection adapts to an infinite range of applications.
Advantages
RheoAlloy blends have proven benefits with their higher energy absorption performances, durability and ability to self-regenerate.
State of progress
The formulation of the blends is presently mastered and can be modulated to respond to the technical requirements of industrial clients. This considerably paves the way to the scale up of the production process to meet industrial partners requirements.
Applications
RheoAlloy formulations are a solution to the non-exhaustive needs of sports and leisure equipment, personal protective equipment, protection of electronic devices, medical devices and automotive applications. In the magazine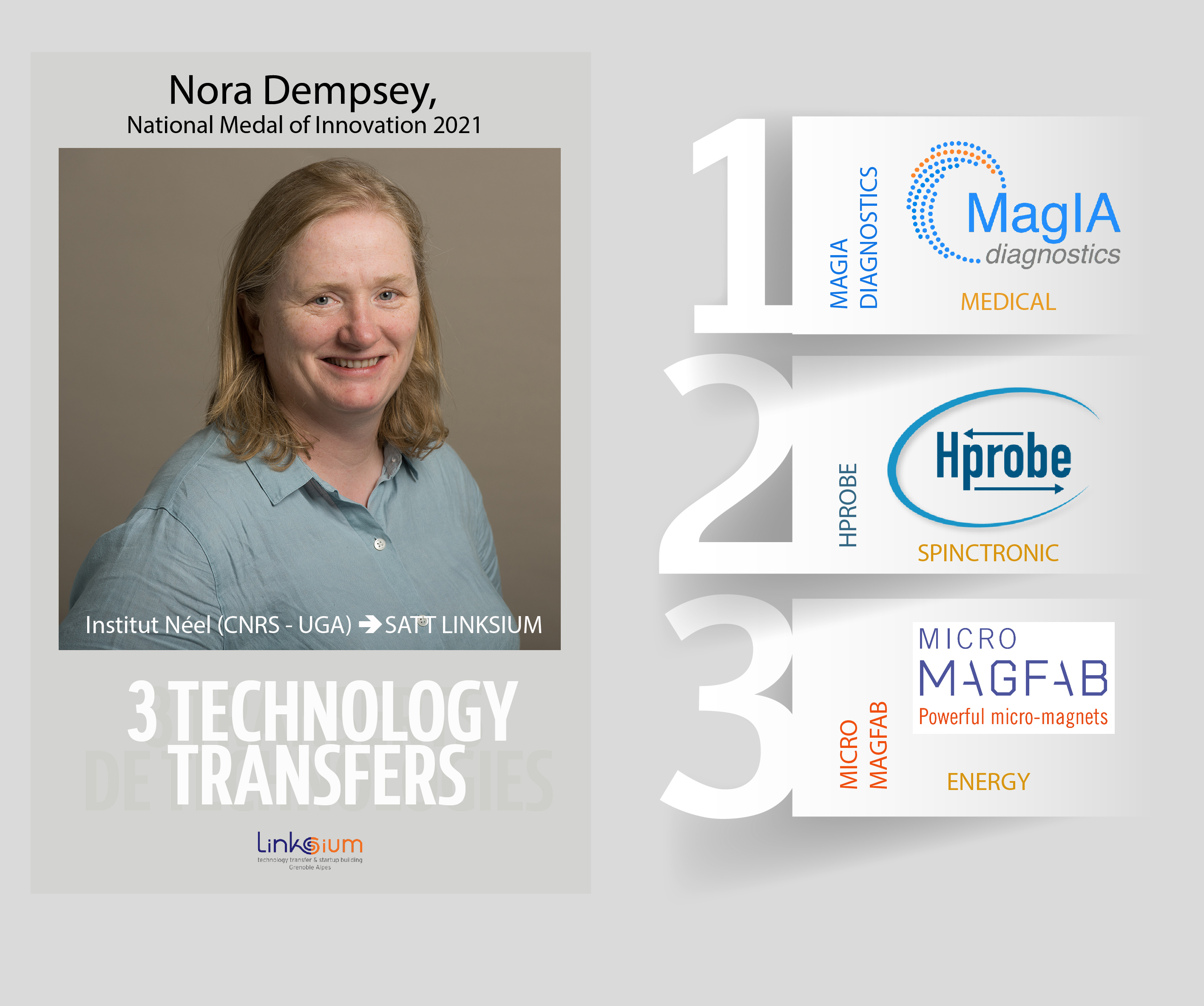 SERIAL TECH TRANSFR
1, 2 and 3 startups for Nora Dempsey, National Medal of Innovation 2021
Nora Dempsey is one of the four winners of National Medal for Innovation 2021 awarded by CNRS. Nora Dempsey, born in Ireland, has gained an international recognition for her research in Grenoble on...
Read the article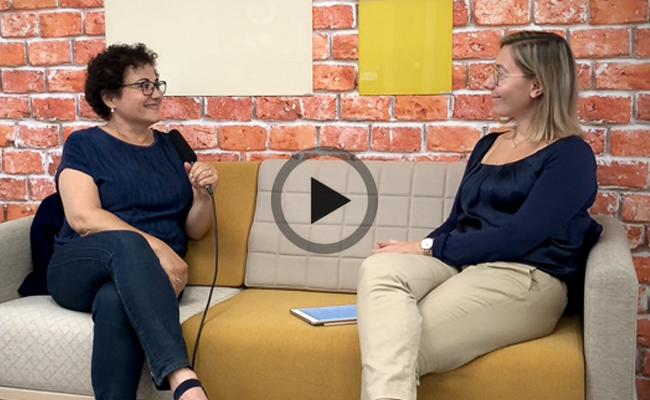 PORTRAIT
Amiral Technologies, la startup IA grenobloise spécialisée dans les solutions de maintenance prédictive, intègre Station F
An ambitious promise: to invent a zero-defect and zero-downtime future for industry. Amiral Technologies, a startup co-founded and boosted by Linksium, based on the technological prowess of the Gre...
Read the article