Innovative and safe cell therapy
Benefits
Epidemic responsiveness and adaptability
Multiple applications
Secure and long-term use
Key words
Cell Therapy
T cells
Terminally differentiated
Context
Covid-19 has shown us the need to find innovative strategies to act quickly in the event of a pandemic. Vaccine strategies as well as drug repositioning strategies require a relatively long validation time. The use of plasma has not been as successful as expected. However, cell therapy offers interesting advantages in meeting therapeutic needs and THERACELL's work consists of optimising the nature of the cells used.
Technology
THERACELL's innovation is to produce terminally differentiated, short-lived antigen-specific T cells that can be used for adoptive transfer in patients and that target and kill diseased cells.
This cell therapy strategy allows the use of convalescent or biotechnologically produced cells to treat infected individuals.
Advantages
Broad spectrum of use against communicable and non-communicable diseases, composed only of natural products, minimal or no expected side effects.
Two-stage response: 15 days with cells from convalescent patients (to respond to the immediate epidemic emergency) and then about 2 months with cells grown in larger volumes.
State of progress
Proof of concept was successfully achieved in vivo in influenza or COVID-19 mouse models, showing 100% and up to 60% protection of infected animals respectively. In addition, repeated injections followed over the long term showed a complete absence of response against the graft (GVH).
Applications
Emerging infectious diseases and zoonosis
Immunotherapies (cancers, autoimmune diseases etc.) Featured articles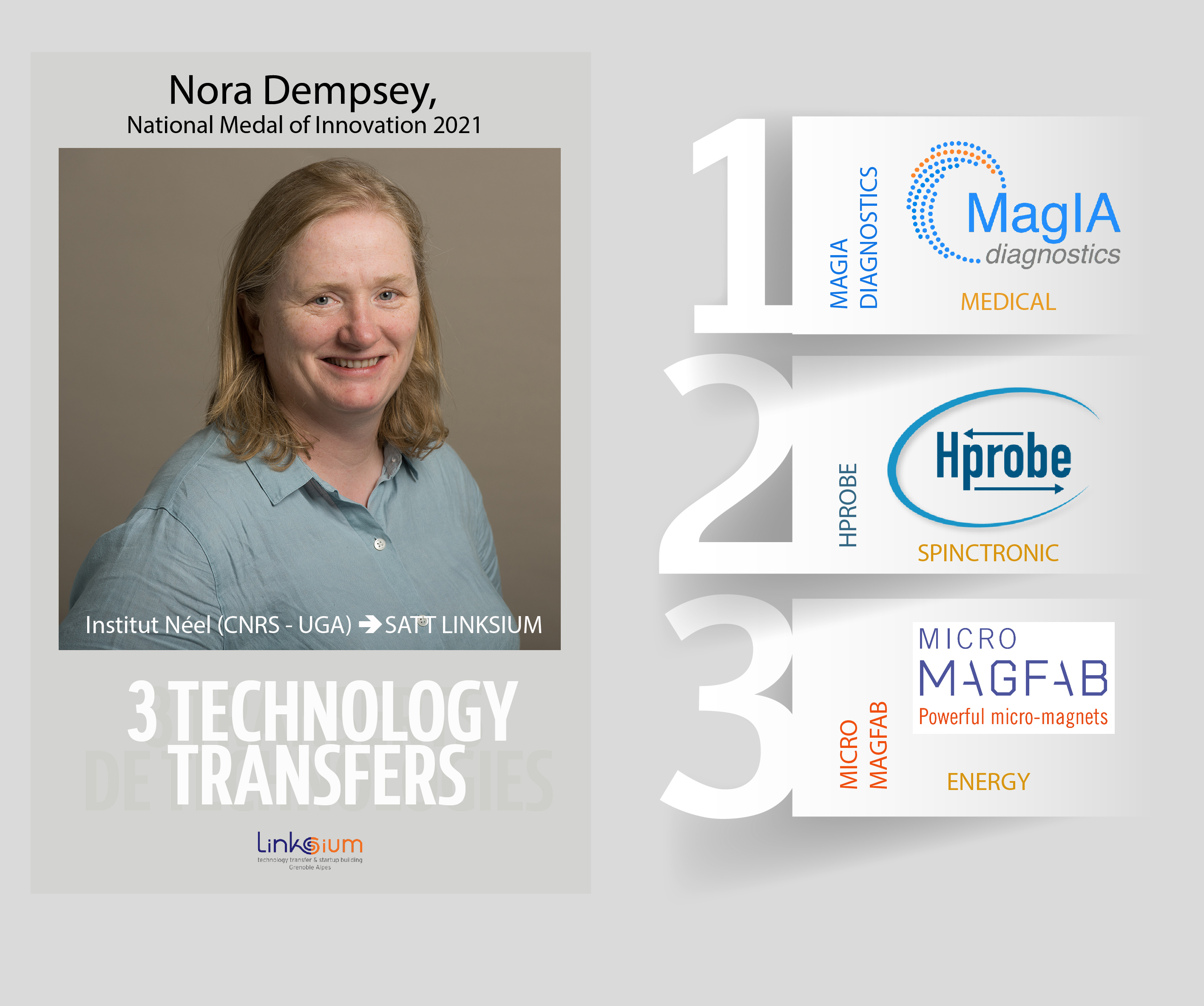 SERIAL TECH TRANSFR
1, 2 and 3 startups for Nora Dempsey, National Medal of Innovation 2021
Nora Dempsey is one of the four winners of National Medal for Innovation 2021 awarded by CNRS. Nora Dempsey, born in Ireland, has gained an international recognition for her research in Grenoble on...
Read the article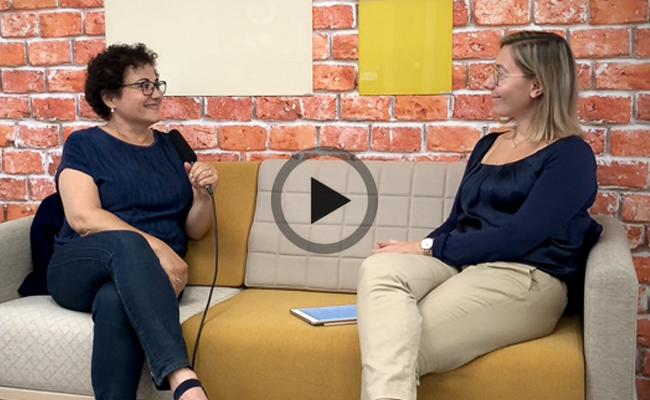 PORTRAIT
Amiral Technologies, la startup IA grenobloise spécialisée dans les solutions de maintenance prédictive, intègre Station F
An ambitious promise: to invent a zero-defect and zero-downtime future for industry. Amiral Technologies, a startup co-founded and boosted by Linksium, based on the technological prowess of the Gre...
Read the article