For organic farming, with IT and robotics in support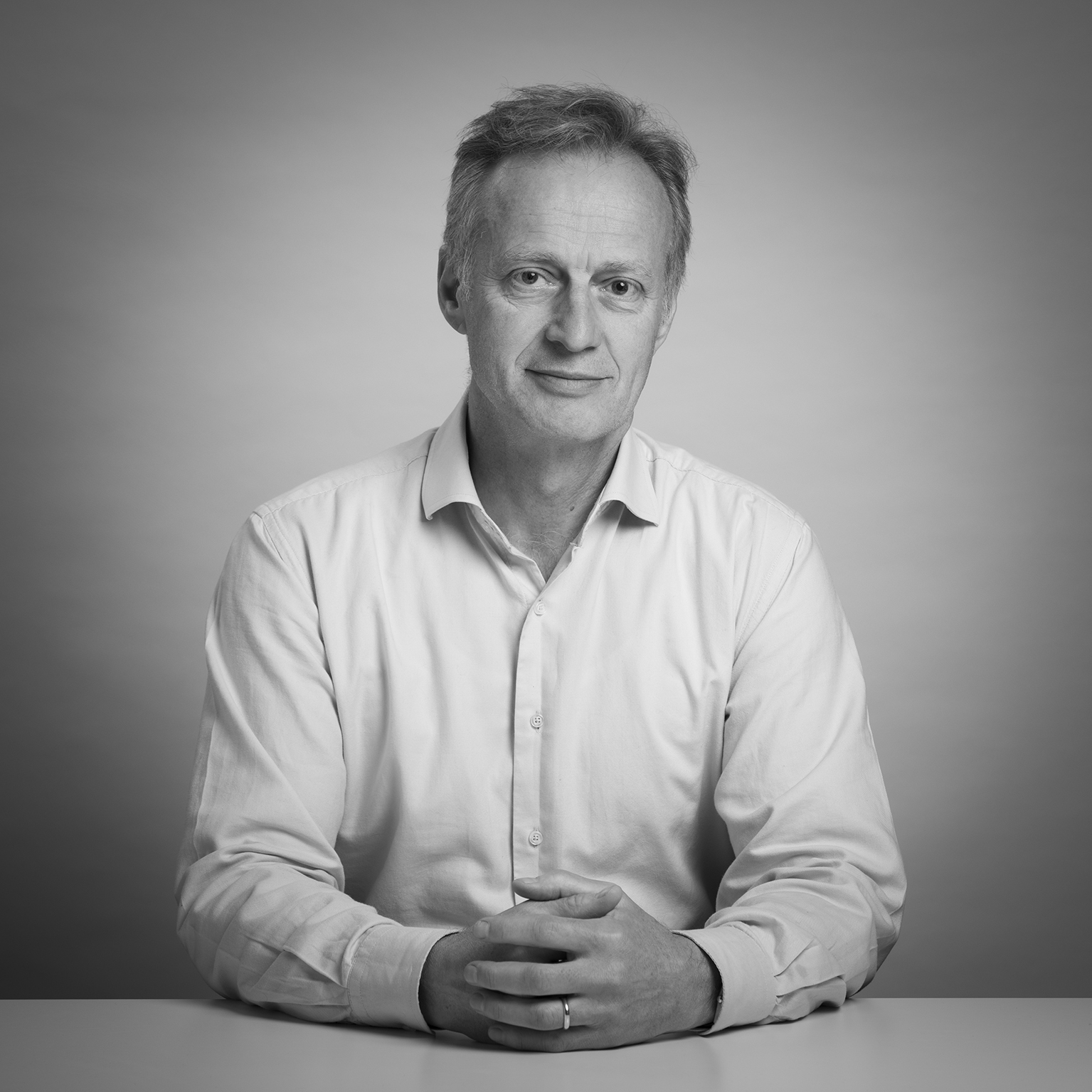 Linksium Contact
Jean-Philippe Gendre
+33 (0)6 03 37 38 40
jean-philippe.gendre@linksium.fr
TOUTITERRE
Flore Lacrouts-Cazenave, CEO
+33 (0)6 10 14 79 65
flore@toutilo.fr
Benefits
Increases the profitability of small farms
Working comfort
Precision
Versatility
Key words
Market gardening
Fair trade
Mobility
Ecology
Context
In a context where the consumption of fresh organic products is increasing by 10% every year, producers of fruit, vegetables and aromatic plants encounter numerous difficulties in their work:
lack of tools adapted to the work
constant work overload and excessive physical exertion all year long
low profitability of small and medium-sized farms, even more of a problem in organic farming.
Technology
Toutilo: a mobile open mechanical and software platform with an electric motor and the development of robotic modules as part of a cobotics* approach.
*Cobotics is an emerging branch of technology, at the interface of cognotics and the human factor, of biomechanics and robotics.
Advantages
Optimization of the mechatronic triptych approach: speed-autonomy-torque
Research and development in robotics, mechanics, electronics, computer science, ergonomics and design
Striving for operational excellence
State of progress
Founded in October 2014, the family business Touti Terre is developing a collaborative organisation with key partners to market the Toutilo product.
Partners: BPI France (Emergence competition 2014), Inria, Coboteam , Réseau Entreprendre (loan on trust 2015), Innovizi (2013 and 2015), Innov'R (Coup de Cœur trophies 2013), ARDI and the region.
The company has built up an important network of industrial partners, for example with the AIM Group. Moreover, the company Tout Terre ensures the industrialisation of the Toutilo in Europe with all the necessary reactivity to customers requests.
Applications
Toutilo is aimed at market gardeners, arborists and producers of aromatic plants and horticulturists, mainly for weeding, sowing, planting and carrying heavy loads. It comes with a number of optional extras that enhance its possible uses. It is also a work experience that places humans rather than the machine and its tempo at the centre of land cultivation.