Innovative adjuvant-free vaccines for untreaded diseases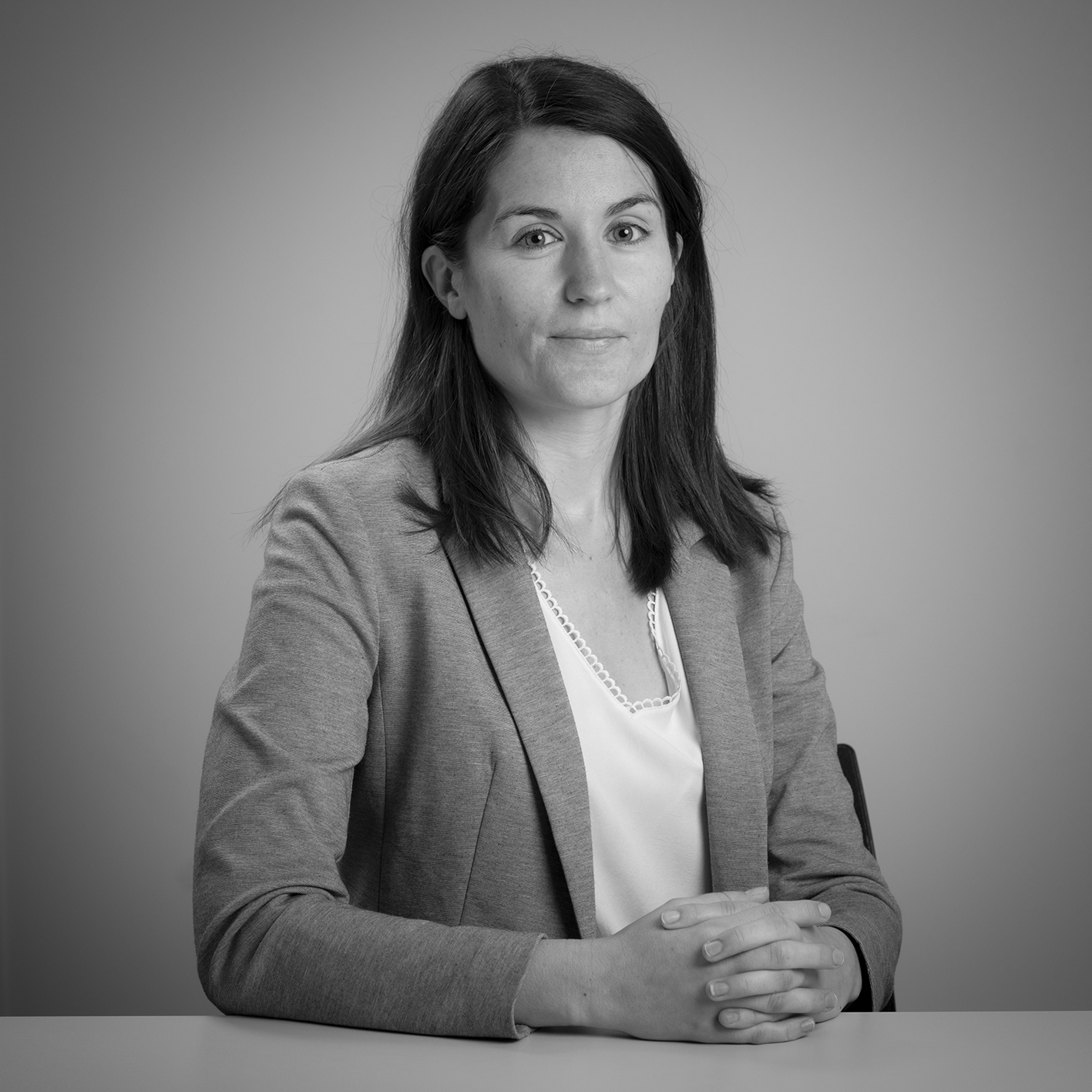 Linksium Contact
Chloé Poyet
+33 (0)6 46 57 42 17
chloe.poyet@linksium.fr
AIOVA
Corinne Ronfort, CEO
06 98 78 32 38
corinne.ronfort@inra.fr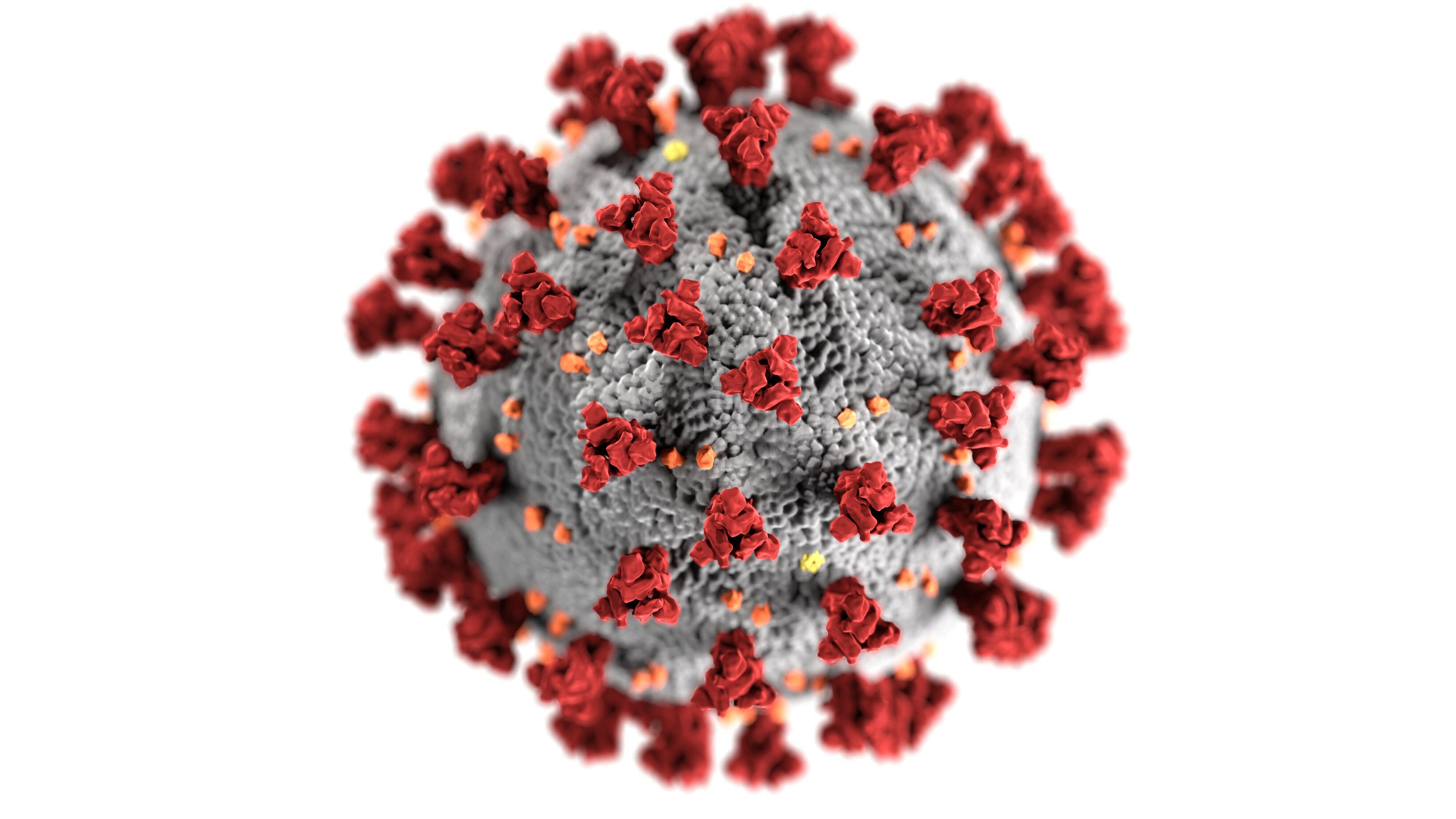 Benefits
High added value products aimed at large but still unmet markets for vaccines
Key words
DNA vaccine
T cell responses
Chronic infectious diseases
AIDS and lentiviruses
Partnerships & Rewards
2018 French Deeptech Innovation Competition Winner
Context
Current vaccines do not prevent or only partially protect animals against many infectious diseases caused by lentiviruses, herpes and others viruses. They also do not protect humans from infectious diseases such as AIDS and other chronic infectious diseases nor diseases that affect both humans and animals such as the flu.
AIOVA-VACCYVET produces innovative vaccines to combat this type of diseases.
Technology
Our technology uses a DNA platform combined with patented properties to generate vaccine prototypes that can be adapted to numerous infectious diseases, chronic or not. Injecting the DNA vaccine in the host leads to the expression of proteins in the target cells that will first stimulate the immune response and then assemble into virions able to carry out a unique transducing cycle.
This cycle makes it possible to increase both the quantity and quality of the antigens, enabling a higher and more specific stimulation of the immunity against the pathogen.
The vaccine, more efficient than live-attenuated virus vaccines, does not persist in the host.
Advantages
The first range of DNA vaccines effective against chronic infectious diseases in animals and human
Simple and highly stable, these vaccines can be easily produced and distributed without the need for constant maintenance of a cold chain, rendering the product highly cost-effective
Efficient, safe and healthy formulations, without any adjuvants
The process was designed in the form of a DNA platform that is inert and therefore usable several times for other vaccinations. It can also be used to generate multivalent vaccines
State of progress
Two proofs of concept against AIDS-type viruses obtained on animal models (pre-clinical phases): our prototype is the only prototype rendering 100% of vaccinated animals able to control a challenge virus.
Other prototypes are currently being developed.
Applications
Veterinary vaccine market (both livestock and pets)
Chronic infectious diseases not treated by traditional vaccination (lentiviruses, flu,etc.)
Diseases requiring both humoral and T cell responses (CD4 and CD8) in the vaccinated host
Emerging diseases against which the technology offers a rapid vaccinal response
Gradual deployment of the technology is planned in the human vaccine market