Improve your sensorimotor performance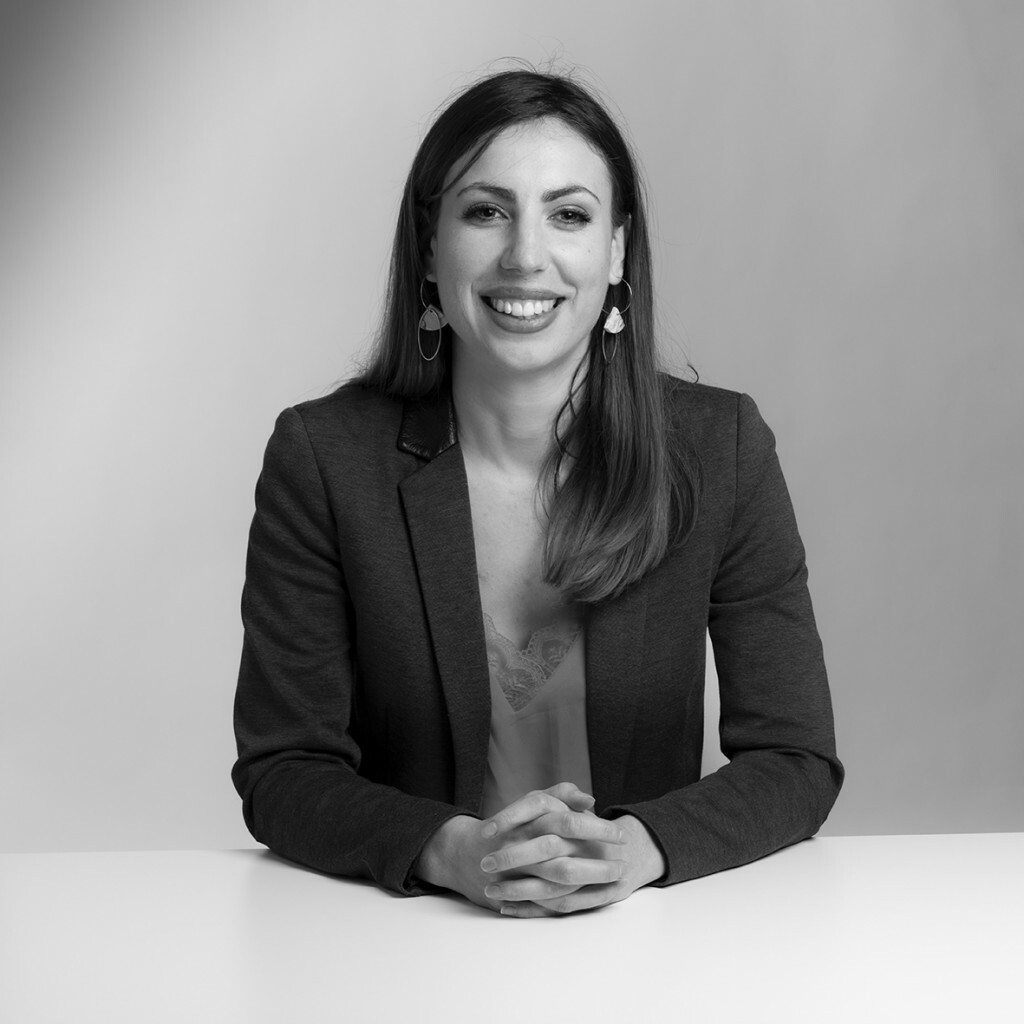 Linksium Contact
Lison Moutote
+33 (0)6 14 58 35 54
lison.moutote@linksium.fr
WENS
Lucie Gervaud, CEO
+33 (0)6 83 79 06 54
lucie.gervaud@wens-innov.com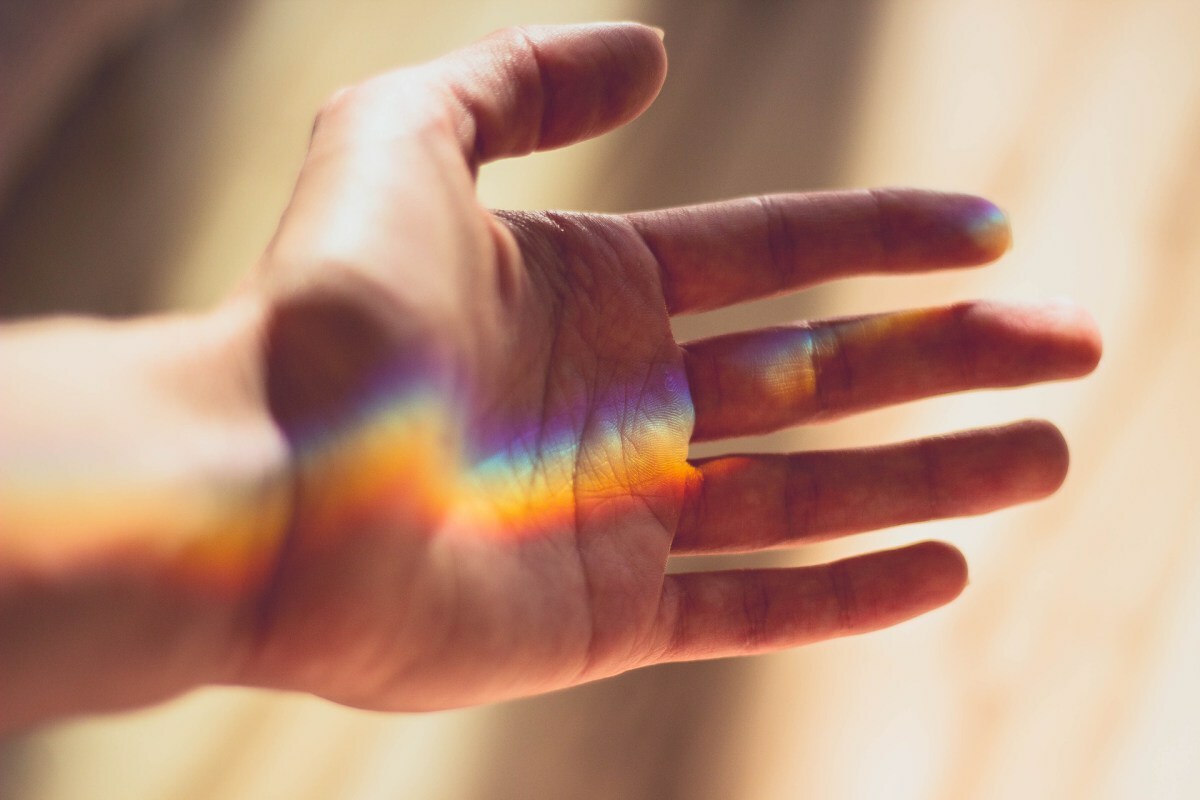 Benefits
Optimisation of patient care for the professional: patient and time management
Sensory feedback
Key words
Sensitivity
Sensorimotricity
Rehabilitation
Performance
Context
Every year in France, 620,000 people are victims of a serious accident to the hand resulting in nerve damage and therefore impacting tactile sensitivity.
Good rehabilitation is one of the keys to restoring tactile sensibility, avoiding daily complications and becoming increasingly effective in gripping objects.
An aquatic environment causes dynamic stimulation of the touch receptors for suitable and effective training. There is currently no sensorimotor training solution available.
Technology
Wens offers a device for training the sensorimotor capacities of the hand combined with a method of self-rehabilitation in an aquatic environment. The purpose of actively involving the patient is to establish a partnership between the health professional and the patient. In this way, the patient is at the heart of his training.
The patient's movements in an aquatic environment enable the activation of specific structures and consequently the stimulation of the touch receptors in the hand. As a result of this practice environment, the stimulations become dynamic. These stimulations will act on the associated cortical area using the principle of brain plasticity.
Advantages
Self-rehabilitation
Dynamic stimulations
Beneficial properties of the aquatic environment
State of progress
Initial prototypes have been tested and were shown to be beneficial. The collaboration with the LIBM laboratory will enable the validation of this latest prototype on a larger scale and then the development and testing of new devices. In October 2017, the Sensiboost became Wens.
Applications
This device is intended for health professionals (masseur-physiotherapists, occupational therapists, psychomotor specialists) who want to complement their rehabilitation programmes, patients with loss of feeling in the hand, high-level sportspeople and musicians wanting to improve their tactile acuity and therefore their performance.