Interactive industrial training and in-place assistance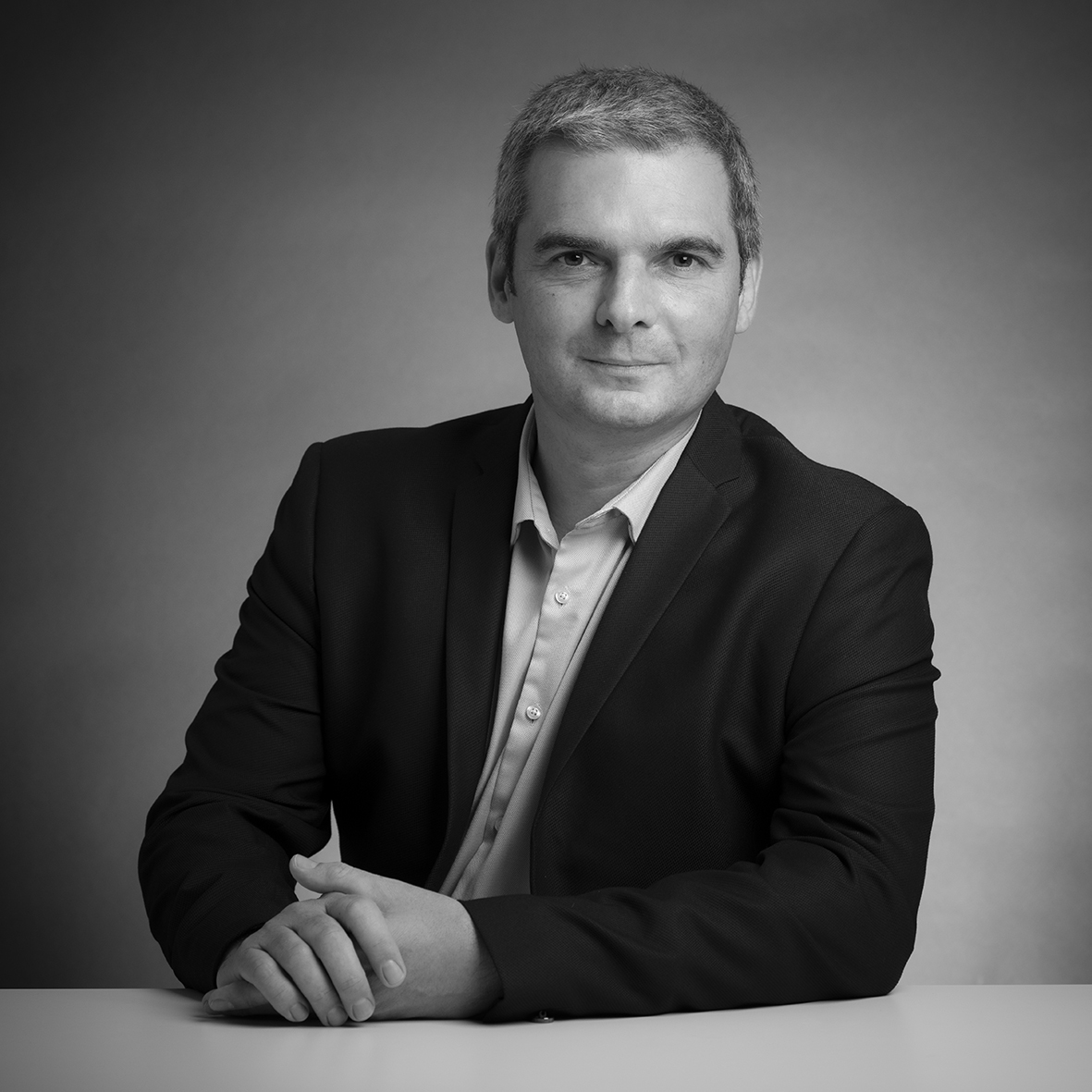 Linksium Contact
Pierre-Yves Perche
+33 (0)6 16 11 65 77
pierre-yves.perche@linksium.fr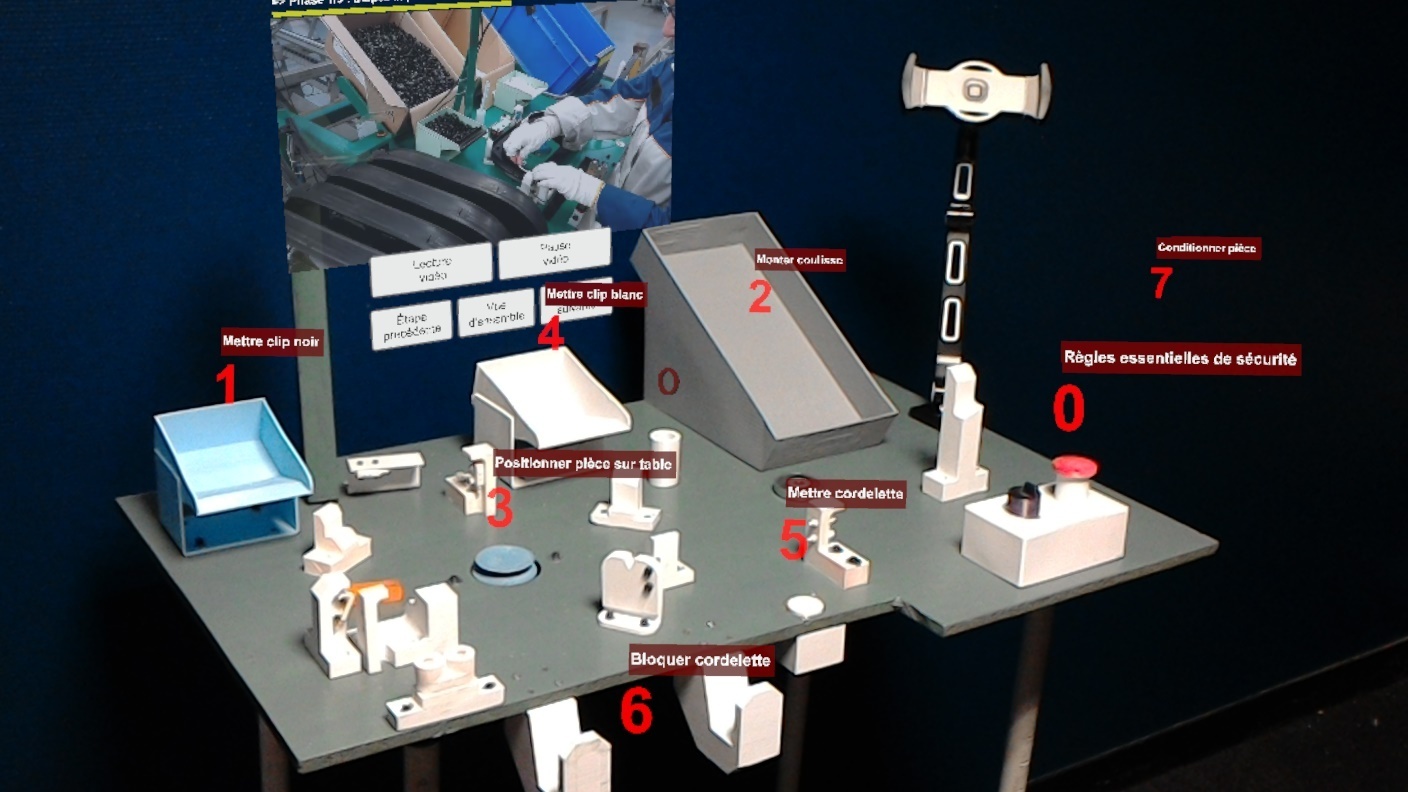 Benefits
Interactive in-place assistance
Autonomy and hands-free use
Rapid implementation
Multi-device support
Key words
Industry 4.0 and digital twins
Interactive technologies
Augmented reality, virtual reality
Industrial applications
Context
Industry can be given a new lease of life now that digital technologies, including Augmented Reality (AR), have reached maturity, making training and other industrial tasks in the field faster, more autonomous, more educational, and less expensive. The Augmented Reality and Virtual Reality (VR) market is growing rapidly, with $2.6 billion invested in training in 2020 and $914 million in industrial maintenance. Business spending will increase by at least 30% in the next four years, according to the IDC.
Technology
X-AR is a set of software tools and services for the creation and deployment of multi-device applications on augmented and virtual reality glasses, tactile devices, and using video-projectors for spatial AR. It can also be run on desktop computers. These tools and services thus offer new methods of industrial training and assistance in the field, relying on these interactive technologies.
Our approach is based on a meta-model of the industrial protocols and multimodal contents used in the different processes for which our solutions can provide interactive assistance. This enables rapid deployment and well-adapted content on the various devices. The data from different sensors or usages can also be exploited in real time, for instance, to monitor a trainee's progress.
Advantages
In addition to the main intrinsic advantages of the digitisation of industry, the solutions of X-AR offer a significant gain in time, autonomy, efficiency, productivity and job attractiveness, also for young people.
X-AR enables the introduction of interactive assistance and the use of the device best suited to the context, whether in augmented/virtual reality, on a touch screens, or using video-projection directly onto the real environment, in almost all areas or tasks requiring timely or very detailed information and interactions, with a strong emphasis on 3D.
State of progress
Originating from a PIAVE project, we have shown the effectiveness of the assistance in AR and on touch screen devices in the case of on-the-job training. With our current industrial partners, we are going even further, which will help us to finalise our tools.
Applications
The main areas of application are training, quality control, assembly support, maintenance, inspection, repair and even PR. Featured articles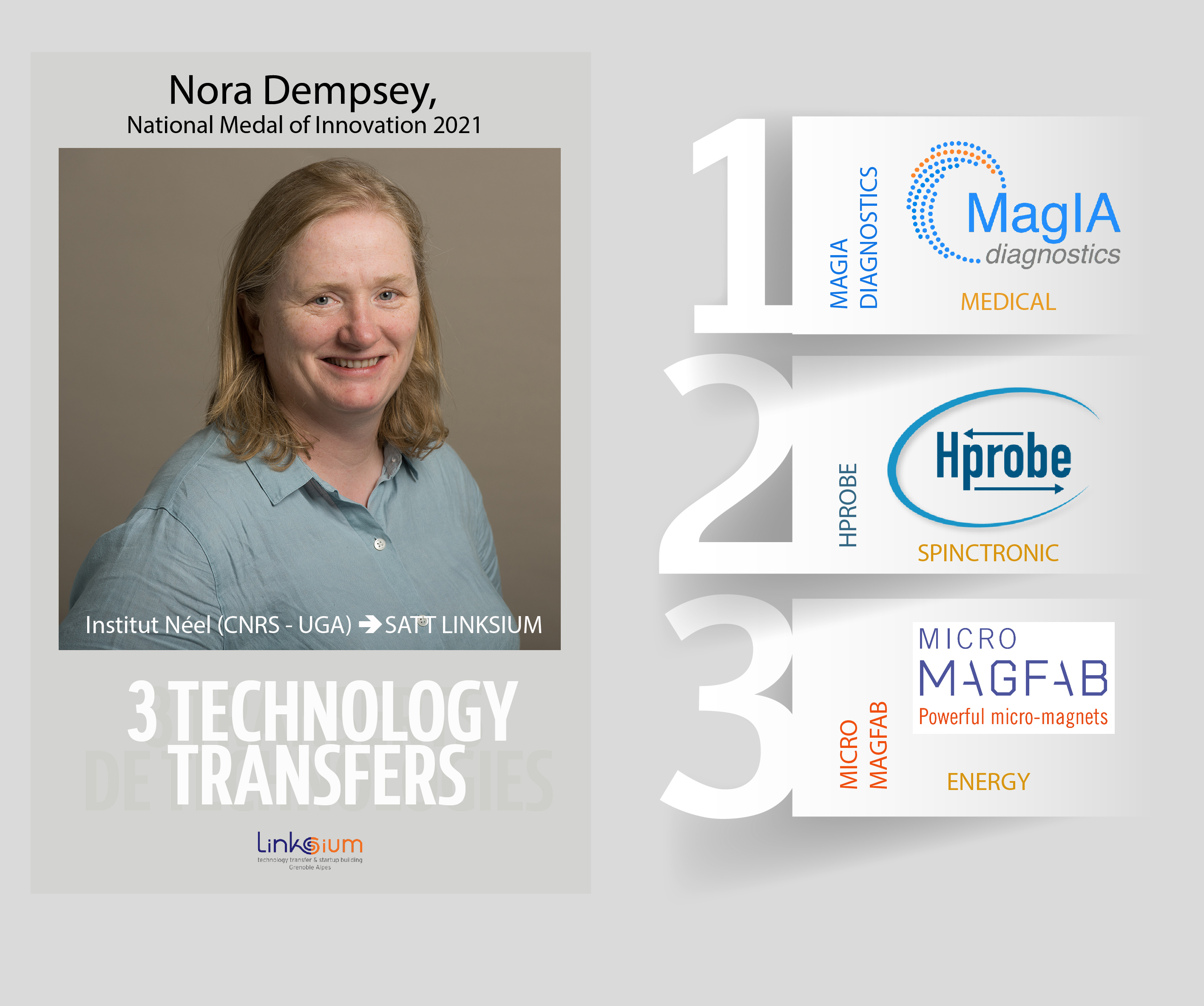 SERIAL TECH TRANSFR
1, 2 and 3 startups for Nora Dempsey, National Medal of Innovation 2021
Nora Dempsey is one of the four winners of National Medal for Innovation 2021 awarded by CNRS. Nora Dempsey, born in Ireland, has gained an international recognition for her research in Grenoble on...
Read the article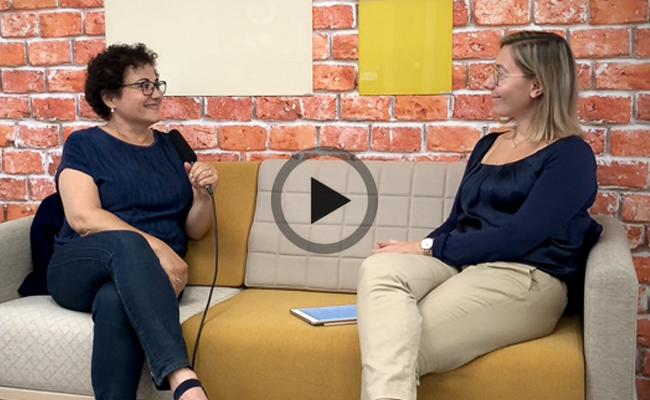 PORTRAIT
Amiral Technologies, la startup IA grenobloise spécialisée dans les solutions de maintenance prédictive, intègre Station F
An ambitious promise: to invent a zero-defect and zero-downtime future for industry. Amiral Technologies, a startup co-founded and boosted by Linksium, based on the technological prowess of the Gre...
Read the article