LEVEE DE FONDS
May 11, 2023
Rhizomex accelerates its development by closing its first round of financing of one million euros
Rhizomex, société incubée par la SATT Linksium, exploite un procédé innovant développé à l'Université de Savoie Mont-blanc pour valoriser la biomasse issue de la dépollution des sols. L'activité de la start-up s'inscrit dans le cadre de l'économie circulaire et de la protection de la biodiversité. Elle propose ainsi une solution d'élimination et de valorisation innovante des plantes invasives, en particulier de la renouée du Japon, plante rhizomateuse, présentant également un risque pour les infrastructures.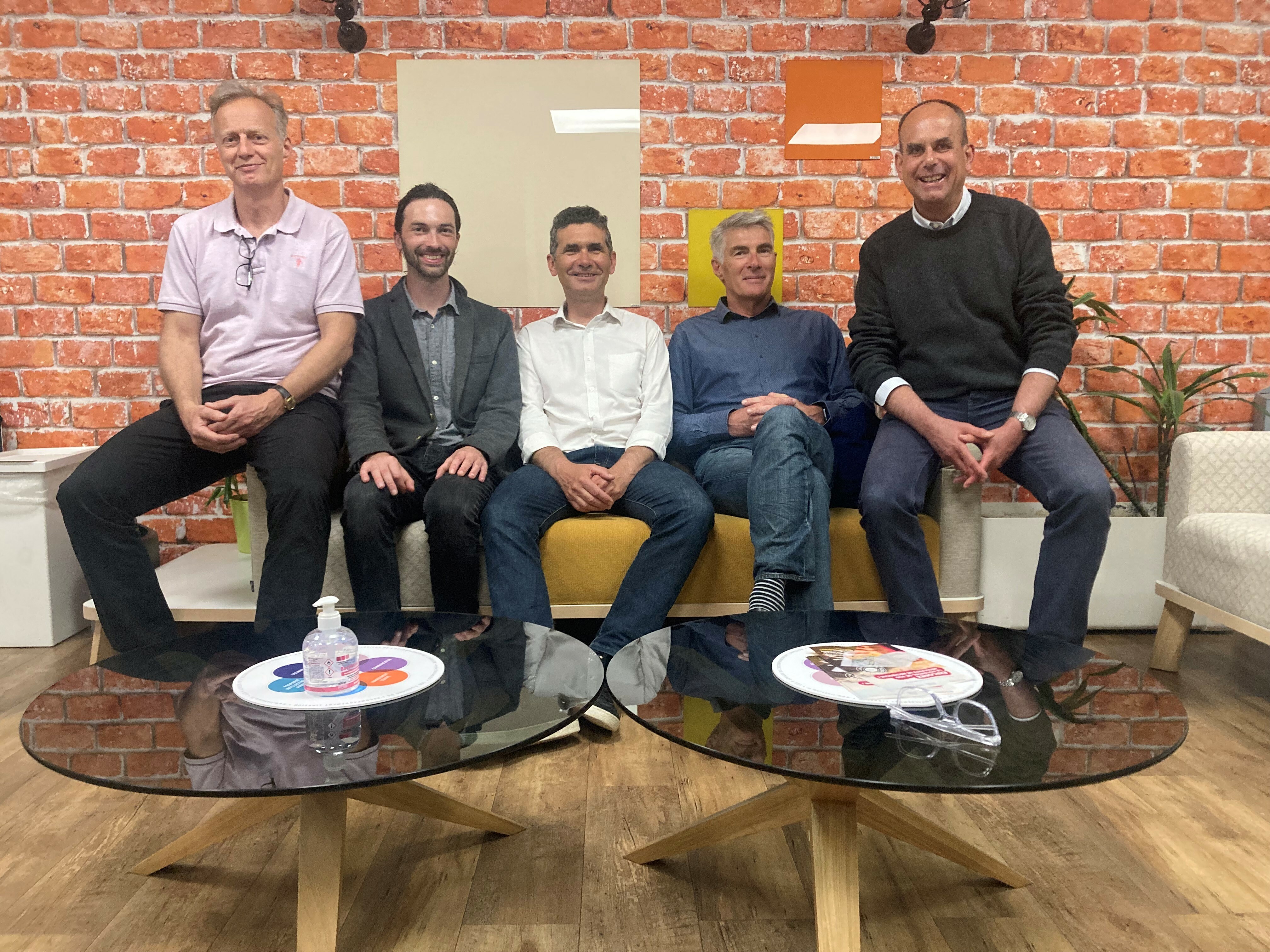 From left to right at Linksium, on 9 May 2023: Jean Philippe Gendre, Director of Linksium's Business Equity division, Florentin Coupé, Rhizomex's R&D engineer, Luc Jager, Rhizomex's CEO, François Hédé, Linksium's President, Bertrand Godillon, Rhizomex's Director of Works & Associate.
Rhizomex, a company incubated by SATT Linksium, uses an innovative process developed at the University of Savoie Mont-Blanc to recover biomass from soil decontamination. The start-up's activity is part of the circular economy and the protection of biodiversity. It offers an innovative solution for the elimination and recovery of invasive plants, in particular Japanese knotweed, a rhizomatous plant that also poses a risk to infrastructure.
This fundraising will enable Rhizomex to continue its development in both areas of its business.
The company's projects
Increase yields by a factor of five;
Be operational in all weather conditions for large volumes;
Development of a solution for small areas of infestation;
Development of a new, more efficient purification process in line with the principles of green chemistry.
Construction of an industrial demonstrator capable of processing 30 tonnes of rhizomes/year using the patented technologies.
Market prospects: growing demand in Europe
Growing societal awareness of the dangers of invasive alien plants and their impact on biodiversity, on the part of the general public as well as public space managers (infrastructures, river unions, communities of communes) or private individuals.
Growing consumer demand for natural and environmentally friendly products;
Strong demand from the cosmetics and food supplements industry for ingredients derived from co-products and sourced through sustainable channels.
About Rhizomex
Rhizomex is a technology company (SAS with a capital of €151,659) based at Technolac in Bourget Du Lac, founded in 2017 by Luc Jager and joined by Bertrand Godillon in 2020. The two founders have thus pooled their respective experience, in public works and construction for one, the pharmaceutical industry for the other, in order to create a circular economy sector around Japanese knotweed. Luc Jager is a chemical engineer with 25 years of experience in the pharmaceutical industry, including 7 years in R&D. Bertrand Godillon is a topography and land use engineer with 35 years of experience in public works.
The fast-growing company had a turnover of €494,000 in 2022 and aims to reach €900,000 in 2023. It currently employs 7 people and has 3 vacancies to fill between now and the end of the year, in particular for team leader profiles.
In the same category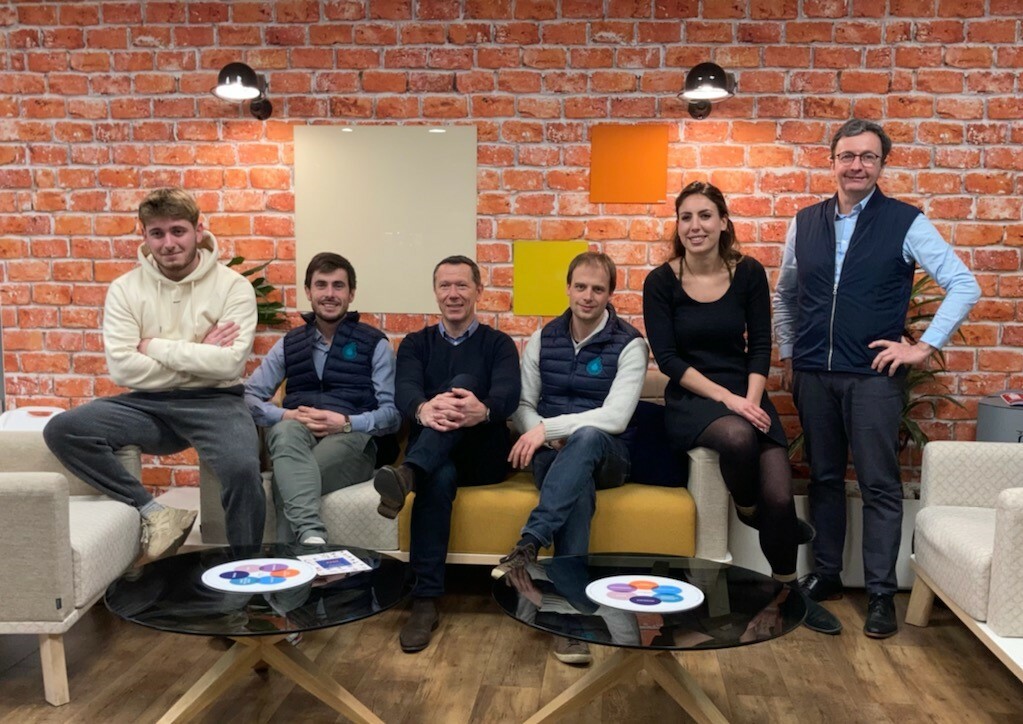 Linksium is delighted with Caeli Energie's €2.1 millions pre-seed financing round. The Alpine startup, co-founded and incubated by its TTO Linksium, is revolutionising the world of air conditioners...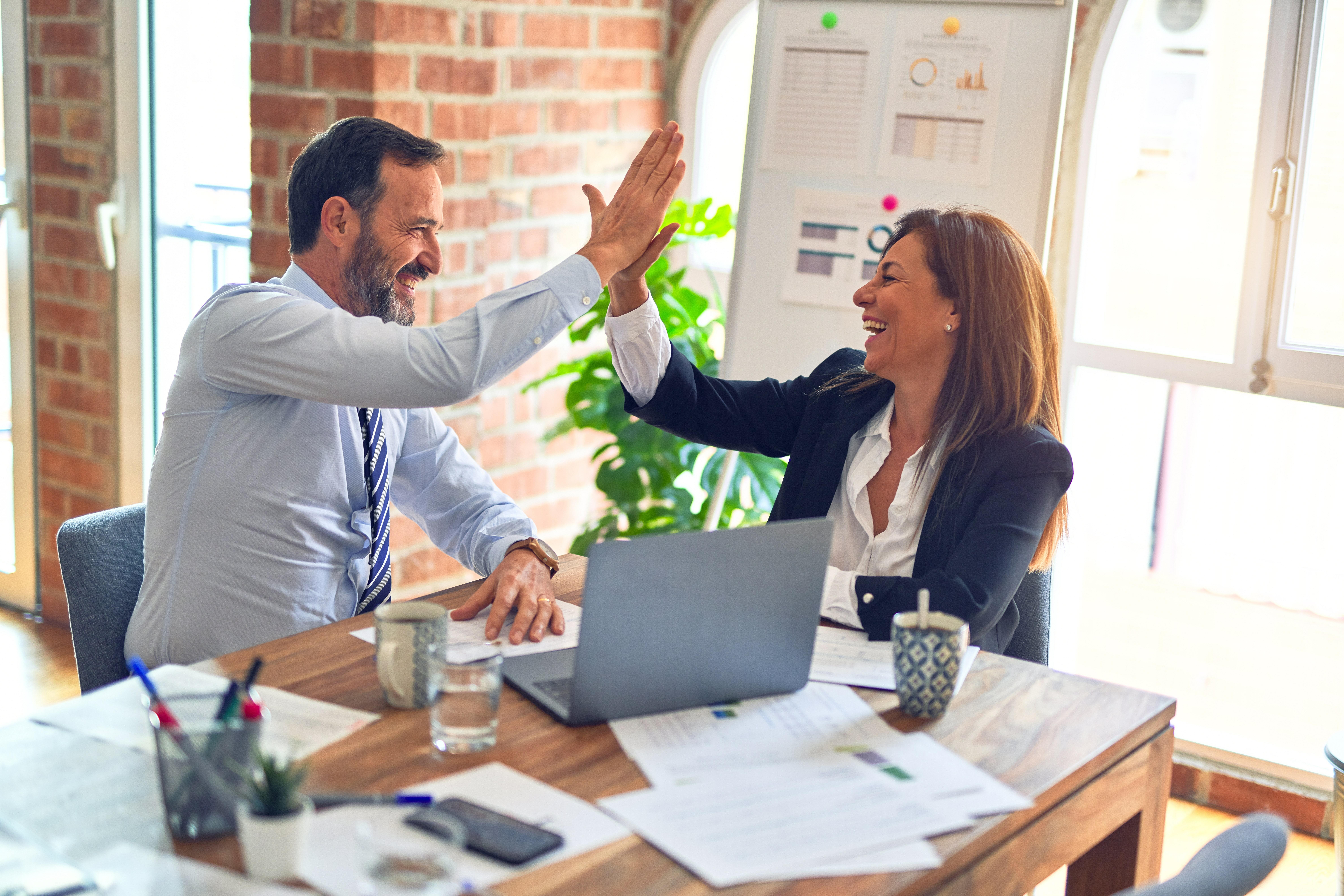 In spite of the extremely selective process, two startups supported by Linksium for their acceleration phases, ROSI and HEYDAY, have been granted substantial European funding. These two startups co...