ACCELERATION
November 5, 2020
Two Linksium startups win the grail of European deep tech funding: the EIC Accelerator Green Deal.
In spite of the extremely selective process, two startups supported by Linksium for their acceleration phases, ROSI and HEYDAY, have been granted substantial European funding. These two startups combine scientific excellence, strong business growth and environmental impact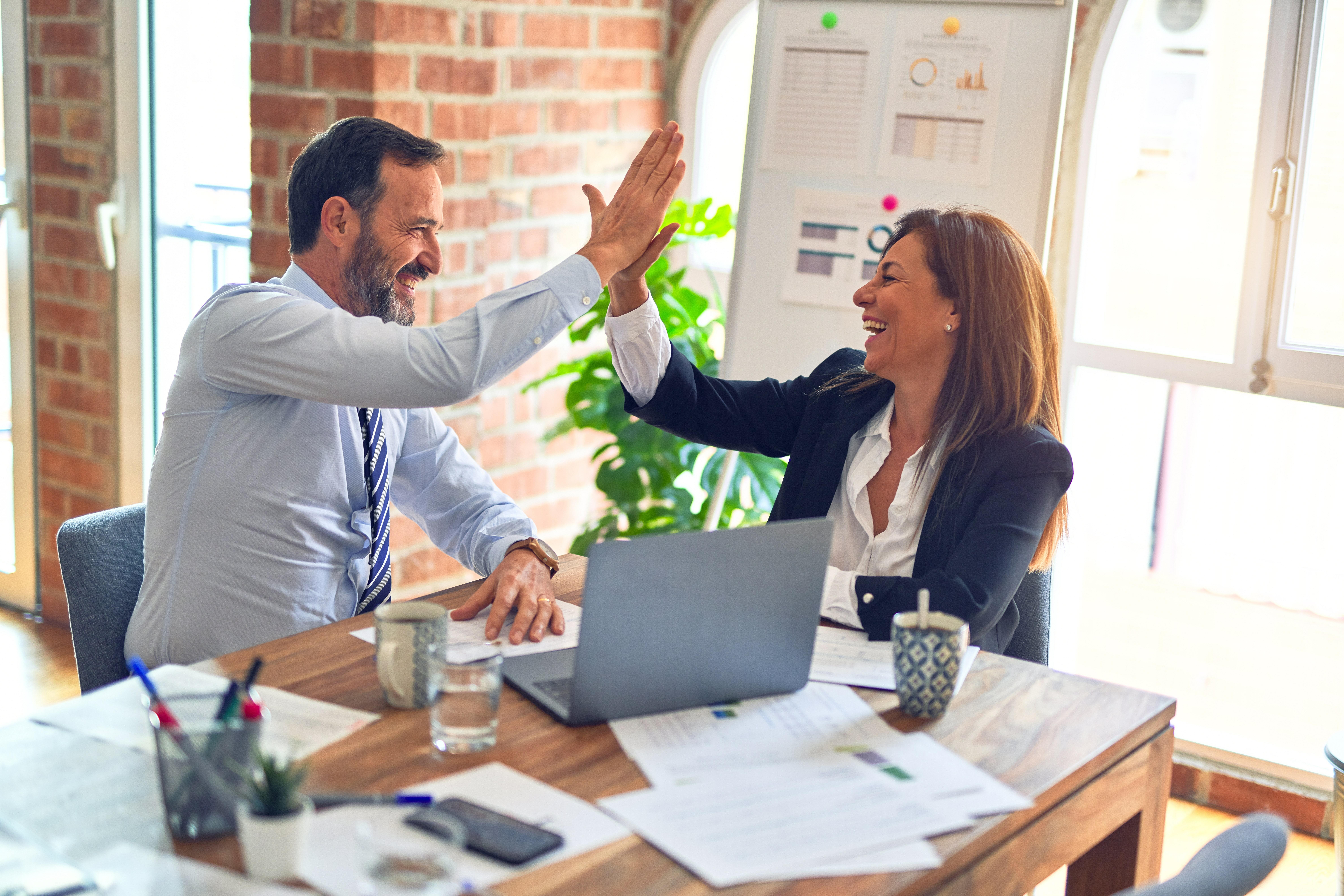 EIC Accelerator Green Deal is the grail of European deep tech funding.

More than 2,000 small- and medium-sized businesses applied, but only 64 were successful in this European call for projects, representing a success rate of approximately 3%. This European call for projects sets a very high standard. Among the 11 French projects selected, two are supported by Linksium's Business & Equity division:
-€700,000 for ROSI Solar: recycling of raw materials for the photovoltaic industry
-€2,437,750 for HEYDAY: use of silicon carbide solutions to enable safer, more efficient energy conversion in vehicle, solar and industrial applications
Full results of the H2020 EIC Accelerator Green Deal (formerly "SME Instrument")
In the same category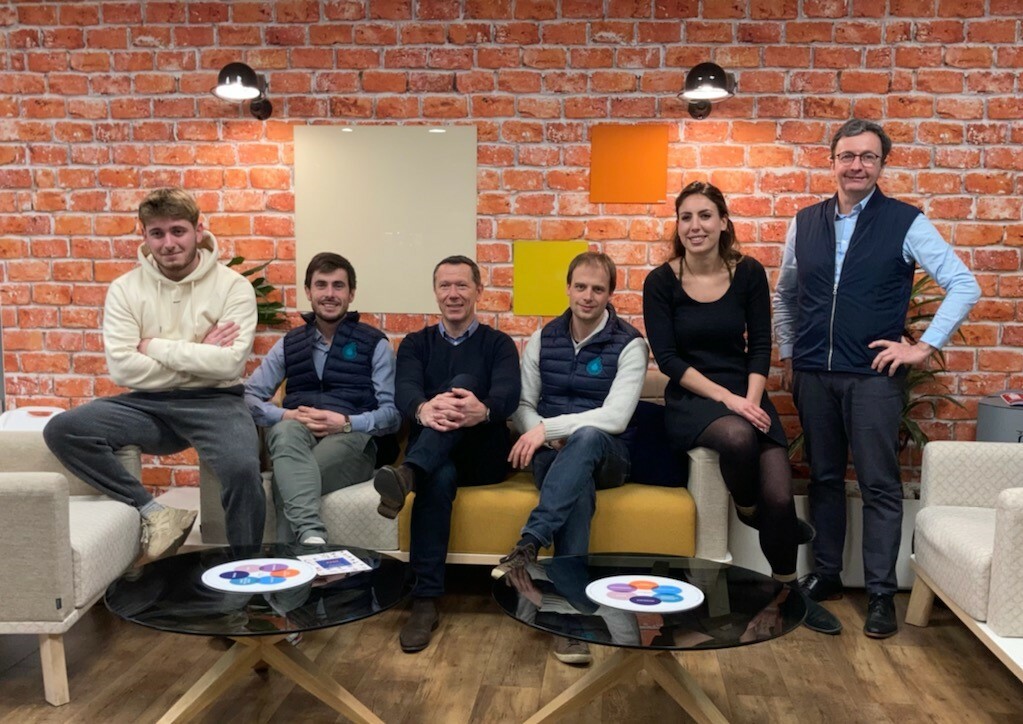 Linksium is delighted with Caeli Energie's €2.1 millions pre-seed financing round. The Alpine startup, co-founded and incubated by its TTO Linksium, is revolutionising the world of air conditioners...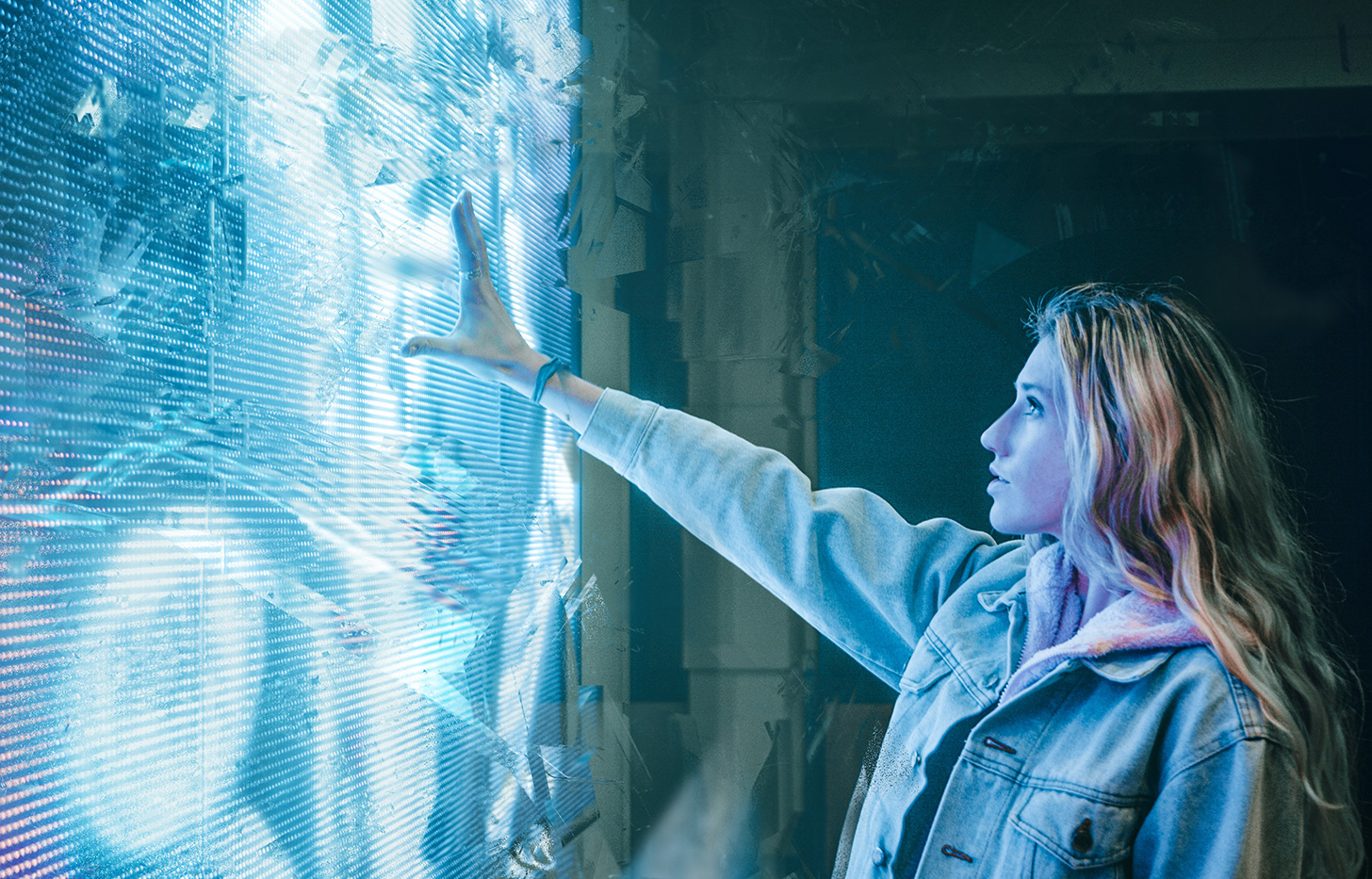 Startup
September 23, 2020
Rapid technological changes represent a serious challenge and an opportunity for France and the Alpine valley in particular, which is home to a powerful fundamental research activity with world-ren...