High energy efficiency air conditioning system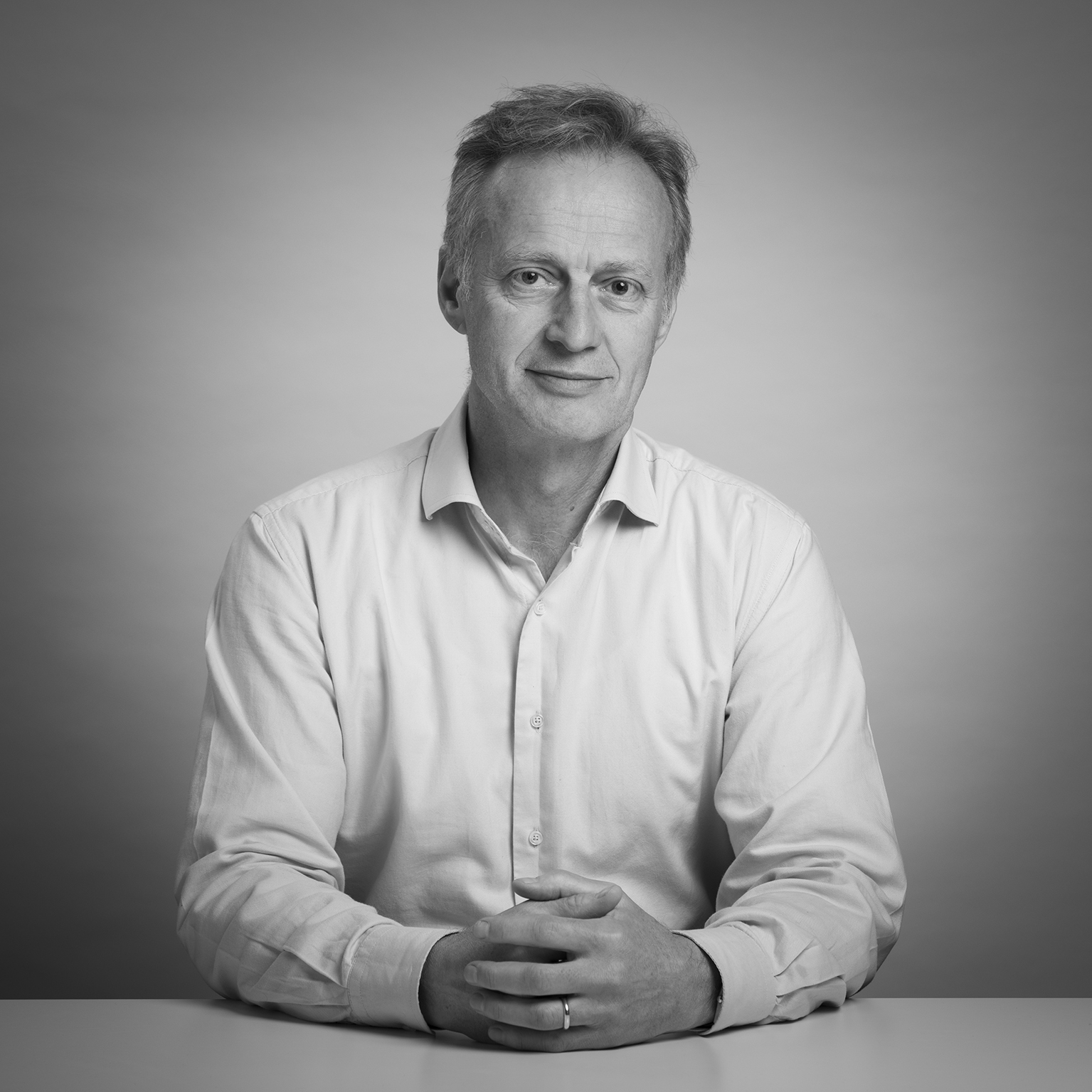 Linksium Contact
Jean-Philippe Gendre
+33 (0)6 03 37 38 40
jean-philippe.gendre@linksium.fr
CAELI ENERGIE
Rémi Pérony, CEO
remi@caeli-energie.com
Benefits
High energy efficiency AC
Free from outdoor unit
Free from refrigerant unit
Key words
Sustainable building
Energy efficiency
HVAC
AC
Partnerships & Rewards
2022 French Deeptech Innovation Competition Winner
Context
Conventional air conditioners pollute by emitting greenhouse gases and consuming a lot of electricity. Global warming leads to their use, and therefore to more pollution, it's a vicious circle.
Technology
Our solution is based upon the optimisation of an existing evaporative cooling thermodynamic cycle and the development of a high-performance heat and mass exchanger.
Solar Impulse member
Innotrophées 2020 Winner
Rotary Club 2020 Winner
Advantages
Our technology consumes 3 times less electricity for the same level of comfort and does not require an outdoor unit to operate.
Applications
Caeli designs and manufactures high energy efficiency and low environmental footprint air conditioners.