Get to know your battery by considering its Entropy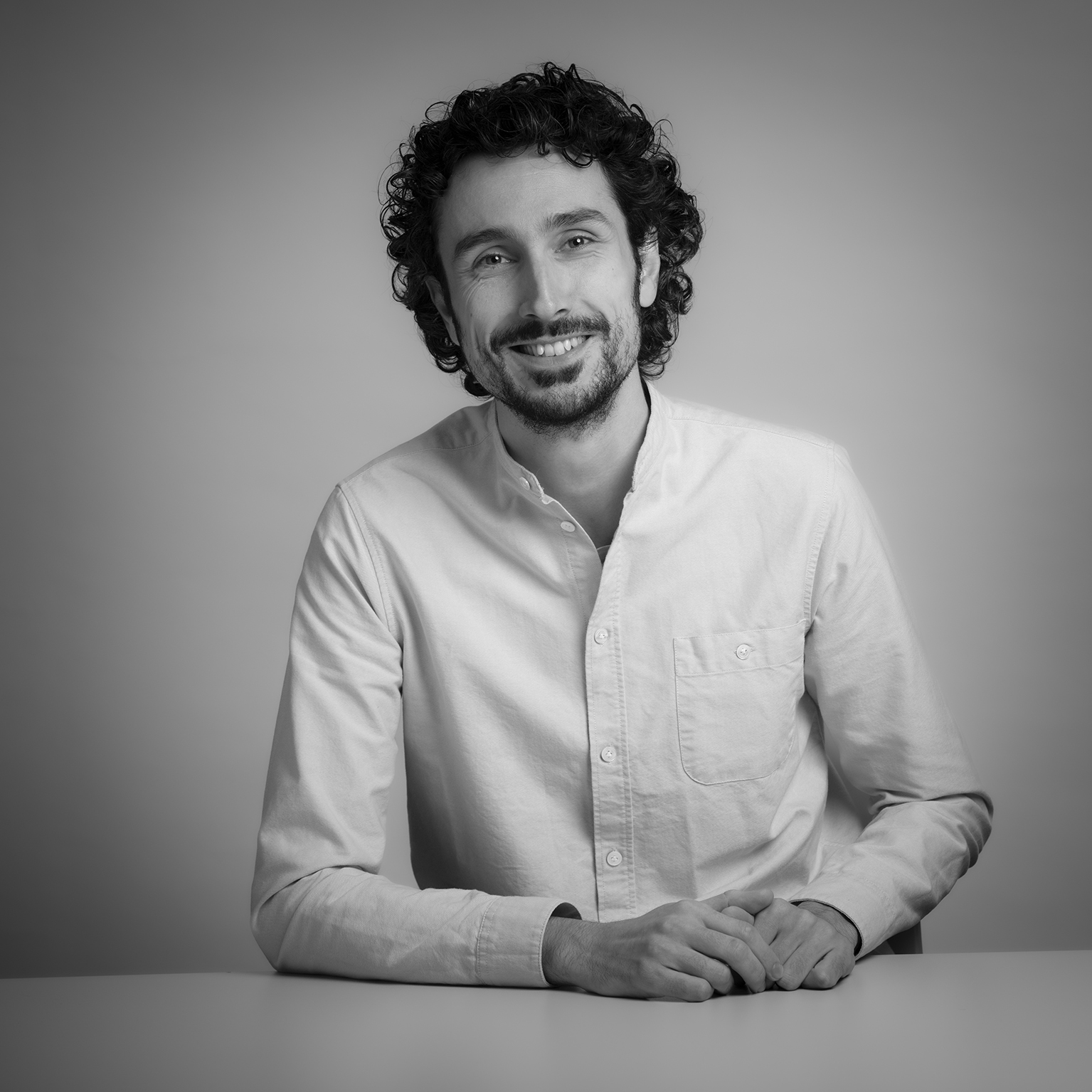 Linksium Contact
Numa Schenone
+33 (0)7 78 09 11 94
numa.schenone@linksium.fr
ENTROVIEW
Sohaïb El Outmani, CEO
+33 (0)6 72 83 85 21
sohaib.el-outmani@entroview.com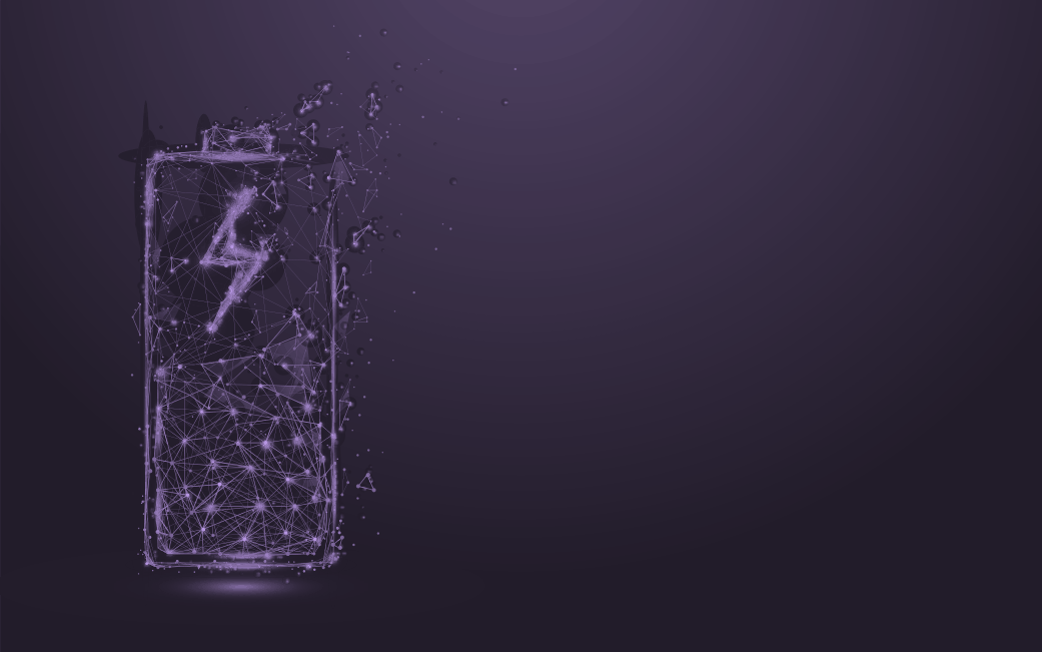 Benefits
Battery electrical and thermodynamic measurement
Real-time measurement
State of health and composition analysis
Key words
Lithium batteries
Thermodynamic
Real-time
Partnerships & Rewards
2019 French Innovation Competition Winner
Région Auvergne-Rhône-Alpes
2022 i-Lab French Innovation Competition Winner
Context
Rechargeable batteries and especially lithium-ion batteries are already present in a multitude of applications among which we can mention the storage of wind or solar energy, mobile phones, airplanes and automotive. In all these applications, battery diagnosis represents a major challenge in terms of performance and safety.
Technology
A new methodology to estimate thermodynamic data, the entropy in particular, in real-time has been developed. Then, by using Artificial Intelligence the chemical composition and the state of health of batteries have been determined from thermodynamic data.
Advantages
The developed technology not only estimates the battery electrical parameters but can also estimates the thermodynamic ones. Thus a better knowledge on the battery state is achieved allowing a safer and more efficient battery use.
State of progress
A first measurement device has been developed for research and development purposes. It allows a fast electro-thermal thermodynamic measurement. Several lithium-ion batteries have been already tested.
Applications
At first the technology is intended to be provided to research purposes for academics and industrials in order to characterize their batteries. In a second time, the aim is to implement the technology in the battery management system (BMS) for applications such as automotive, energy storage …