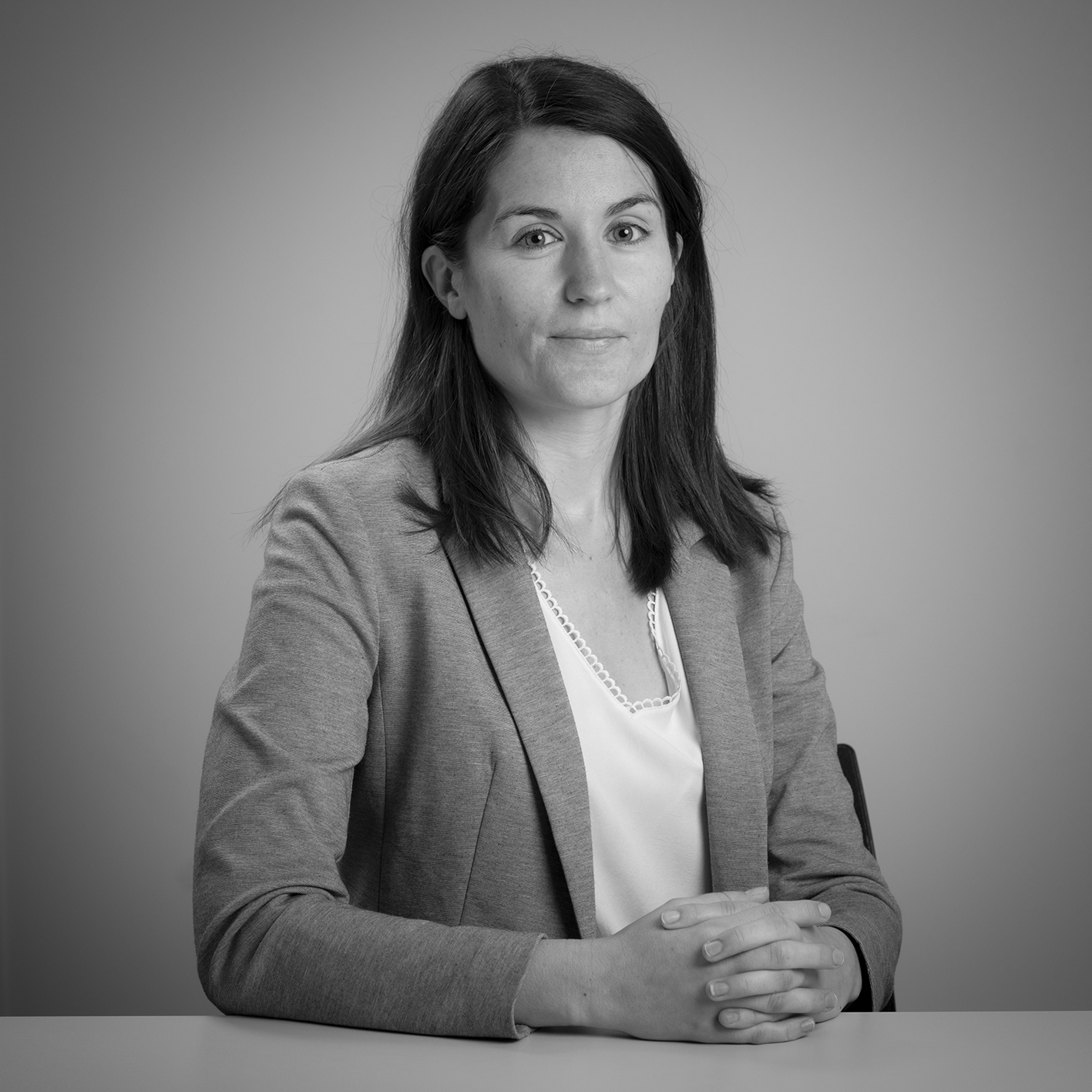 Linksium Contact
Chloé Poyet
+33 (0)6 46 57 42 17
chloe.poyet@linksium.fr
LOSONNANTE
Olivier Lebas, CEO
+33 (0)6 18 06 49 99
o.lebas@losonnante.fr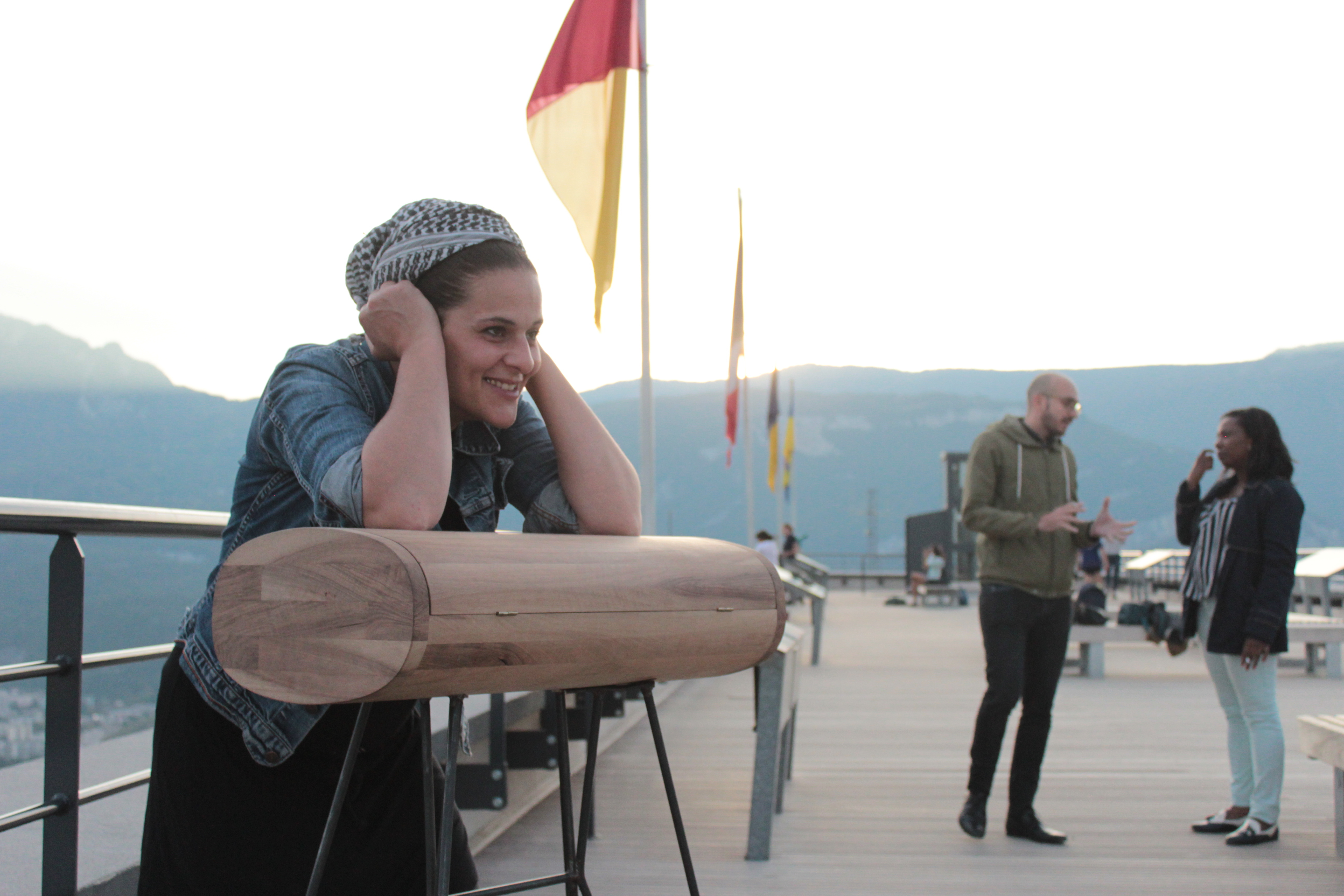 Benefits
Novel experience for visitors
Feel physically the sound
Develop the imaginary places
Accessible for handicaped people
Key words
Sound Environnement
Listen to territory
Tourism
Context
How can visitors get in touch with the sound dimensions of a space? How it is possible to share additional information without intervening too abruptly or hitting the sensitivity of a place? Discover an amazing object that allows you to listen through your own arms, by sticking your hands to your ears: a unique experience!
Technology
The device remains silent in the space in which it is inserted: the listening is done only by physical contact with the support. No sound is emitted overhead. The user is free from any hardware clutter. The device constitutes an autonomous installation that can be installed permanently or temporarily in an indoor or outdoor space. The device offers a choice of sound content through a touch-sensitive multi-track player. The contents can be renewed in the sandstone of the scenographic intentions.
Advantages
A more intimate and personal approach to listening. Focused on an object of attention, the LoSonnante offers a point of view and a point of view located. A silent sound diffusion offering a sensitive and original listening experience through the body.
State of progress
Proof of concept achieved through three successive prototypes. LoSonnante was presented at the "Innovatives SHS 2017" show (Marseille), then at the Salon des Maires 2018 (Paris), finalist for the innovation prize in the "urban development" category. The installation also won the "Jury's Favourite" award at the International Museum Show in 2020.
Applications
Valorization of heritage or natural sites: sound paths, discovery of the landscape and biodiversity. Museum spaces: mediation of works, scenographic installations, wellness areas or waiting areas (stations and airports in particular).