Boost the audience of your videos with Spooqs and the Track & Transform concept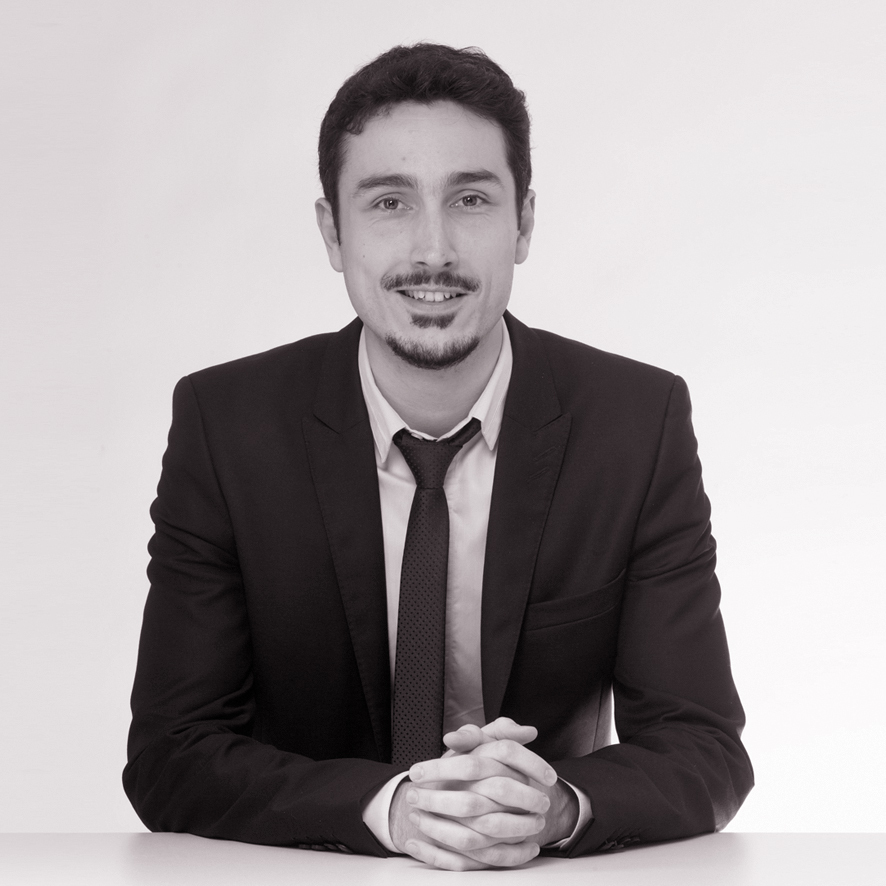 Linksium Contact
Numa Schenone
+33 (0)7 78 09 11 94
numa.schenone@linksium.fr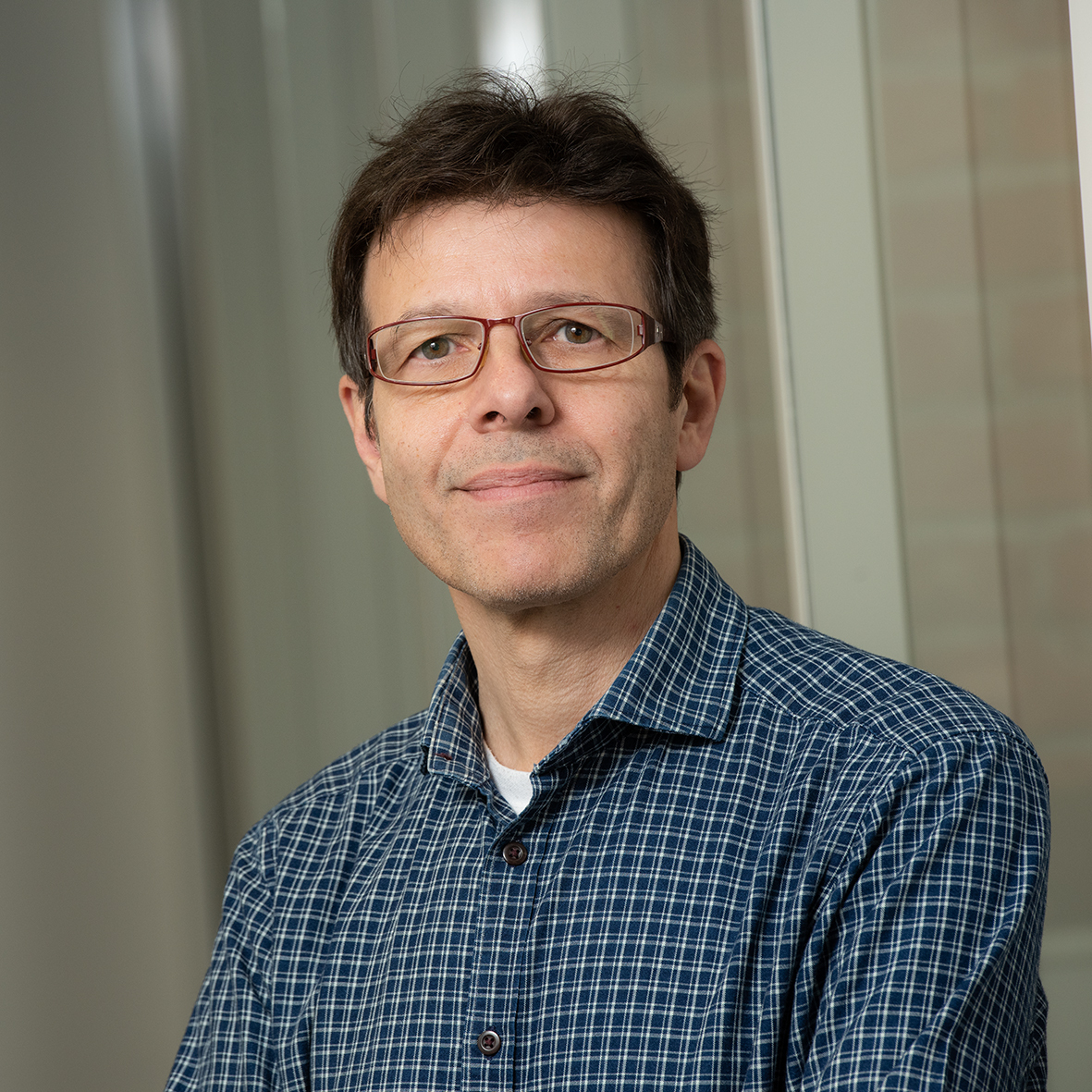 SPOOQS
Pascal Bertolino, CEO
+33 (0)7 83 16 30 66
pascal.bertolino@spooqs.com
Benefits
Special effects for the general public
For videos and images
AI-based cut out and tracking
More than 60 seamless, customizable and combinable effects
Key words
Special effects
Videos
Object cut out
Object tracking
Context
In 2021, image and video have definitely invaded social networks. Five billion YouTube videos are viewed daily.
Image and video editing are widely used on all platforms, computers and smartphones. The trend is now moving towards enhancing videos by adding effects to their content. The software used for this is either complex and reserved for professionals (Adobe suite), or simple but limited in terms of creativity on smartphones (Facebook and Instagram filters). Numerous users need very simple tools that leave room for their creativity.

Technology
Spooqs uses algorithms to cut out objects, track them in videos (smart scissors, deformable tracking, face tracking, etc.) and apply more than sixty seamless effects to them, configurable and combinable. Once modified, the video can be exported in all the usual formats, e.g. animated GIF or MP4 for example. The use of AI, previously reserved for smartphones or "pro" software, allows for the precise detection of faces and their components. Spooqs is a stand-alone Windows software application for the video enthusiast and professional user segment.
Advantages
Its innovative graphic interface enables it to modify images and videos very quickly. Its detection tools based on AI guarantee both precise cutting out and rapid processing. The application of effects, which has the characteristic of being non-destructive, is very simple: for example adding text that follows a moving figure or blurring a face can be done in a few clicks.
State of progress
The standalone software for Windows is fully functional
The Mac OS version will be available in 2021.

Applications
Any application for the general public, the experienced "youtuber", identity protection, where there is a need to change the appearance of the content of images and videos: promote a product, darken a background, pixelate a face, quickly create spectacular animated GIFs, produce ground truth for artificial intelligence, etc. Featured articles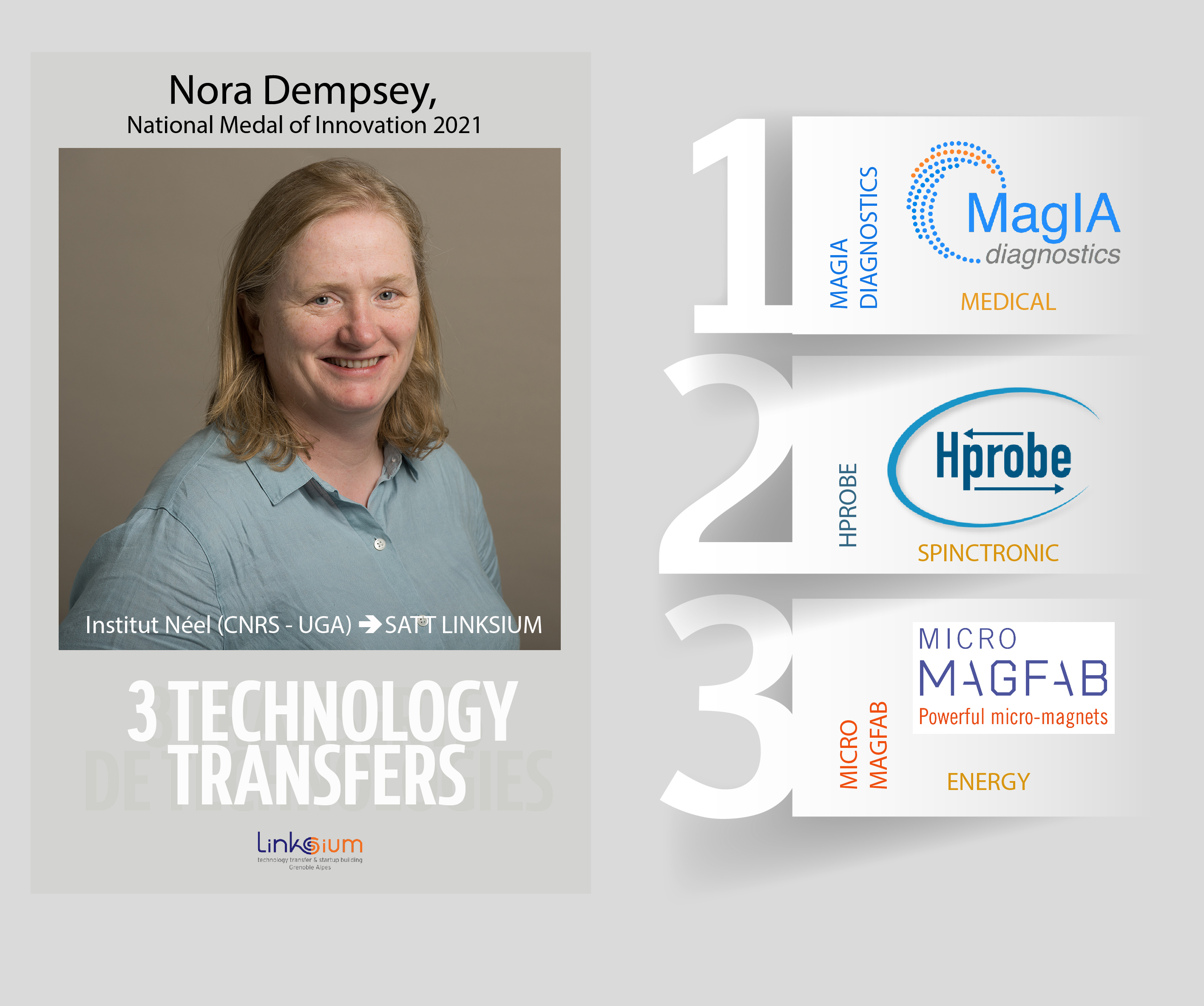 SERIAL TECH TRANSFR
1, 2 and 3 startups for Nora Dempsey, National Medal of Innovation 2021
Nora Dempsey is one of the four winners of National Medal for Innovation 2021 awarded by CNRS. Nora Dempsey, born in Ireland, has gained an international recognition for her research in Grenoble on...
Read the article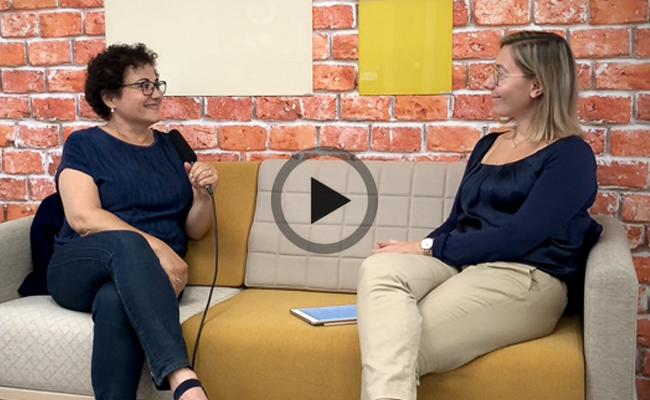 PORTRAIT
Amiral Technologies, la startup IA grenobloise spécialisée dans les solutions de maintenance prédictive, intègre Station F
An ambitious promise: to invent a zero-defect and zero-downtime future for industry. Amiral Technologies, a startup co-founded and boosted by Linksium, based on the technological prowess of the Gre...
Read the article