New generation of intelligent dressings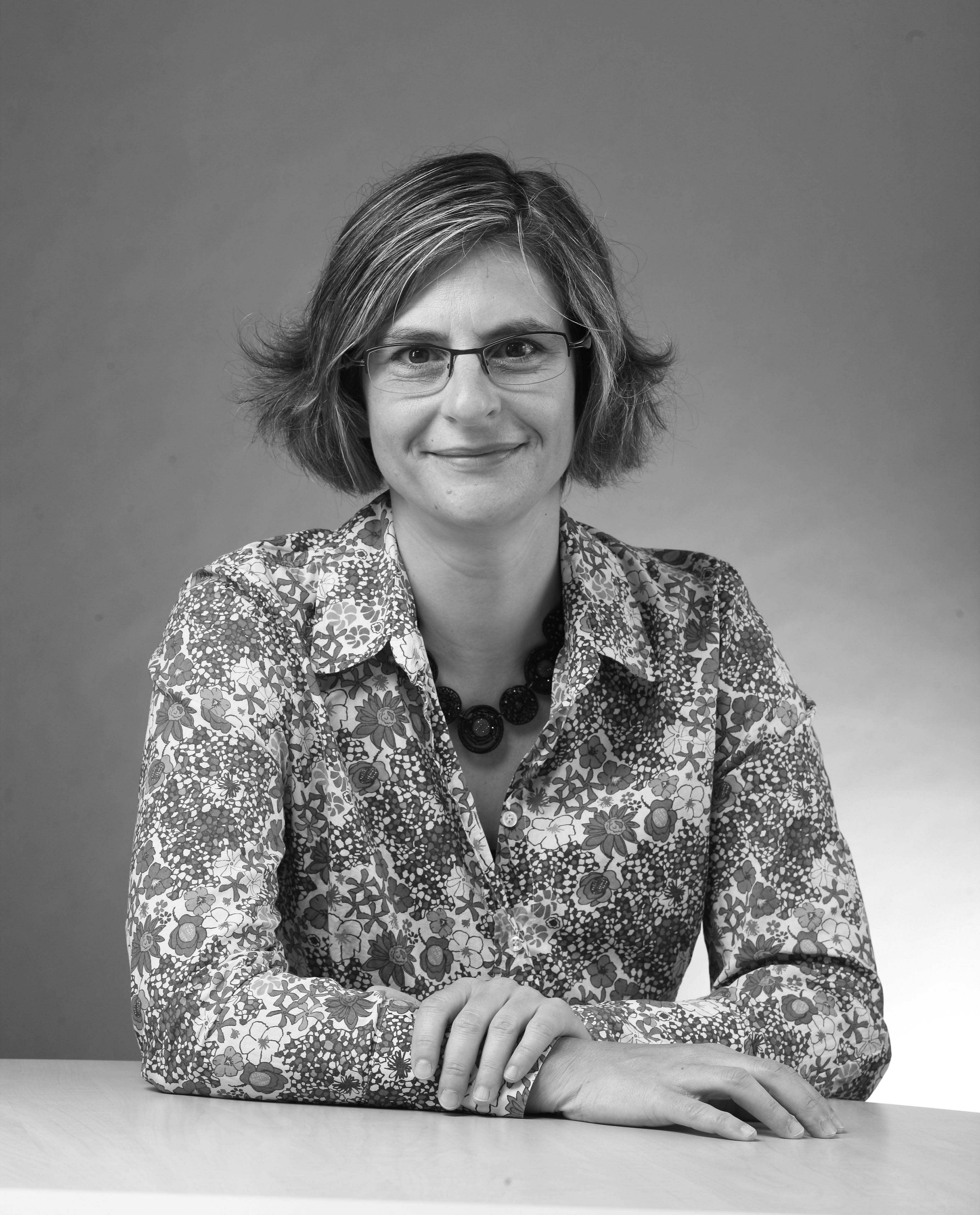 Linksium Contact
Gisela Schach
+33 (0)6 33 63 44 99
gisela.schach@linksium.fr
GRAPHEAL
Vincent Bouchiat, CEO
+33 (0)4 56 38 70 74
vbouchiat@grapheal.fr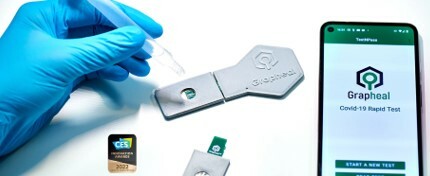 Benefits
A solution that promotes rapid and complete
Precise monitoring of wound progress for caregivers
Noticeable therapeutic improvement by electrostimulation for patients
Key words
Smart dressings
Accelerated Wound Healing
Wound care
Diabetic Wounds
Partnerships & Rewards
2020 French Deeptech Innovation Competition Winner
2021 i-Nov French Deeptech Entreprise Competition Winner
Context
Chronic wounds are wounds that do not heal after 6 weeks. They affect a large population of patients, including diabetics and the elderly people for months or even years. When compliance with the treatment or patient monitoring is no longer rigorous, these wounds are likely to evolve into necrosis, leading all too often to amputation: there are half a million of these wounds: there are half a million of them every year worldwide.
Technology
The project is based on the integration of a new material, graphene, into a dressing that can be applied directly to wounds.
Advantages
By integrating sensors connected to a telemedicine environment into its dressings environment, Grapheal offers caregivers remote monitoring of compliance and healing, as well as an alert at the first signs of wound infection.
With their wound-healing monitoring system, Grapheal dressings will be the witnesses of their own effectiveness. In addition to its monitoring tool, Grapheal expects therapeutic improvement by electrostimulating the wound throughout the day with unparalleled ergonomics.
State of progress
Advanced prototypes
Preclinical studies completed, clinical trials planned
Applications
New generation of intelligent dressings for the monitoring and treatment of wounds.