Reveal the potential of internet of things for field diagnostics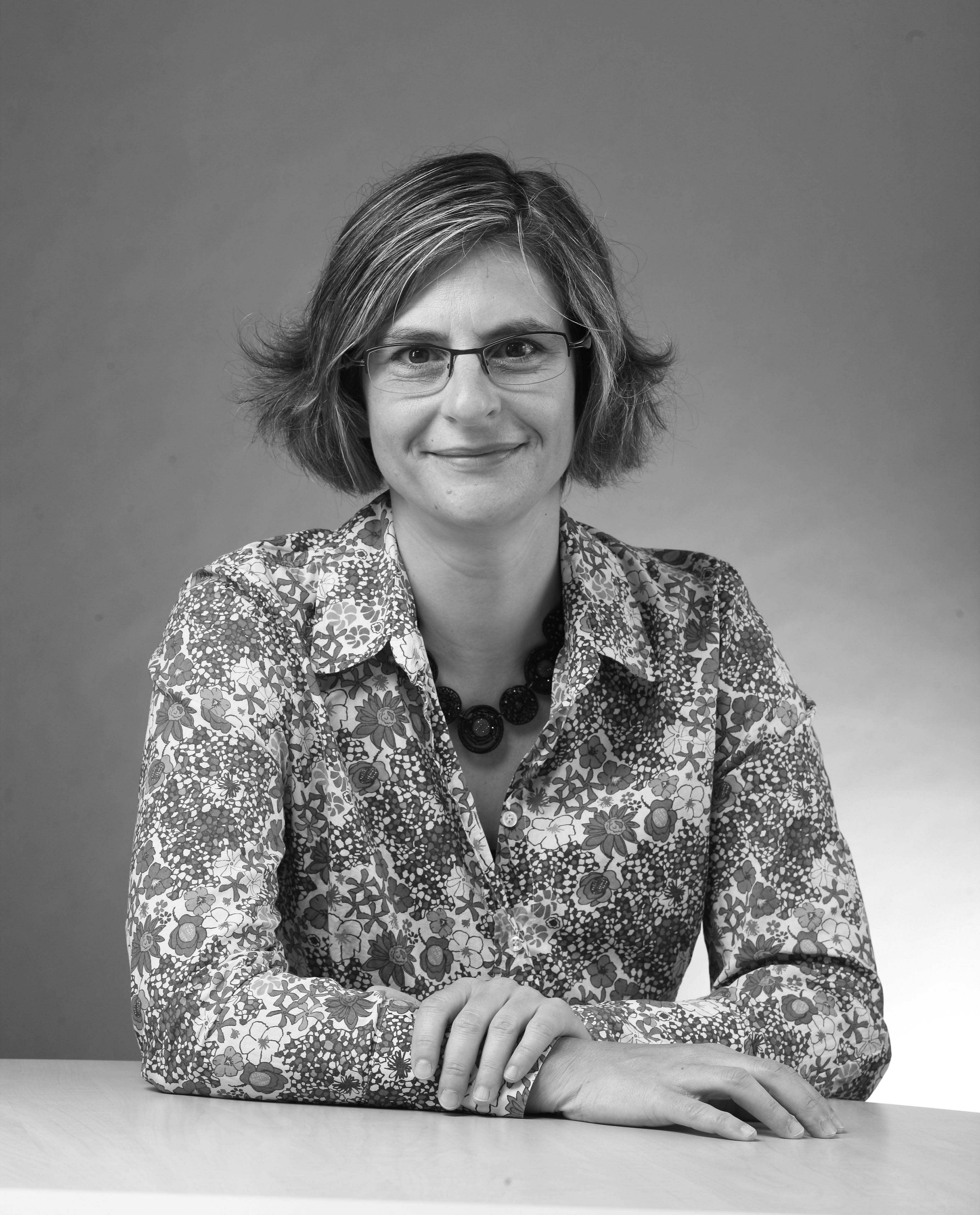 Linksium Contact
Gisela Schach
+33 (0)6 33 63 44 99
gisela.schach@linksium.fr
GRAPHEAL
Vincent Bouchiat, CEO
+33 (0)4 56 38 70 74
vbouchiat@grapheal.fr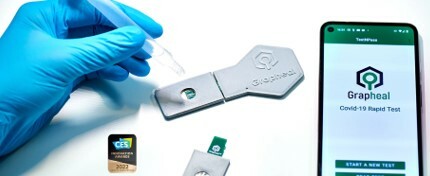 Benefits
Digital biosensors for biomarker detection
Powered & operated by Smartphone
E-health connectivity and interoperability
Key words
Sensor
IoT
Graphen
Diagnosis
Partnerships & Rewards
2020 French Deeptech Innovation Competition Winner
2021 i-Nov French Deeptech Entreprise Competition Winner
Context
Which problem does it solve?
The acquisition of health data (biomarkers, vital signals, etc.) on the field will revolutionize medicine by improving the management, diagnosis and monitoring of pathologies.
However, there are still very few solutions that allow for continuous data acquisition other than vital signals and blood sugar levels. To broaden the spectrum of applications by offering a wider range of biomarkers, Grapheal is developing a new generation of connected medical devices (in-vitro diagnostic tests, skin patches) to facilitate and accelerate decision-making by caregivers in a digital and decentralized healthcare system.
Technology
Graphene is a thin pure carbon material that forms stable and robust conductive layer..
When sensitized with appropriate bio-receptors, graphene sees its electrical conductance affected and can detect biomarkers, viruses, bacteria, and biomolecules efficiently, which provide many advantages.
Advantages
Biocompatible and non-invasive sensors
Ultrasensitive and rapid response
Multi-parameters detection
Flexible, breathable and optically transparent
Low cost wearable electronics
State of progress
Our patented method of integration on polymer produces soft flexible and fully biocompatible electrodes and sensors which enable easy and affordable integration in embedded devices.
Applications
TestNpass is a battery-free digital antigen test that screens for Covid-19 infection in minutes with a smartphone
WoundLAB is an electronic wound patch that measures continuously and records wound parameters
GraphLAB is a novel measurement platform for characterizing field-effect transistors.