Biosourced Additives for paper, boards and nonwoven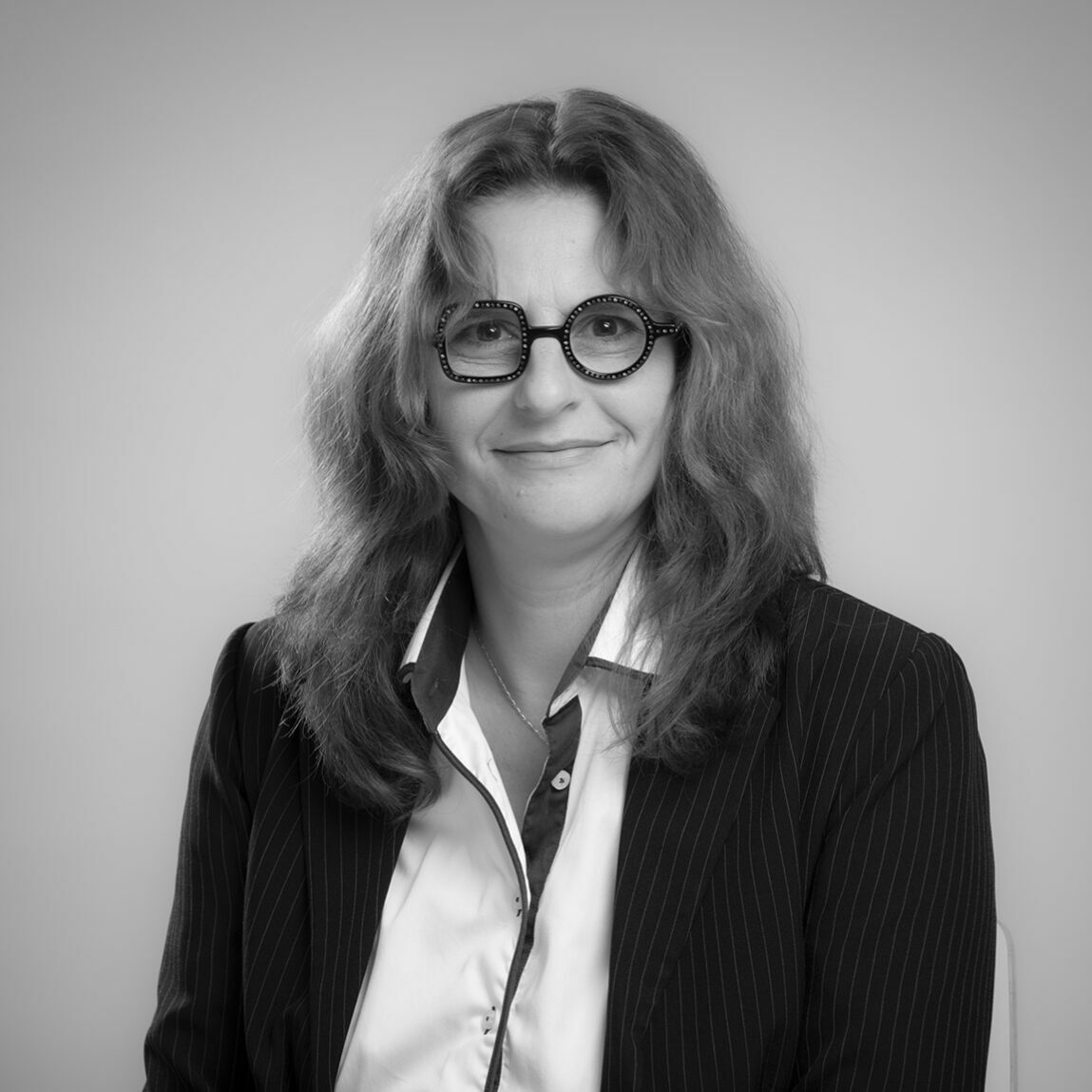 Linksium Contact
Gisela Schach
+33 (0)6 33 63 44 99
gisela.schach@linksium.fr
FUNCELL
Gilles du Sordet, CEO
+33 (0)6 81 81 11 43
gilles.dusordet@funcell.fr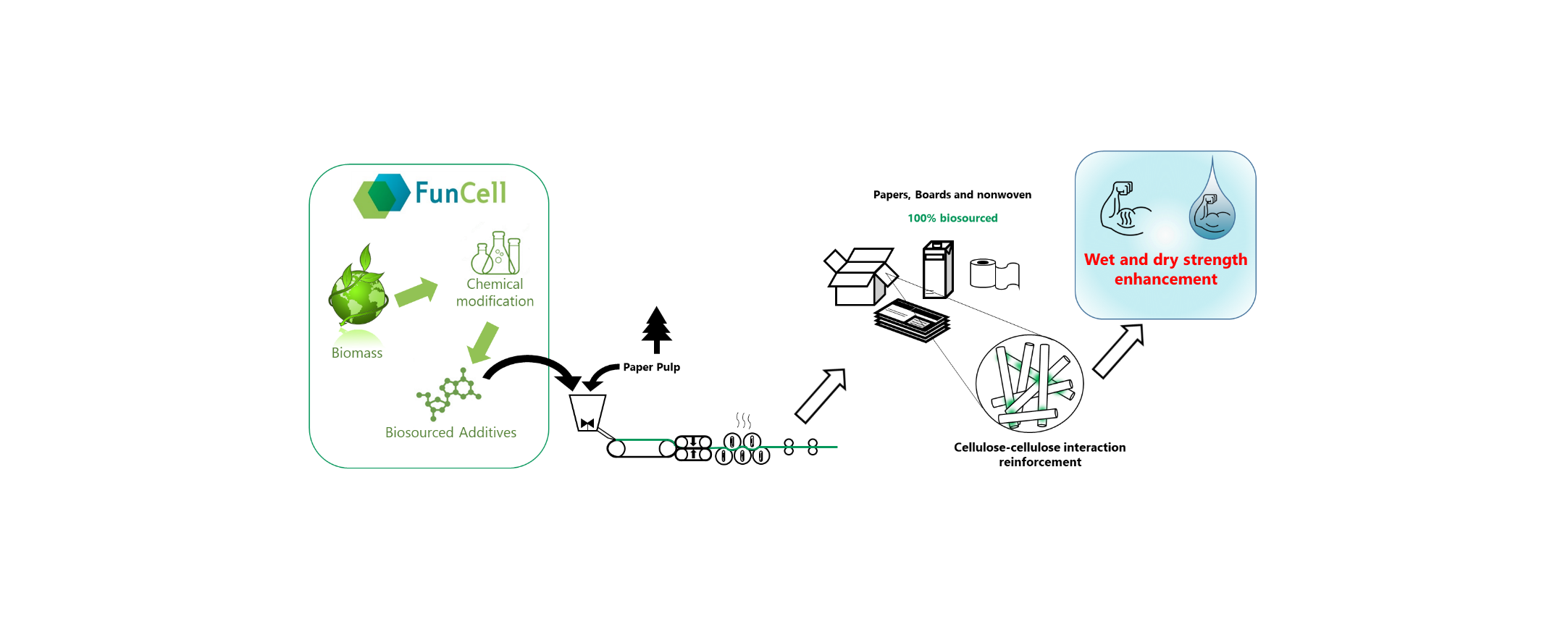 Benefits
High performance
Iso-process
Non-toxic
Biosourced
Key words
Paper and boards
Nonwoven
Wet strength additives
Partnerships & Rewards
2020 French Deeptech Innovation Competition Winner
2019 French Innovation Competition Winner
Région Auvergne-Rhône-Alpes
Linksium Continuum
Maturation
Incubation
Acceleration
Context
The low wet-strength of cellulosic materials, as papers and boards, is a key issue that limits widely their range of applications, particularly when compared to plastics.
Currently used wet strength additives are mostly oil based products, which reach good degree of performance. However, they mostly require process adaptations, and they're not satisfying in terms of recyclability and toxicity.
In this context of eco conception and health concerns, regulatory constraints are becoming tougher so a high degree of innovation is needed.
Technology
FunCell Technology is bio inspired and use biosourced macromolecules to enhance cellulose-cellulose interactions in wet conditions. These additives show a high degree of performance up to 60 % in wet/dry ratio; with a wide range of properties and solutions for all kind of cellulosic materials. The high reactivity of the product also allows a further functionalization in aqueous medium to provide on demand functionalities to the final product.
Advantages
FunCell additives offer a wide range of possibilities in terms of performance and added values, as they require no specific process: the product is directly added to the pulp and doesn't need any activation or curing step. The high flexibility of these additives made them available for all kind of cellulosic materials and/or fibres. Their biosourced nature provides sutainability in addition with their low toxicity and biodegradability.
State of progress
Demonstration papers have been made and tested. Technical specifications have been fully determined, as toxicity study will end in the middle of 2018. Product samples are available for industrial tests, and the synthesis scale-up is ongoing. FunCell Team is now looking for industrial partners.
Applications
The first application will be the wet strength improvement of papers, boards and nonwoven. The functionalization possibilities are still under development in order to provide on demand solutions for more specific markets as hygiene or biomedical.