Batteryless sensing modules for professional IOT and industry 4.0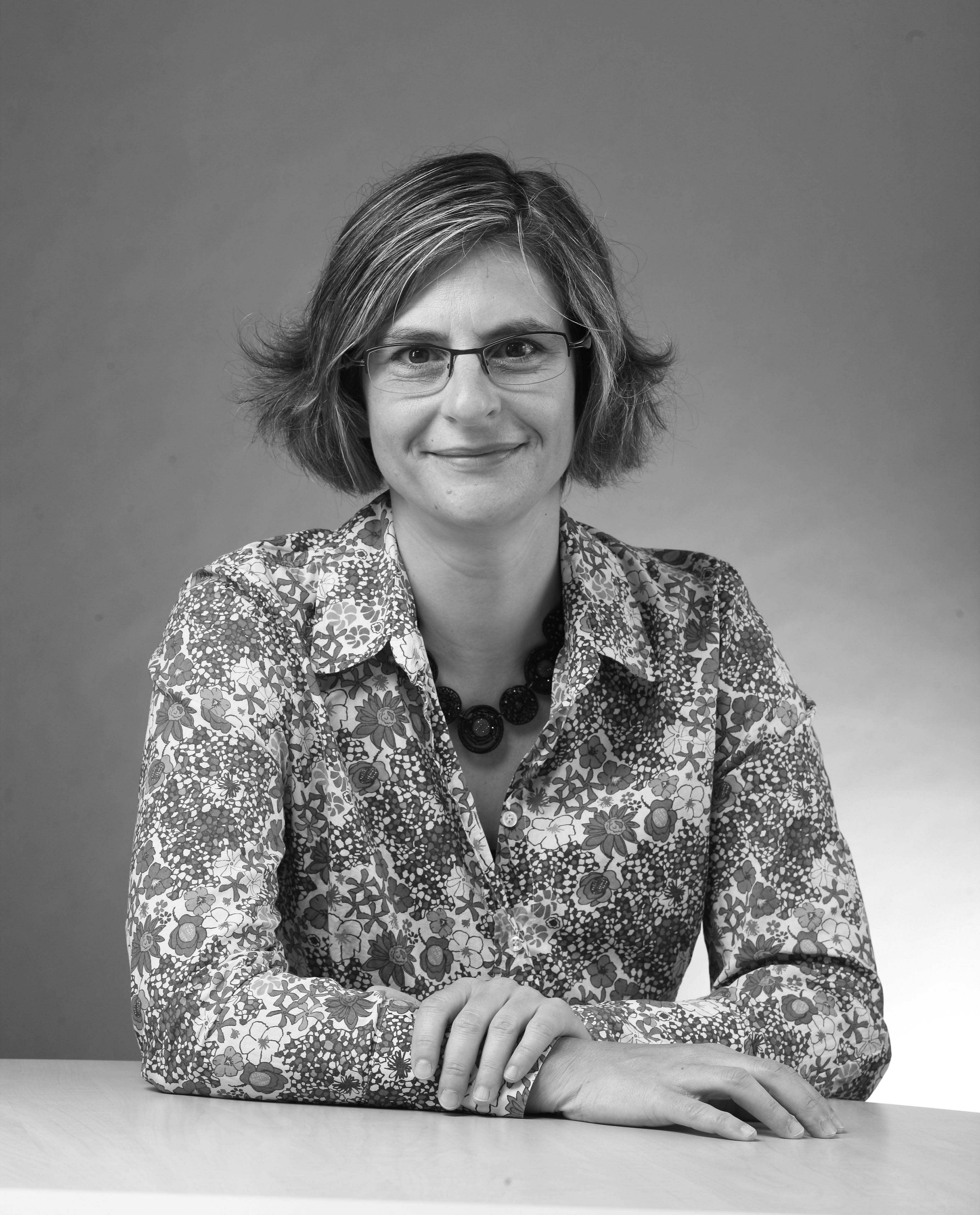 Linksium Contact
Gisela Schach
+33 (0)6 33 63 44 99
gisela.schach@linksium.fr
MOÏZ
Dimitri Taïnoff, CEO
+33 (0)6 63 09 99 83
dimitri.tainoff@moiz-eh.com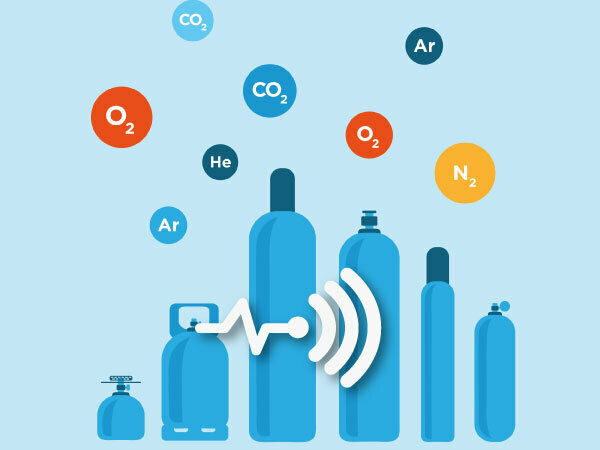 Benefits
Batteryless
Compactness
Infinite lifetime
No moving parts
Key words
Autonomous and wireless sensors
Energy hervesting
Thermo-electricity
IOT
Partnerships & Rewards
2018 French Deeptech Innovation Competition Winner
Context
An unprecedented revolution is spreading in industries thanks to communicating objects. The continued growth of the professional IOT market makes it difficult the battery management (replacement, end of life). MOÏZ offers batteryless IOT modules, providing physical measurements (temperature, flux).
Technology
It makes it possible to recover the thermal energy present in the sensor's environment and to convert it into electricity.
The generator is composed of hundreds of microgenerators. These are designed as Silicon MEMS devices using p- and n-type thermoelectric materials (thin film).
Advantages
MOÏZ modules allow the recovery of small amounts of thermal energy, possibly intermittent, in a volume much more compact than existing solutions. They are able to manage the available power (level, storage) and the data link through the chosen protocol (LORA, SIGFOX, BLE…).
State of progress
Proofs-Of-Concept have been achieved for three famous industrial companies
Some tests in real environment have been successfully performed
Applications
MOÏZ aims in the mid-term to offer a data collection service on the cloud.
The targeted markets are industrial monitoring markets, like predictive and/or preventive maintenance and security of nomadic equipment, or consumption of industrial/medical gas… (formerly modulo).