More energy due to the unprecedented profile of the wind turbines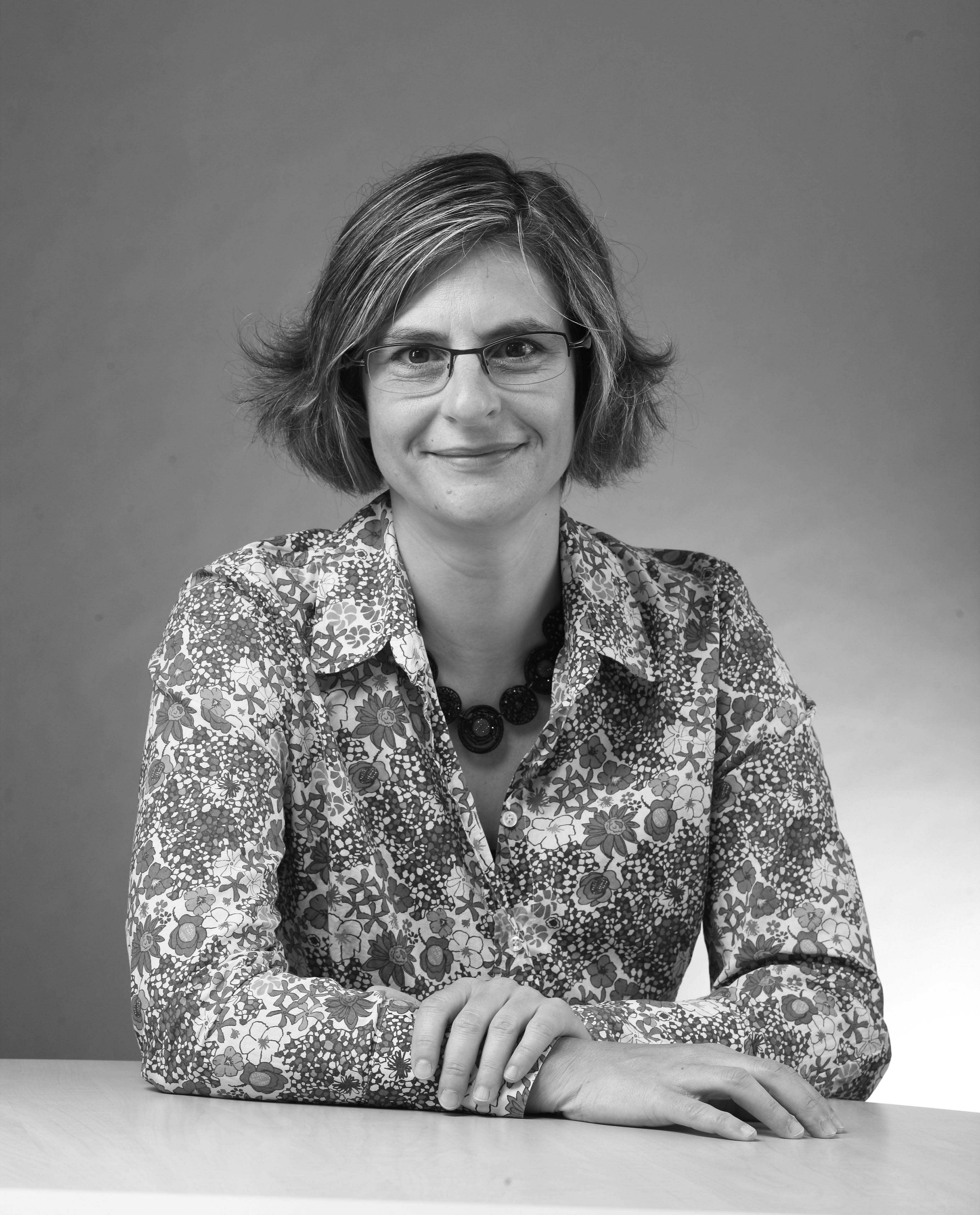 Linksium Contact
Gisela Schach
+33 (0)6 33 63 44 99
gisela.schach@linksium.fr
BLUETWIN
Matthieu Minguez, CEO
+33 (0)6 09 13 61 42
matthieu.minguez@bluetwin.fr
Benefits
High productivity
Easy maintenance
Maximised yield
Key words
Renewable energy
Floating wind turbine
Offshore
Vertical Axis Wind Turbines: VAWTs
Context
The significant increase of renewable energies in the European and global energy mix will make it necessary to use wind energy on a massive scale, in view of the scarcity of shallow oil deposits. The offshore floating wind turbine is already in use around the world and intended for mass deployment. By 2030, 21 GW of wind power will be installed in France, 6 GW of which will come from offshore floating wind turbines, which corresponds to approximately 880 machines.
Technology
The proposed wind turbine consists of a combination of two counter-rotating twin Vertical Axis Wind Turbines (VAWTs) placed on a float. The streamlined support structures of the two rotors hide its components, which are sources of aerodynamic dissipation. The complete assembly forms an aerogenerator capable of supplying around 5MW of electrical power.
The technology has been licensed to Hydroquest.
Advantages
The choice of VAWTs guarantees easy access to the controls and the generator, as well as increased stability without harming the wind turbine's efficiency. Thanks to the innovative design of this wind turbine, the performance is comparable to that of the Horizontal Axis Wind Turbines (HAWTs) available on the market. The supporting structures also provide a load-bearing capacity that reduces the loads transmitted to the float.
State of progress
The maturation stage has made it possible to validate the performance of the design of the turbine compared to the vertical axis turbines currently used (H-shaped turbines).This novel design enables the new turbine to exceed the performance of H-shaped turbines by 50%. An R&D project aimed at validating the overall architecture of the wind turbine was accordingly submitted to the ANR for funding (France Energies Marines call for tenders).
Applications
The range of advantages of this technology allows for: an increase in the density of offshore wind farms through reduction of the wake effect resulting from the juxtaposition of the twin turbines; reduced production and maintenance costs for the machines. In this way, this technology is becoming extremely competitive compared to other means of energy production.