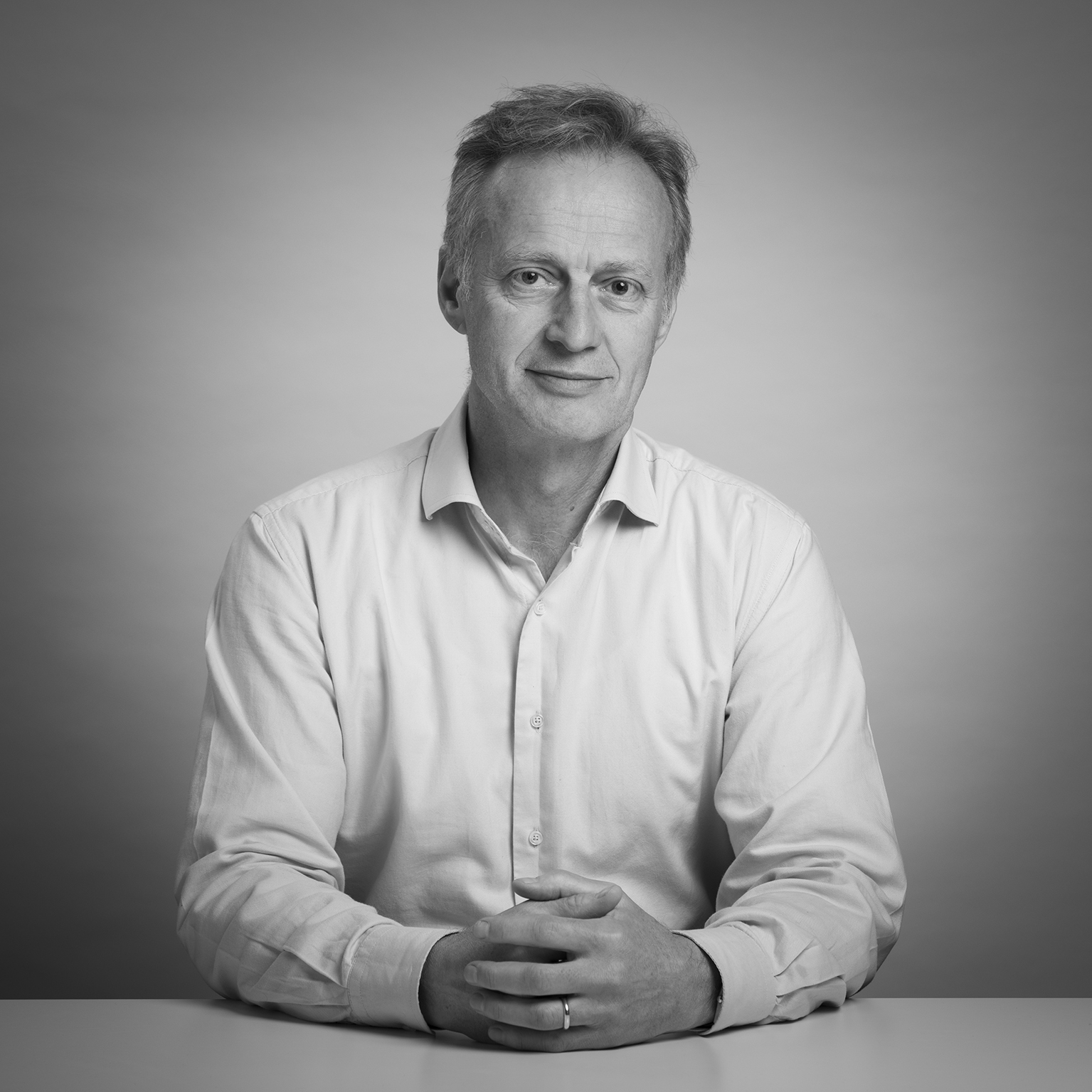 Linksium Contact
Jean-Philippe Gendre
+33 (0)6 03 37 38 40
jean-philippe.gendre@linksium.fr
CXRDE
Alain Hilaire, CEO
+33 (0)6 07 61 43 28
a.hilaire@nepsys.fr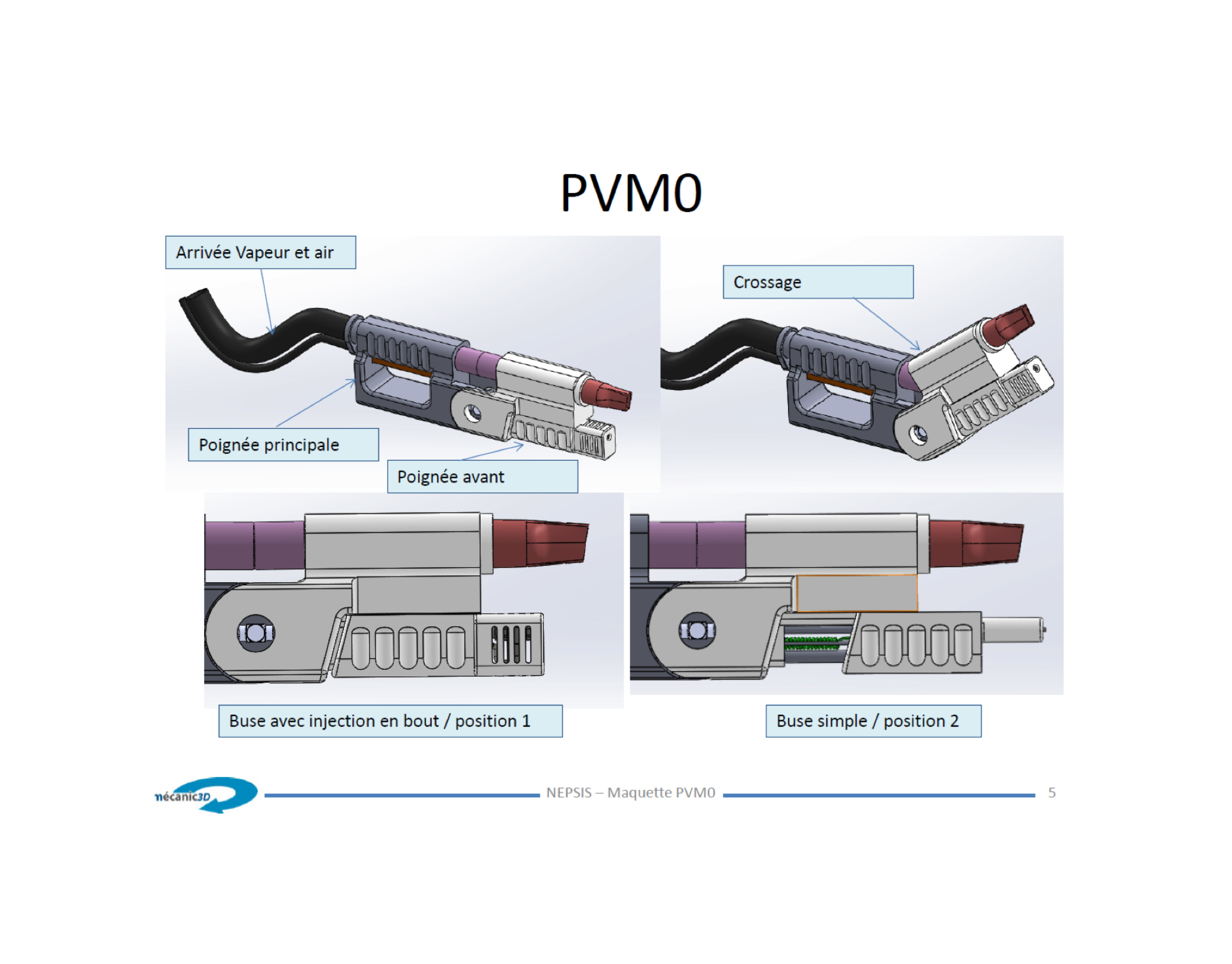 Benefits
Acts in preventive mode
Major energy savings
Reduced water consumption
Reduced cleaning budget (by approximately 15%)
Key words
Sanitisation
Atomisation
Natural biocide
Well-being
Context
We are constantly evolving in pathogenic environments. As a result, every year throughout the world there is a human cost of 14 million deaths and a financial cost in the order of 60 billion euro. Bacteria are everywhere, especially in the confined environments of public transportation: cars, trams, trains, aeroplanes, etc.
CXrde offers a new approach to cleaning by moving away from a destructive (cf. the use of bleach and similar bactericides) and curative mode to one of prevention and balance.
Technology
CXrde comes in the form of a gun with cleaning (vacuum) and sanitisation (aromatic biocide compound) functions.

The unique feature of this technology is to bring together in a limited volume:
The production of ionised dry steam
The homogeneous atomisation of a residual natural product
Advantages
Purifies the ambient air, removes and revives treated surfaces with a zero carbon balance and greenhouse gas effect. For transport professionals, it enables cleaning teams to perform emergency or routine operations with a single tool, with no accessories or additional products, cleaning and sanitising seats, floors and walls at the same time without using drinking water. It enables passengers to travel in a clean and healthy environment.
State of progress
Feasibility studies have been completed. A working prototype is being prepared with 4 functions:
Exterior: micro-perforated steam + blowing
Interior: vacuum, aromatic sanitisation
Voice guidance supports the use and change of functions.
Applications
The first planned application is the cleaning and sanitisation of public transportation such as Tramway, RER, metro, train, which allow an autonomous on-board system. The device could eventually serve buildings, offices and homes.