Ease of access to intestinal biomarkers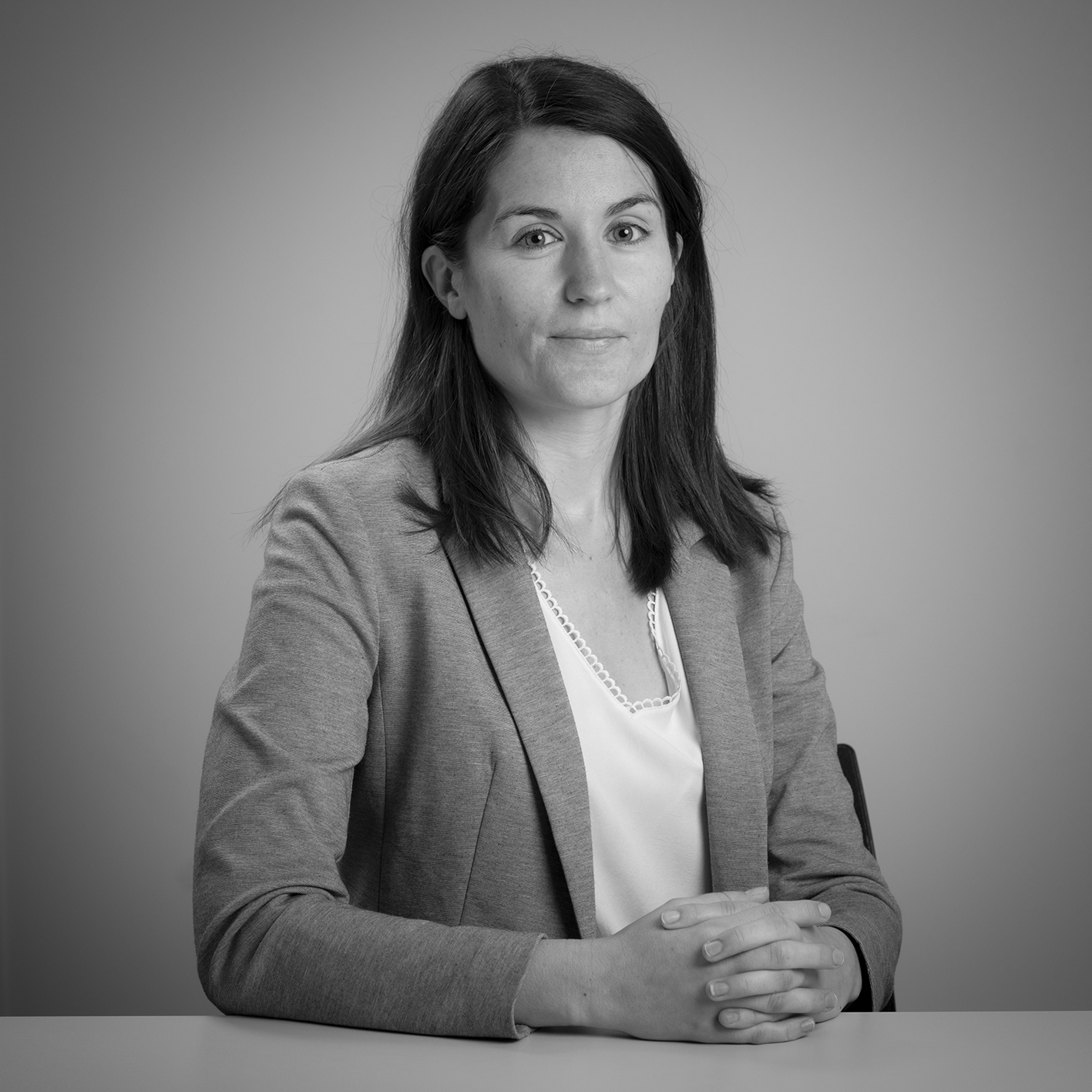 Linksium Contact
Chloé Poyet
+33 (0)6 46 57 42 17
chloe.poyet@linksium.fr
PELICAN HEALTH
Thomas Sorenzo, CEO
+33 (0)7 78 05 15 82
t.soranzo@pelican-health.com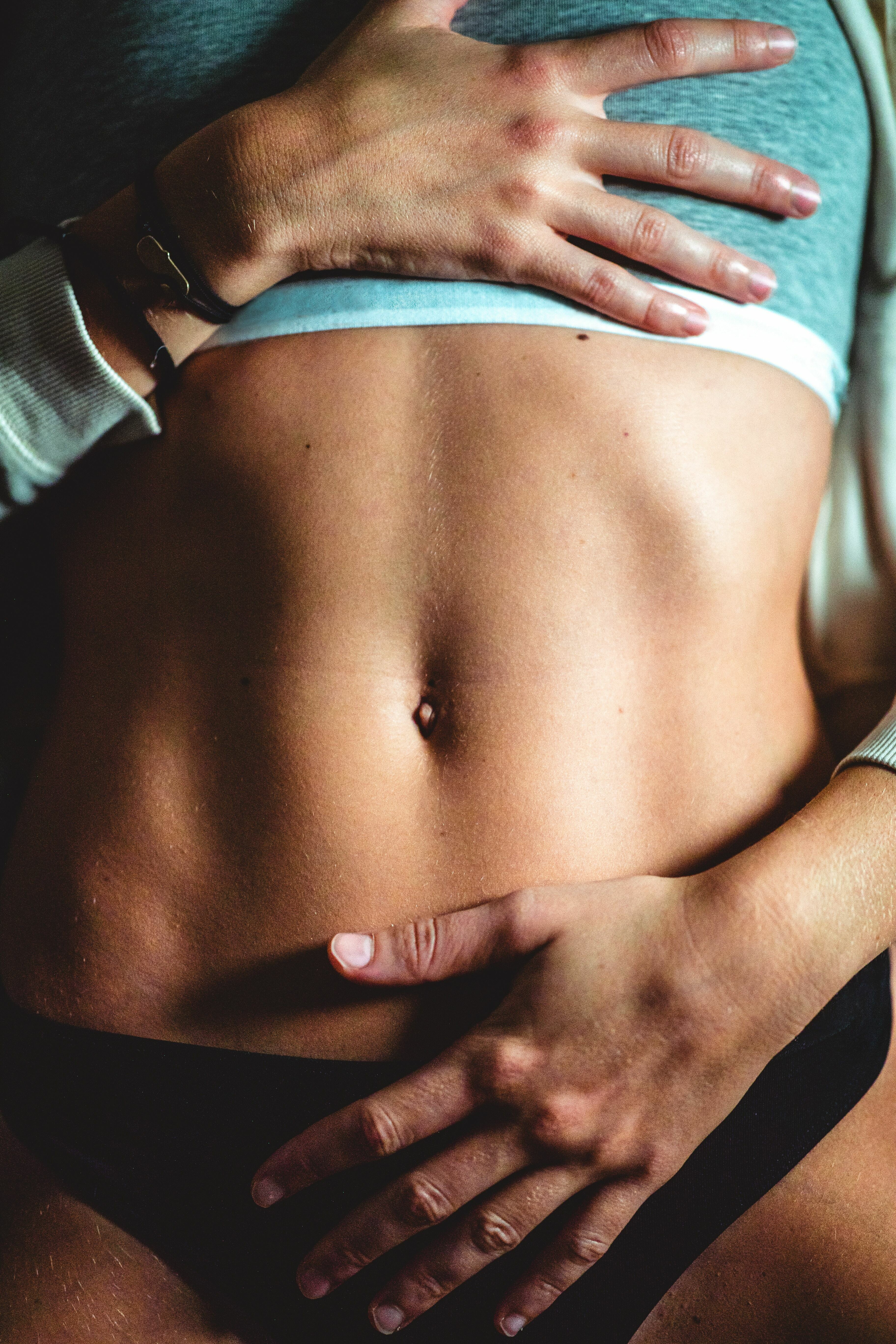 Benefits
Non-invasive and biocompatible medical device enabling intestinal sampling
Key words
Capsule Intestine
Biomarkers Microbiota
Multiomic analysis
Partnerships & Rewards
2021 i-Lab French Deeptech Innovation Competition Winner
Linksium Continuum
Maturation
Incubation
Acceleration
Context
The gastrointestinal tract is a major organ in the human body. It secrets certain hormones and hosts a group of microorganisms (microbiota) which, when disturbed, are involved in a large number of pathologies. Access to this source of biomarkers is therefore a major issue.
Technology
The intestinal sampling device relies on a balance of forces between an internal material and an elastic envelope that surrounds it. On contact with the intestinal liquid, the internal polymer swells and confines the sample, which is then recovered by natural means.
Advantages
Today, protein and microbiological analyses are performed using faecal matter. However, this does not represent the real state of the intestine. Our device makes it possible to take a specific sample in the intestine in a non-invasive and painless manner.
State of progress
There is a Proof of Concept for this technology. The latest prototypes are in the pre-industrialisation phase. A clinical study on healthy volunteers has been carried out.
Applications
Looking for biomarkers in the intestinal tract
Accelerating the placing on the market of animal nutrition products
Validating the health benefits of new human nutrition products
Accelerating the clinical development of human therapeutic products
Diagnosing dysbiosis, i.e. intestinal microbial imbalances