Formulation of microsystems based on bio-modified cyclodextrin derivatives
Benefits
Biosourced and biocompatible
Controlled release
Slow release
Prolonged stability
Key words
Cyclodextrins
Active ingredients
Encapsulation
Personal care
Context
Active ingredients are highly oxidative substances that degrade rapidly and constantly react with the environment and other cosmetic ingredients. By encapsulating them, we ensure the stability of cosmetic actives and protect them from possible reactions with the formulation or the environment.
Technology
Cyclo-ARTESS has developed an innovative process allowing the encapsulation of a range of active substances with a protective layer composed of bio-esterified cyclodextrin derivatives due to their self-organization in an aqueous medium. The micro-encapsulation consists of a core of liquid or solid active material protected by a layer or matrix of cyclodextrins.
Advantages
Some of the advantages of this innovative encapsulation process are:
high efficiency of the encapsulation
controlled release of the active ingredients
maximum protection of the active ingredient against oxidation, light, temperature, hygroscopy or interaction with other components
high content of the active ingredient
granulometry between 0.2 and 0.5 µm.
The product complies with the COSMOS (Bio) specifications and a strict charter of sustainable development.
State of progress
Proof of concept under validation. Example of microencapsulated actives: vitamins and cosmetic actives.
Applications
Main application is a use in natural and organic personal care products. Featured articles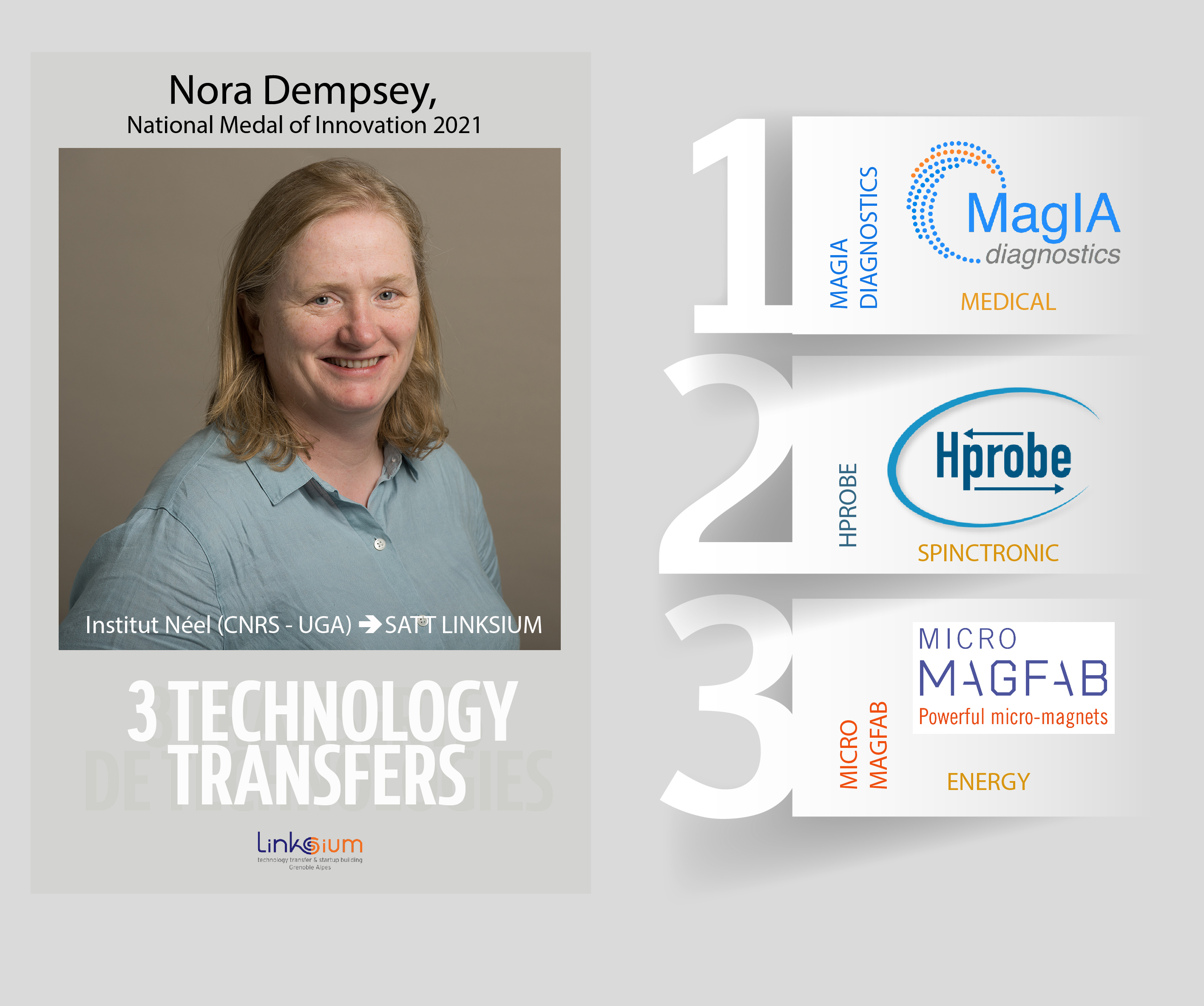 SERIAL TECH TRANSFR
1, 2 and 3 startups for Nora Dempsey, National Medal of Innovation 2021
Nora Dempsey is one of the four winners of National Medal for Innovation 2021 awarded by CNRS. Nora Dempsey, born in Ireland, has gained an international recognition for her research in Grenoble on...
Read the article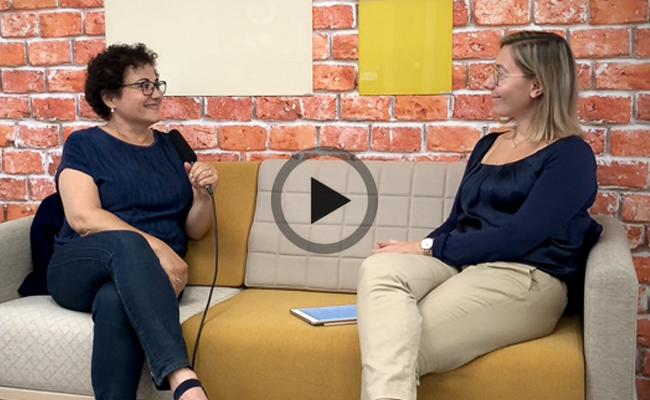 PORTRAIT
Amiral Technologies, la startup IA grenobloise spécialisée dans les solutions de maintenance prédictive, intègre Station F
An ambitious promise: to invent a zero-defect and zero-downtime future for industry. Amiral Technologies, a startup co-founded and boosted by Linksium, based on the technological prowess of the Gre...
Read the article