Hybrid approach for architectured biosourced materials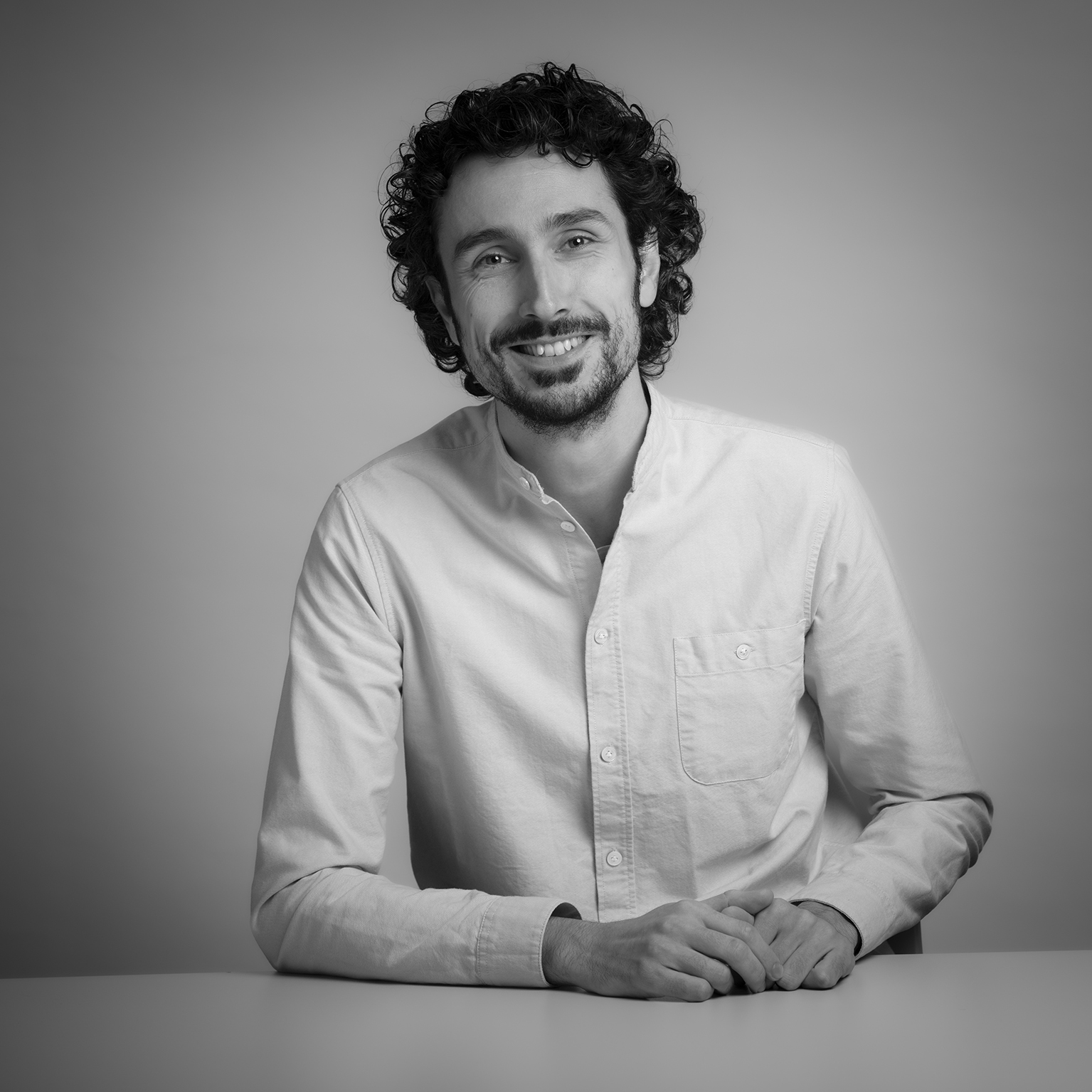 Linksium Contact
Numa Schenone
+33 (0)7 78 09 11 94
numa.schenone@linksium.fr
CILKOAT
Romain Lecot, CEO
+33 6 12 50 56 98
romain.lecot@cilkoa.com
Benefits
High barrier properties (gas, H2O)
Bio-based material
Ultra light weight
High mechanical resistance (REH)
Biodegradable
Key words
Cellulose
Ceramics coating
Partnerships & Rewards
Région Auvergne-Rhône-Alpes
2021 i-PhD French Deeptech PhD Competition Winner
2022 French Deeptech Innovation Competition Winner
Linksium Continuum
Maturation
Incubation
Incorporated startups
Context
The priority on the preservation of the environment encourages todays research in material science to replace inorganic material as to ensure a higher degree of bio degradability while maintaining materials actuals exigence. In parallel, more and more performing materials are required as to fit with miniaturization and lightweight objectives.
Technology
A hybrid approach to combine cellulosic and ceramic materials (Al2O3) has produced a new type of material where as an Alumina film smaller then 0,04 µm covers one or both sides of a cellulosic substrate. Thanks to an innovation in the deposition of the ceramic film, an agreement between paper and ceramic has been achieved.
The material is water resistant and displays high barrier properties (mimic actual material: PET…). Its over 98% cellulosic material and therefore has an increased biodegradability depending on material elaboration, over 99% porosity, mechanical tightness in aqueous condition, flame retardant or hydrophobicity could be obtained.
Advantages
The first demonstrators were produced to test the basic functionality of the hardware.
State of progress
Cilkoa is incorporated in June 22 on the basis of HANABi project. Foundations of the startup have been settle focused scaling up and on its next financial and industrial acceleration. Founders team with complementary knowledge is established.
Applications
Cilkoa actually focus his technology on new functionalities for packaging application.

Other segments of interest:
Lightweight structures in aeronautics
Lightweight and insulating structures in civil engineering
Oxygen barrier and green packaging for agriculture and nutrition
Membranes for energy&biomedical applications