Perfect hand hygiene, for a healthier world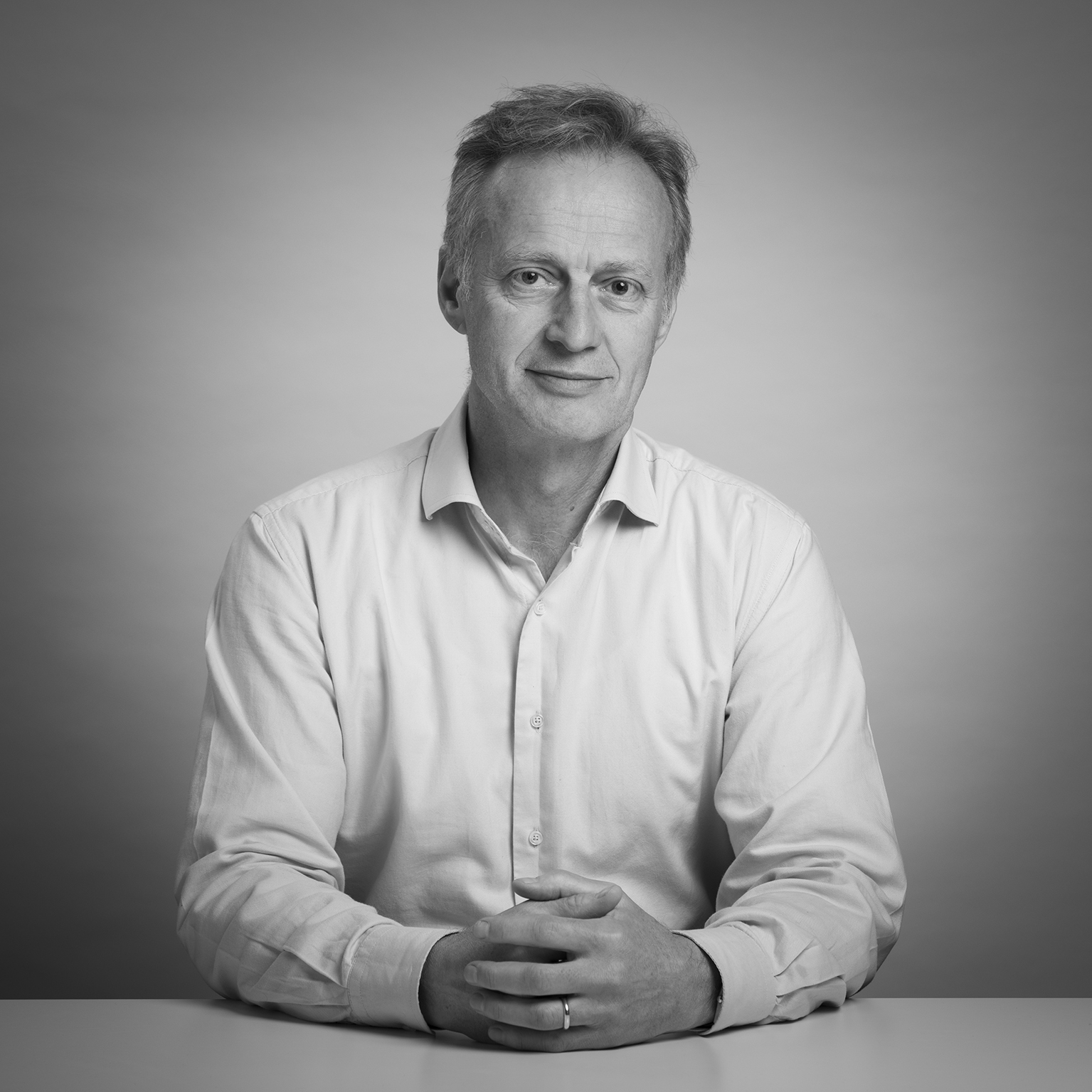 Linksium Contact
Jean-Philippe Gendre
+33 (0)6 03 37 38 40
jean-philippe.gendre@linksium.fr
EVERCLEANHAND
Asbed Kechichian, CEO
+33 (0)9 52 26 47 35
akechichian@evercleanhand.com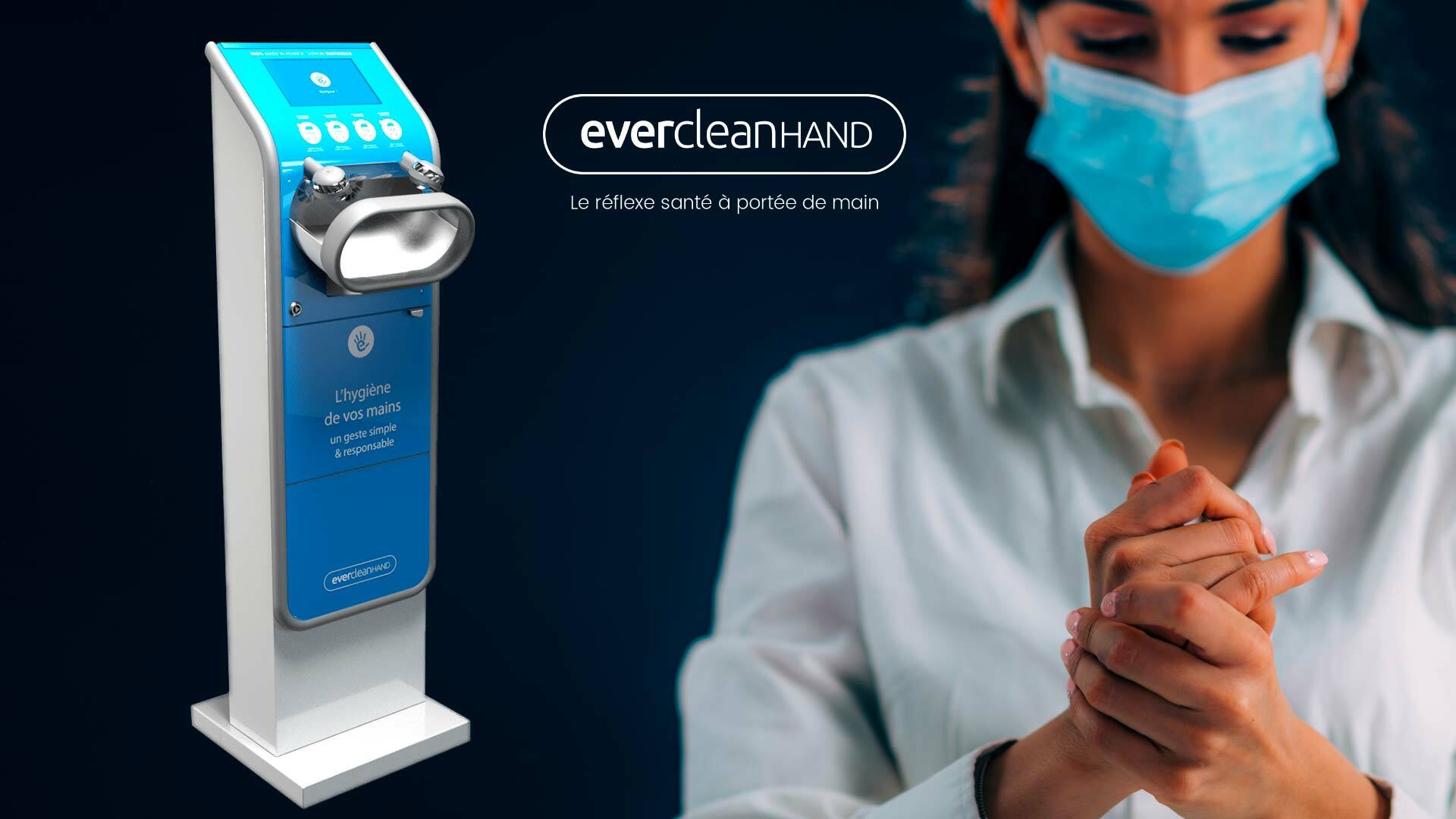 Benefits
Instantaneous disinfection of the hands and long-term protection
Saves time
Improved hygiene
Control of application
Key words
Disinfection
Prevention
Viruses and bacteria
Health protection
Context
Cleaning and disinfection of the hands have become a central public health issue: nosocomial infections cause 37,000 deaths per year in the EU, mainly due to viruses transmitted by the hands. The demand for solutions to promote perfect hand hygiene is growing in all sectors (community medicine, catering, leisure centres) and for all ages (children, seniors, etc.). EverCleanHand disinfects the hands immediately and provides long-term protection (2 hours) against new contamination.
Technology
EverCleanHand combines a hand treatment device with advanced monitoring functions and an innovative alcohol-free lotion. The device makes it possible to disinfect the hands immediately and protect them against all new infections for 20 times longer than commonly used methods (friction with a hydro-alcoholic solution).
Advantages
Long-term protection of the hands
Non-aggressive skin lotion
Easy to use
Automated contactless system
User recognition facility for better traceability
State of progress
The lotion has been validated according to the standards in force by an independent laboratory. The device was developed in 2016 and "in vivo" tests were carried out at the Grenoble University Hospital.
Applications
The protection of patients in a hospital and medical environment is strengthened. Healthcare staff improve the quality of care, protect their hands, benefit from an innovative technology. In the catering trade, consumers have perfectly disinfected hands during their meal, strongly limiting any possible infection related to poor hygiene.