Stop Alzheimer's before it happens
Linksium Contact
Laurène EL BAHHAJ
+33 (0)7 76 23 29 19
laurene.elbahhaj@linksium.fr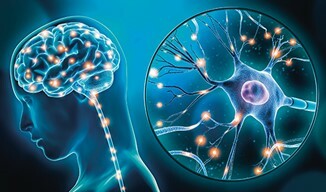 Benefits
Neuroprotection
Inexpensive
Safe to use
Key words
Alzheimer
TRPA1
Astrocyte
Prodromal
Context
The failure of the latest therapies in development for Alzheimer's disease underscores the urgency of developing new strategies that will absolutely have to target the early phases of the disease and focus on neuroprotection.
Technology
We have identified a new player involved very early in the development of Alzheimer's disease (TRAP1 channel), which has led to a drug candidate with neuroprotective goals. We have validated the relevance and efficacy of this treatment in a preclinical study.
Advantages
Our strategy consisted in treating not the neurons themselves but the partner cells, the astrocytes. This treatment, initiated in the asymptomatic phases of the pathology, prevents all the damage and dysfunctions reported in the pathology.
State of progress
Our longitudinal study demonstrated the efficacy of the treatment on all the markers and symptoms classically described (loss of synaptic density, neuronal dysfunctions, senile plaques, memory disorders) and its safety on healthy animals.
Applications
Initially, we are targeting familial forms of Alzheimer's disease on cohorts of young and asymptomatic patients who are genetically screened and followed for preventive treatment. Later on, thanks to the development of early diagnosis, we hope to be able to extend this research to other groups of patients in personalized medicine mode. Featured articles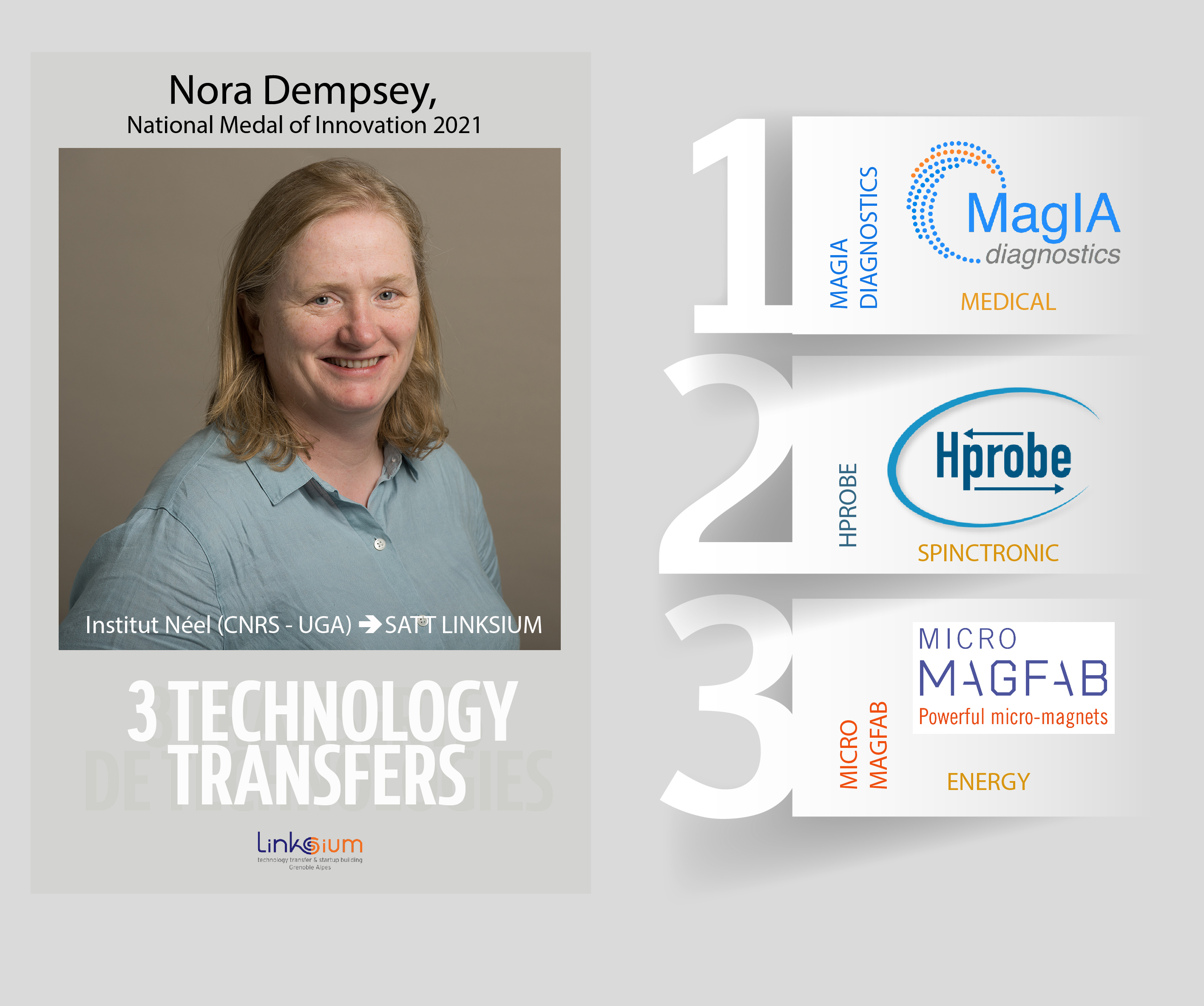 SERIAL TECH TRANSFR
1, 2 and 3 startups for Nora Dempsey, National Medal of Innovation 2021
Nora Dempsey is one of the four winners of National Medal for Innovation 2021 awarded by CNRS. Nora Dempsey, born in Ireland, has gained an international recognition for her research in Grenoble on...
Read the article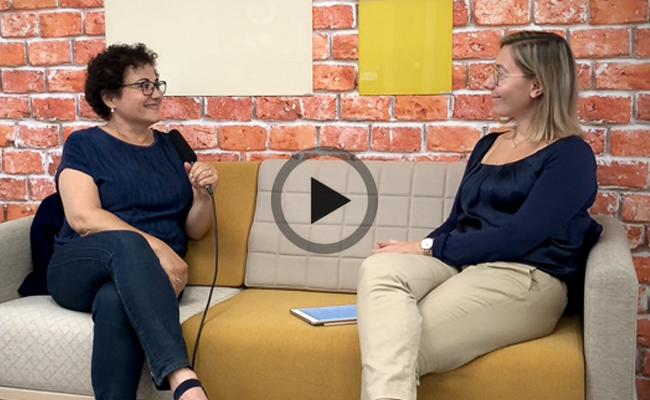 PORTRAIT
Amiral Technologies, la startup IA grenobloise spécialisée dans les solutions de maintenance prédictive, intègre Station F
An ambitious promise: to invent a zero-defect and zero-downtime future for industry. Amiral Technologies, a startup co-founded and boosted by Linksium, based on the technological prowess of the Gre...
Read the article