An autonomous, sustainable and efficient pico-turbine
Benefits
Green energy
Long life span (20 years)
Simple and robust
Zero maintenance
Key words
Fluidic network
Sensor supply
Small power
Network monitoring
Context
A new regulation will force massive and systematic monitoring of water networks to control leaks or harmful chemical elements.
This requires the installation of a dense network of sensors connected everywhere, even at remote locations of the electrical network.
Technology
Autonomous, durable and efficient pico turbine (patented)
Customised production according to flow rate and need
Advantages
Long life span (20 years)
No by-pass system for accidental overflow
Protected against theft and shock
Compatible with any system of existing pipes
Compatible with corrosive environments
State of progress
Demonstrator produced in the laboratory.
Functional and energy efficiency tests carried out
Leakage tests and underwater testing in progress
Applications
Power sensors and network monitoring systems adapted to high frequency data collection
Flow or pressure, chemical analysis, or valve control.
Industry sectors : drinking and rain water supply, industrial fluids, hydraulic circuits
Picture credit Featured articles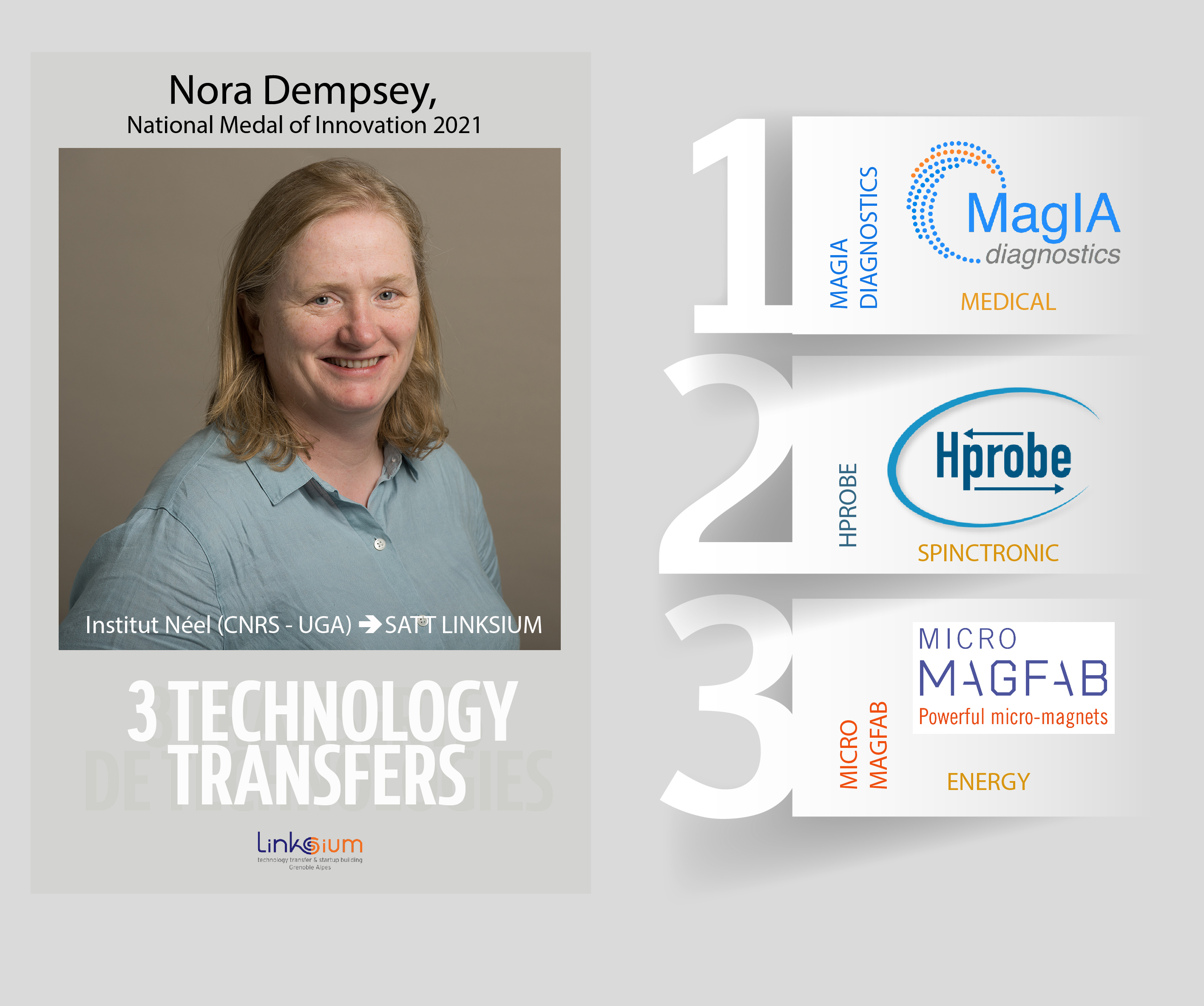 SERIAL TECH TRANSFR
1, 2 and 3 startups for Nora Dempsey, National Medal of Innovation 2021
Nora Dempsey is one of the four winners of National Medal for Innovation 2021 awarded by CNRS. Nora Dempsey, born in Ireland, has gained an international recognition for her research in Grenoble on...
Read the article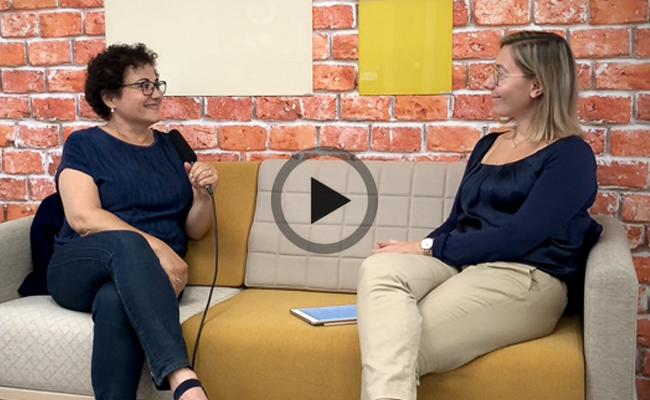 PORTRAIT
Amiral Technologies, la startup IA grenobloise spécialisée dans les solutions de maintenance prédictive, intègre Station F
An ambitious promise: to invent a zero-defect and zero-downtime future for industry. Amiral Technologies, a startup co-founded and boosted by Linksium, based on the technological prowess of the Gre...
Read the article