A new therapeutic agent with dual properties: it synergises taxanes and protects against chemo-induced neuropathy
Linksium Contact
Laurène EL BAHHAJ
+33 (0)7 76 23 29 19
laurene.elbahhaj@linksium.fr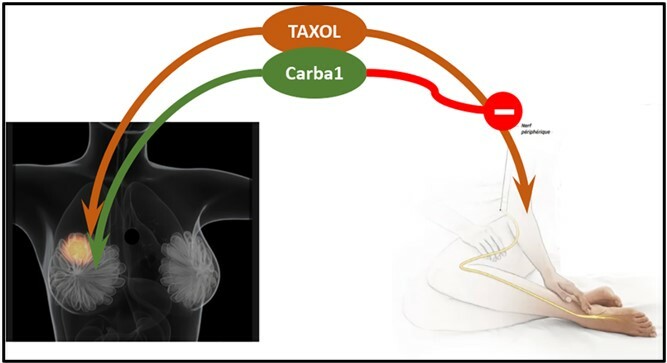 Benefits
Reduction of taxane doses without loss of therapeutic efficacy
Reduced toxicity
Prevention of chemo-induced peripheral neuropathy
Key words
Taxane chemotherapy
Peripheral neuropathies
Cancer
Context
Taxane-based chemotherapies are among the most frequently used cancer therapies. However, they have adverse effects such as neuropathy (CIPN), which have a major impact on patients' quality of life. These neuropathies are often the cause of treatment discontinuation and compromise the success of the cancer treatment. In 1 out of 4 cases, they may even persist irremediably.
Technology
SAXOL project is based on the discovery of Carba1, which acts in synergy with Taxol®, allowing doses to be reduced while maintaining its therapeutic effectiveness. It also activates a metabolic enzyme, which has a neuroprotective effect.
Advantages
Reduction of taxane doses for a preserved therapeutic effect: limitation of toxicities due to taxane formulations, reduction of resistance.
Neuroprotective effect preventing the onset of neuropathies for which there is no effective preventive treatment.
State of progress
Validated and patented method for the synthesis of Carba1
Synergistic effect of the Carba1/Taxol combination validated in vivo in a mouse tumour model
ADME-Tox: performed, no warning signals

Neuroprotection: demonstrated on neurons in vitro. Target and mechanism of action known.
Applications
Cancer chemotherapy
Prevention of chemo-induced peripheral neuropathy
Potential prevention of other neuropathies (diabetes) and neurodegenerative diseases Featured articles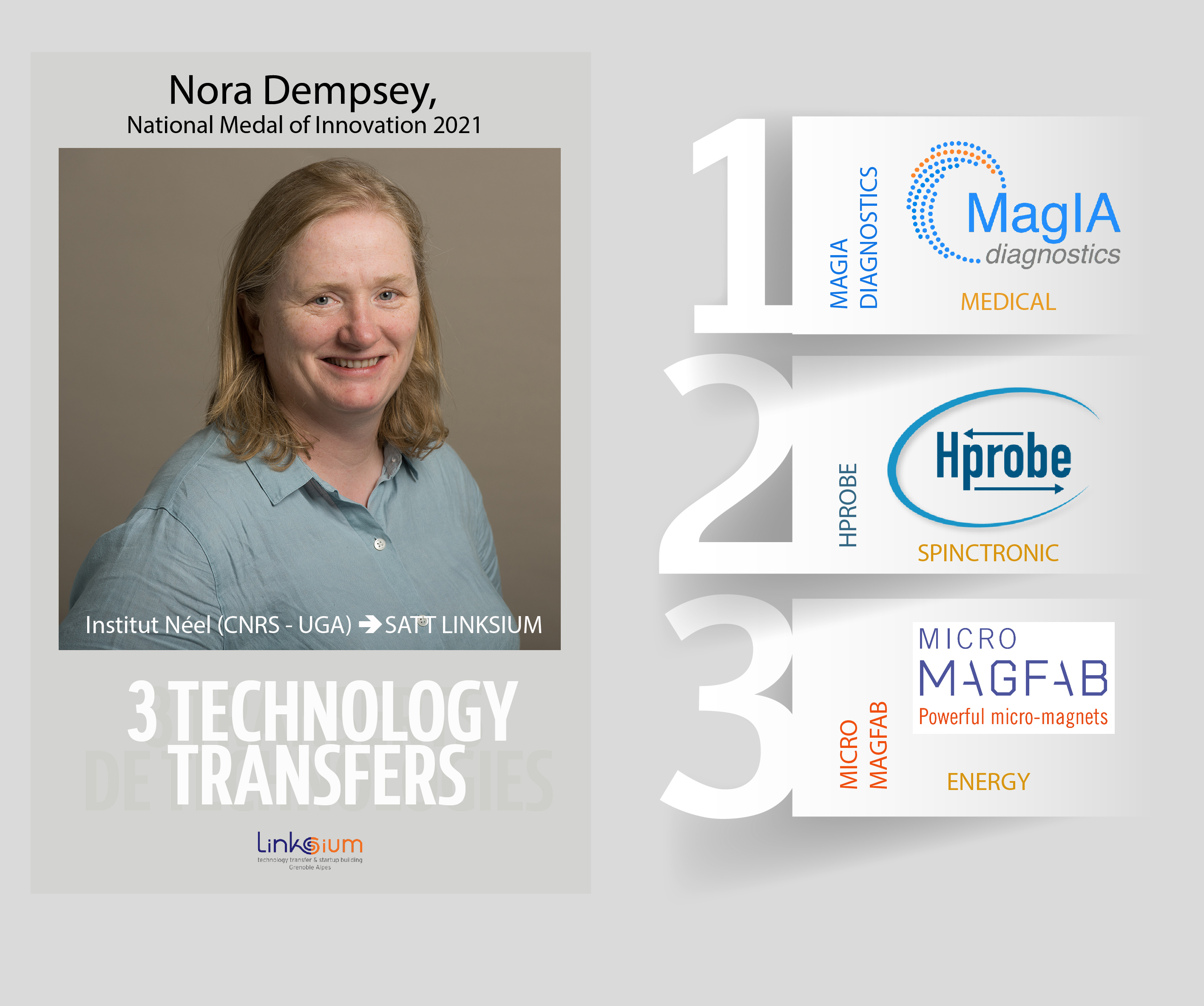 SERIAL TECH TRANSFR
1, 2 and 3 startups for Nora Dempsey, National Medal of Innovation 2021
Nora Dempsey is one of the four winners of National Medal for Innovation 2021 awarded by CNRS. Nora Dempsey, born in Ireland, has gained an international recognition for her research in Grenoble on...
Read the article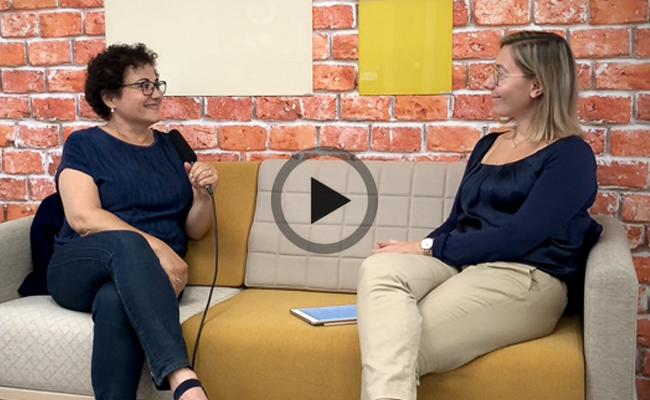 PORTRAIT
Amiral Technologies, la startup IA grenobloise spécialisée dans les solutions de maintenance prédictive, intègre Station F
An ambitious promise: to invent a zero-defect and zero-downtime future for industry. Amiral Technologies, a startup co-founded and boosted by Linksium, based on the technological prowess of the Gre...
Read the article