The development of a new anti-flu molecule
Linksium Contact
Laurène El Bahhaj
+33 (0)7 76 23 29 19
laurene.elbahhaj@linksium.fr
AIS BIOTECH
Aurélie Juhem, CEO
+33 (0)6 84 30 88 72
aurelie.juhem@ais-biotech.com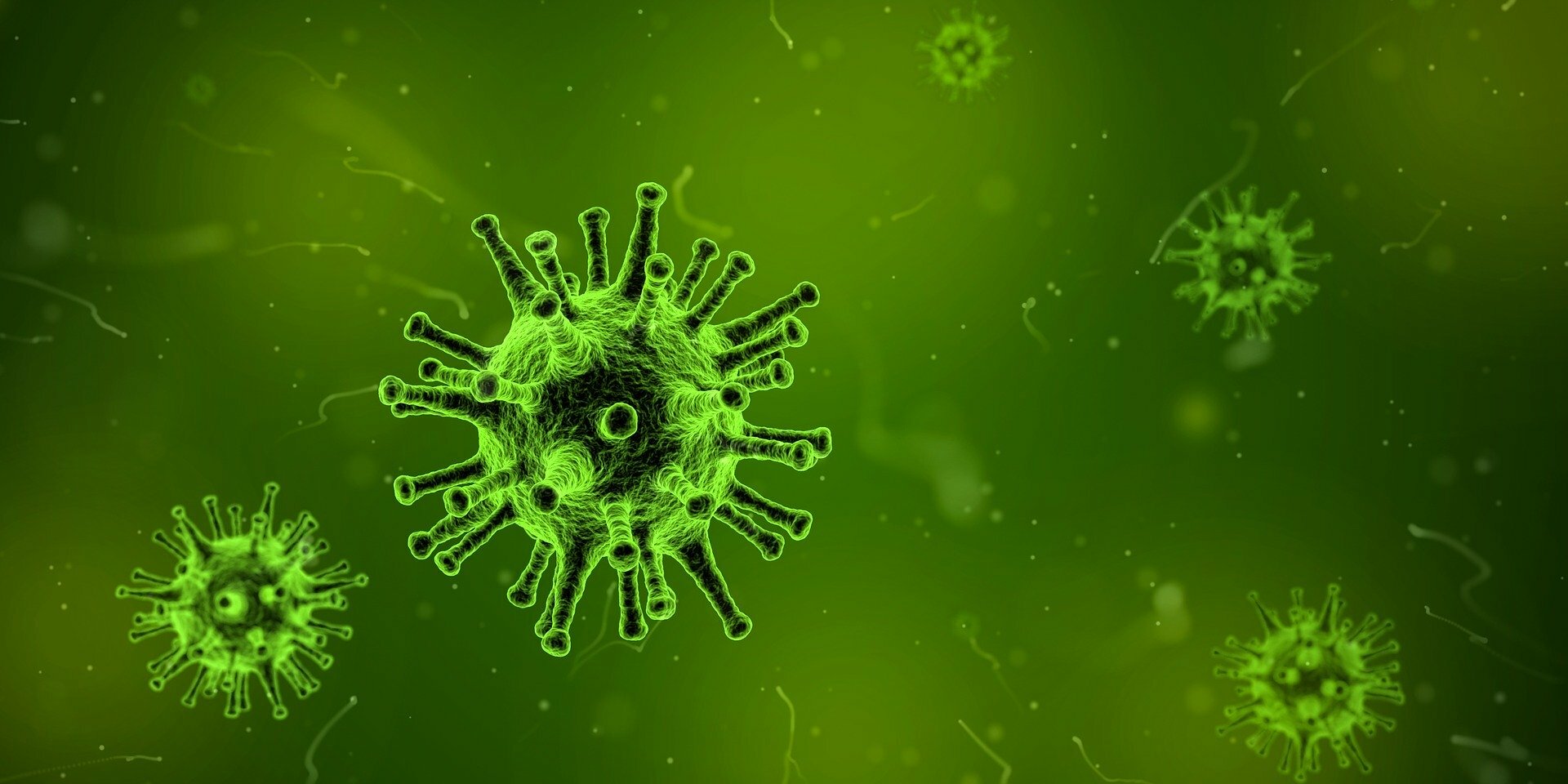 Benefits
A new antiviral approach targeting sugars
Key words
Flu/Influenza
Infectiology/Viruses
Glycanes/Sugars
Partnerships & Rewards
2019 French Deeptech PhD Competition Winner - Grand Prix
2023 French Deeptech Innovation Competition Winner
Context
In France, influenza affects 2 to 6 million people per year and is responsible for more than 10,000 deaths. It is a major public health issue, and the only two antivirals currently on the market have notable limitations due to the appearance of resistances, and the seasonal vaccine is not always effective.
Technology
The AIS BIOTECH project is based on a new approach that consists of providing innovative molecules that will act as lures for the influenza virus. Our technology enables the production (on an industrial scale) of the sugars we call glycans, and which are specifically recognised by the various strains of the influenza virus. By attaching themselves to the viruses, our molecules will be able to prevent them from reaching our respiratory cells, thus limiting the infection.
Advantages
Three types of application are foreseeable: as a preventive approach, with a prophylactic treatment; as a purely therapeutic approach, aimed at people already infected by a flu virus, or in combination with antiviral treatments in order to give the treatment a synergetic effect.
State of progress
We have already carried out an in vitro Proof of Concept of the effectiveness of one of our candidates and we are currently establishing a number of ex vivo and in vivo tests as a result of collaboration with the Virpath laboratory, a benchmark international centre in the field of infectiology. In parallel, we will apply the same approach to identifying and developing antiviral drugs against avian flu.
Applications
We are seeking to develop a new generation of anti-influenza drugs that can be administered orally (aerosols), with the potential to develop our multiple compounds. From the veterinary health perspective, we are also planning the development of a curative or preventive treatment against avian flu that has a method of attaching the virus to the host similar to that of human flu, and for which there is no treatment at the present time.