Medical device against digital addiction
Benefits
Improved mental health
Bring a new e-health therapy
Key words
Digital addiction
Self regulation
E-health device
Partnerships & Rewards
2022 i-PhD French Deeptech Innovation Competition Winner - Grand Prix
French Tech Tremplin - 2021
Context
Today, screens are pervasive in our daily lives. 11% of teenagers aged 11-14 and 23% of 15-17 years old spend more than 7 hours a day on it. One of the obstacles mentioned in the fight against digital addiction is the risk of relapse into everyday life.
Technology
The Phonix Health digital medical device aims to help young people become aware of their use of screens and learn to regulate their use by being increasingly autonomous and responsible in their use.
Advantages
The medical device offers rules for organizing the use of screens on a daily basis and also offers to carry out non-digital activities that can be entertaining on a daily basis.
State of progress
The device is tested with middle school, high school and university students. This study is carried out in collaboration with clinicians and the rectorate of Grenoble (TRL 7). The effectiveness of the device will be the subject of a clinical study from September 2022 in the department of Isere.
Applications
The device makes it possible:
to assist in the objective and passive diagnosis of the use of screens,
the implementation of a therapy that consists of unblocking recreational activities on the screens if non-digital recreational activities are carried out,
tracking screen usage. Featured articles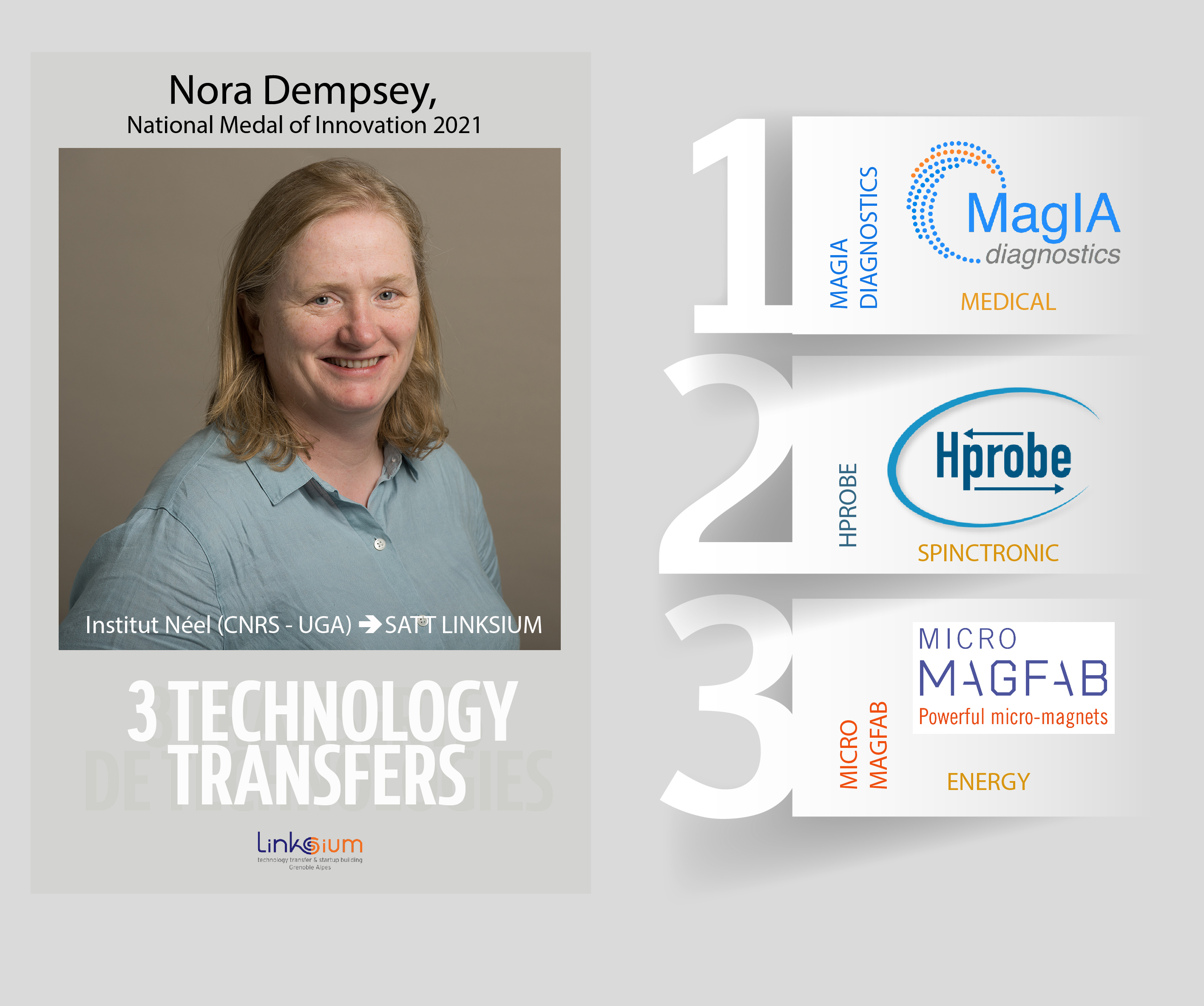 SERIAL TECH TRANSFR
1, 2 and 3 startups for Nora Dempsey, National Medal of Innovation 2021
Nora Dempsey is one of the four winners of National Medal for Innovation 2021 awarded by CNRS. Nora Dempsey, born in Ireland, has gained an international recognition for her research in Grenoble on...
Read the article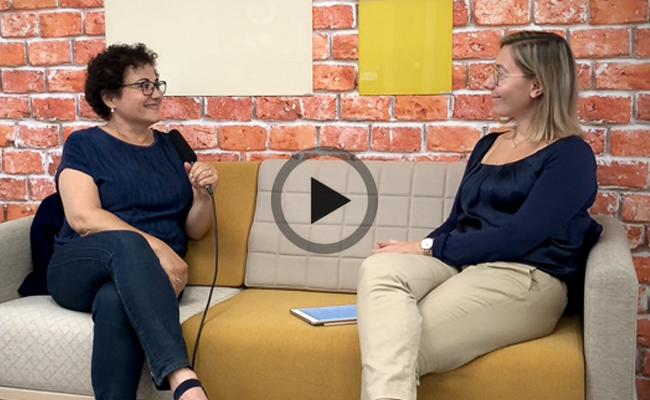 PORTRAIT
Amiral Technologies, la startup IA grenobloise spécialisée dans les solutions de maintenance prédictive, intègre Station F
An ambitious promise: to invent a zero-defect and zero-downtime future for industry. Amiral Technologies, a startup co-founded and boosted by Linksium, based on the technological prowess of the Gre...
Read the article