Radiating printed visual worlds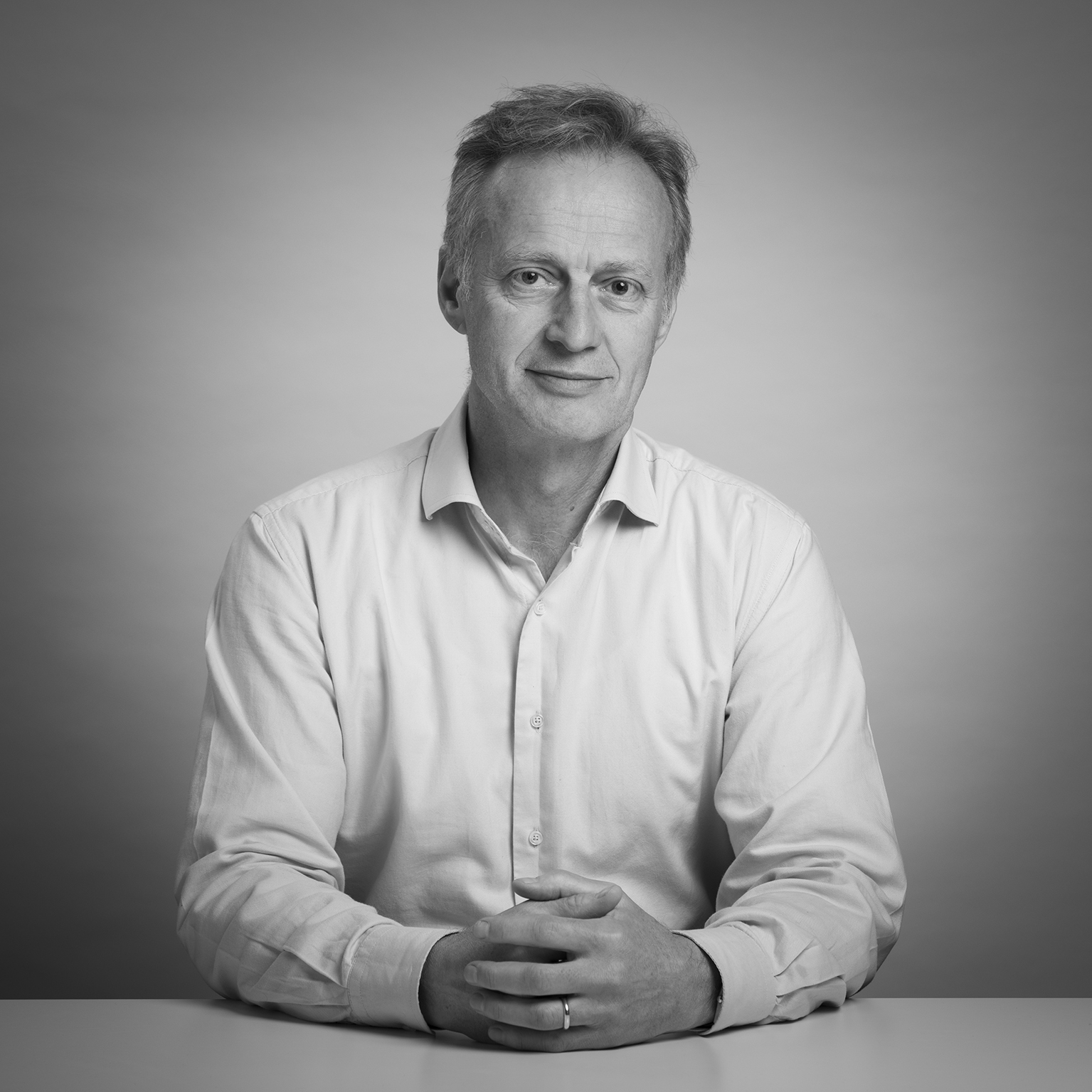 Linksium Contact
Jean-Philippe Gendre
+33 (0)6 03 37 38 40
jean-philippe.gendre@linksium.fr
LUMENINSIDE
Christophe Bouvier, CEO
+33 (0)7 69 68 62 05
christophe.bouvier@lumeninside.fr
Benefits
Matches the lighting to the decoration
Creates a visual and emotional ambience
Promotes well-being in work and reception spaces
Key words
LED lighting
Digital printing
Customisation
Decorative lighting LED lights
Context
Lumeninside's aim is to create a new lighting trend: the ability to choose the visual effects and patterns to use with your lighting. Our vision is for our customers to create their own personalised lighting set-up in line with the desired ambience, and their decorating style and/or brand image.
Technology
The LED panel combines environmental performance (energy efficiency and lifespan) with lighting performance (large and diffuse surface area). In addition, the reduced size of the LED panel facilitates the integration of the lighting in each room (false ceiling, ceiling or wall).
The digital print of the visual effects selected by our customers offers a wide range of customisation options.
The ongoing development of the printing process is aimed at seeking an optimal compromise between the transmission of light through the panel and the quality of the printed visual effect on the panel.
Advantages
The light combines two complementary uses: the decorative function (OFF/day mode) and the lighting function (ON/night mode). The combination of the LED panel and digital printing technologies enables the creation of a unique customised lighting arrangement for each customer and their personal environment.
State of progress
The goal is to launch an initial range, including a lighting format and the customisation service.
Applications
The planned applications bring together the indoor lighting market for private individuals (apartments, houses) and the market for professionals (offices, hotels, restaurants, etc.).