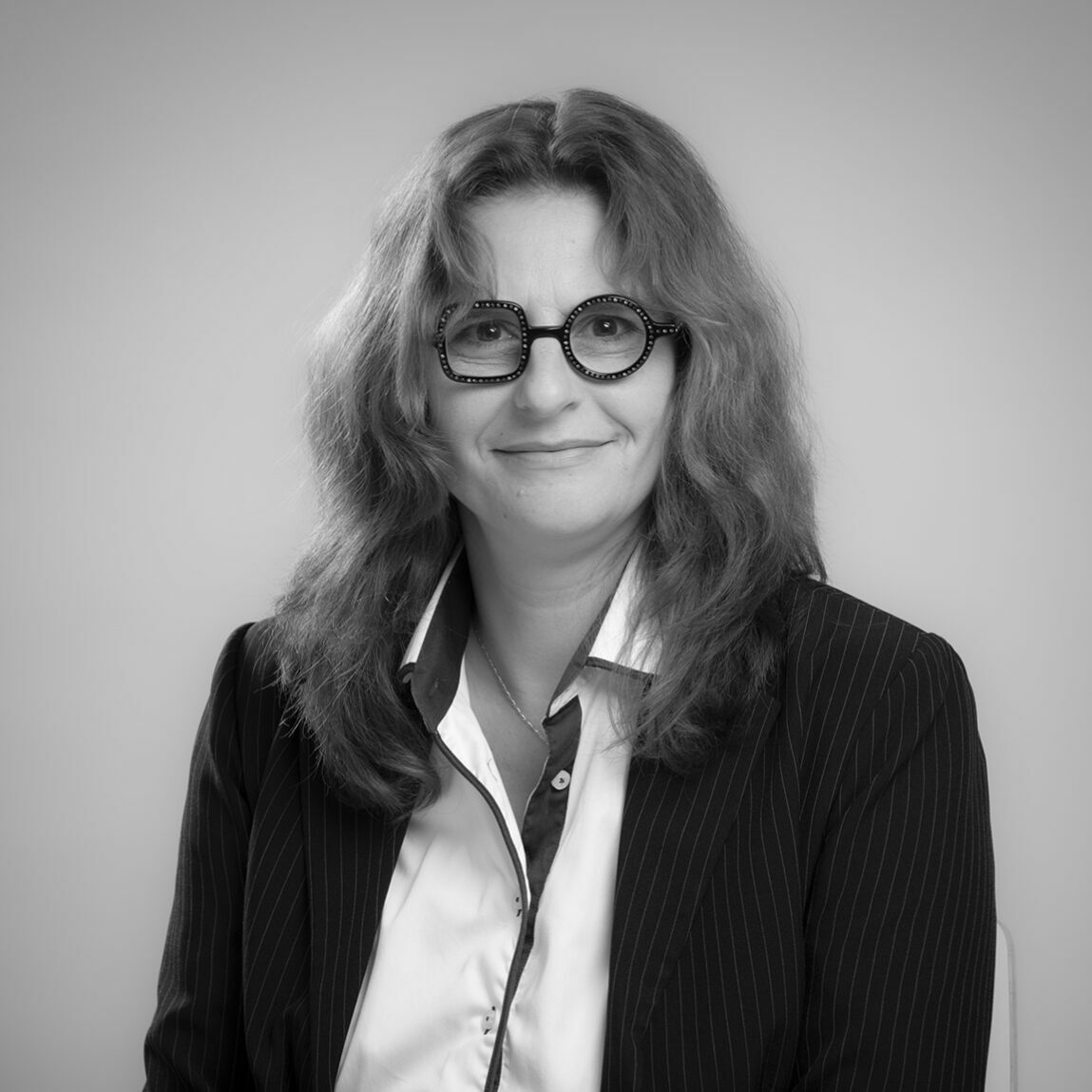 Linksium Contact
Gisela Schach
+33 (0)6 33 63 44 99
gisela.schach@linksium.fr
VULKAM
Sébastien Gravier, CEO
+33 (0)4 58 47 90 13
sebastien.gravier@vulkam.com
Benefits
Translocator is capable of detecting faults over big distances
The number of sensors and the cost of the installation are thus reduced
The accuracy of the detection makes maintenance operations easier
The choice of communication mode (wireless or by power line) enables the user to adapt to the situation
Key words
Amorphous metals
Extreme properties
Industrial manufacturing
Partnerships & Rewards
2017 French Deeptech Innovation Competition Winner
Context
VULKAM's metals are unique. They enable the option to lighten structures, miniaturize systems, limit thermal losses in cryogenics, improve wear resistance... The manufacturing process also opens up new geometries.
Technology
Vulkam industrializes amorphous metals for microtechnics. These metals have an exceptional forming capacity and extreme properties. Vulkam offers a service ranging from the pilot project to the industrial manufacture of finished parts.
Advantages
The future of microtechnology depends on the development of innovative material and process combinations in terms of final properties and parts processability. Amorphous metals are a new class of materials with unique properties, including processability...
State of progress
VULKAM was created in 2017. The company currently employs 10 people and manufactures prototypes for the watchmaking, medical and space industries. Mass production will begin in 2021
Applications
Micro-power transmission, Surgical tools, Watch mechanisms, Dental implants, Structural lightening, springs, cryogenic insulation, micromotors, micromechanisms…