Generation of ultra-stable Terahertz waves by photo-mixing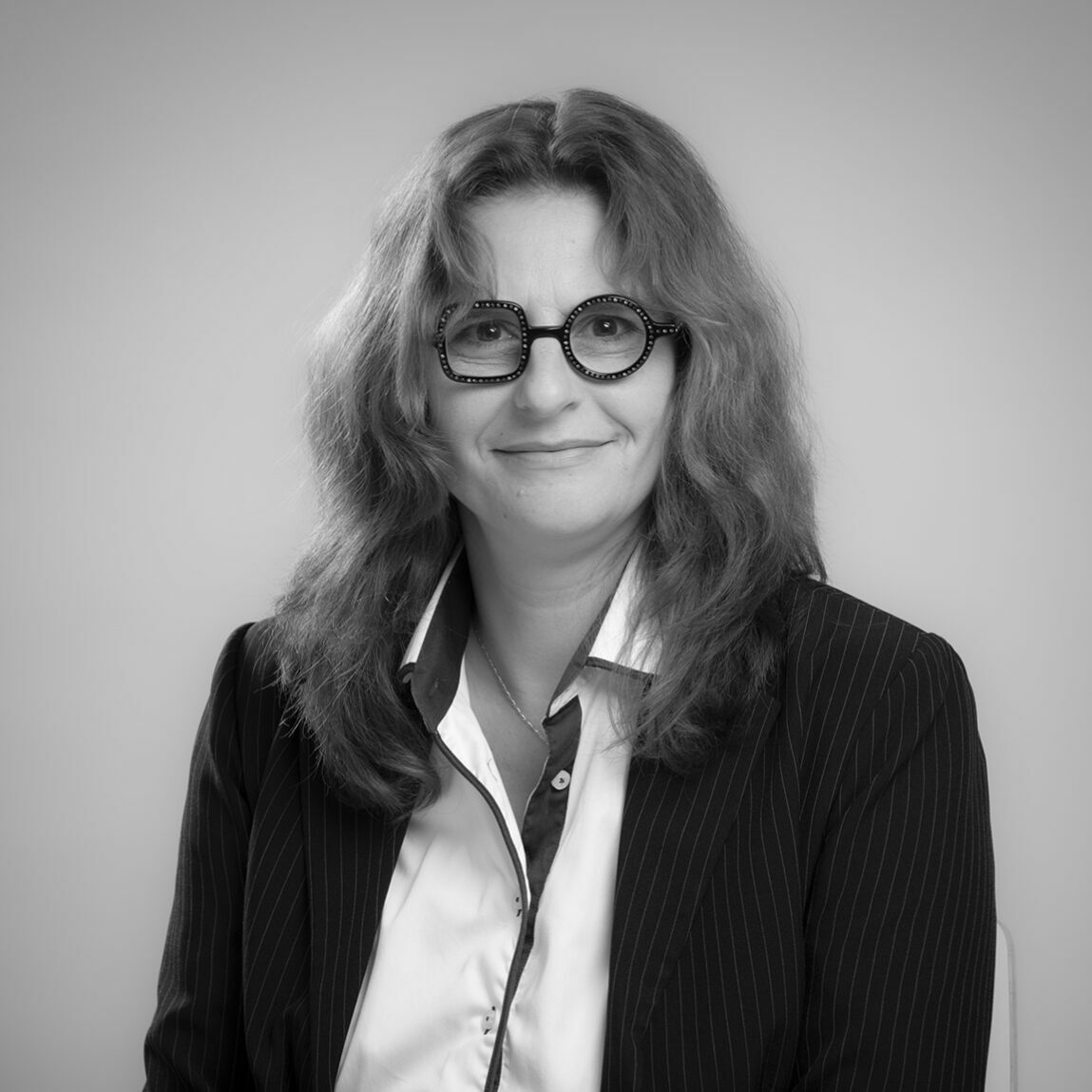 Linksium Contact
Gisela Schach
+33 (0)6 33 63 44 99
gisela.schach@linksium.fr
KAPAH
Didier Pagnoux, CEO
+33 (0)6 61 40 60 83
didier.pagnoux@kapah.com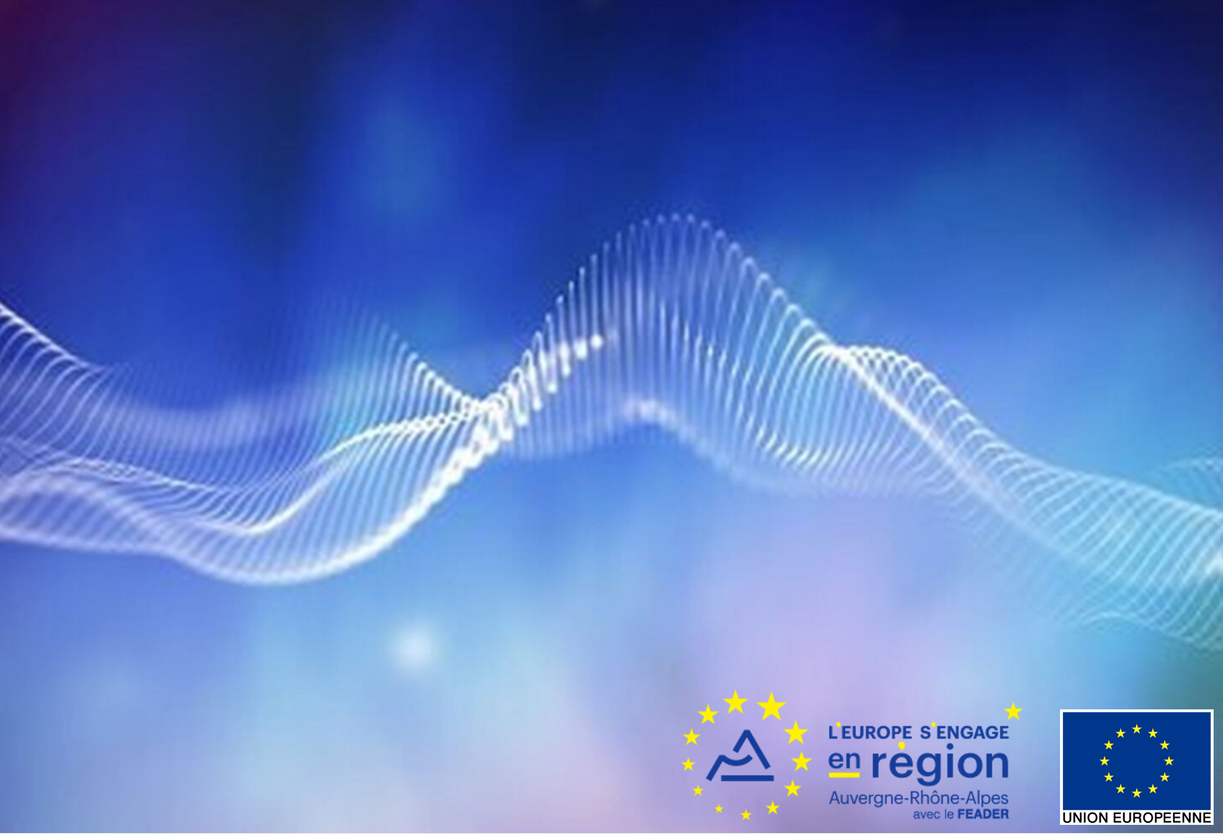 Benefits
Exceptional spectral purity
Long-term stability
Multi-THz tunability
Simplicity
Key words
Terahertz
6G
Medical imaging
Defense
Partnerships & Rewards
Fonds FEDER Région Auvergne Rhône Alpes
2023 French Deeptech Innovation Competition Winner
2023 French Deeptech PhD Competition Winner
Context
From medical to telecommunications, terahertz (THz) waves are already making a revolution despite the existence of a tunable, pure, and modular source. KAPAH offers a simple technology that meets all these points and generates THz waves of exceptional quality from 0,1 to 2 THz.
Technology
The laser's spectral refinement by optical feedback is a technology developed at LIPhy for almost 20 years. It allows, by photo-mixing of two low phase noise lasers to generate very pure THz waves.
Advantages
Industrial and commercial advantage: largely fiber-based system.
Business advantage: extremely tunable and spectrally fine instrument.
Ecological advantage: electricity consumption significantly lower than the competition.
State of progress
Given that the laboratory system is robust and agile, that its physics is well understood and that the results meet expectations, it is necessary to move to a phase of miniaturization and optimization which will guarantee the rapid diffusion of the technology in different fields.
Applications
THz waves can be used in several applications, in particular for:
Defense for detecting hidden non-metallic objects and for monitoring radar systems
Telecommunications to achieve the performance levels required for 6G and beyond
Medical imaging, THz allows medical imaging applications that are as precise and less harmful than X-rays or UV. Featured articles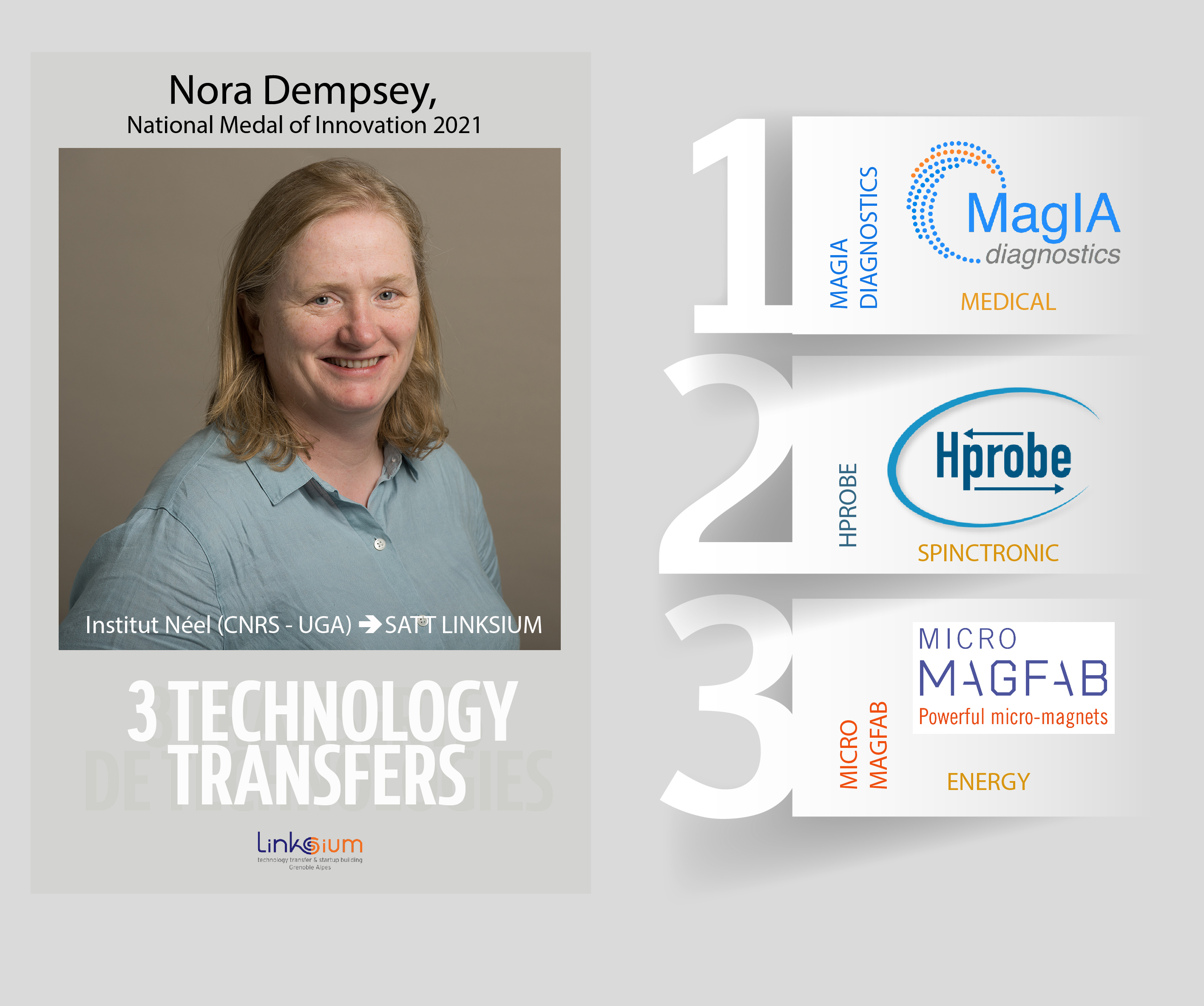 SERIAL TECH TRANSFR
1, 2 and 3 startups for Nora Dempsey, National Medal of Innovation 2021
Nora Dempsey is one of the four winners of National Medal for Innovation 2021 awarded by CNRS. Nora Dempsey, born in Ireland, has gained an international recognition for her research in Grenoble on...
Read the article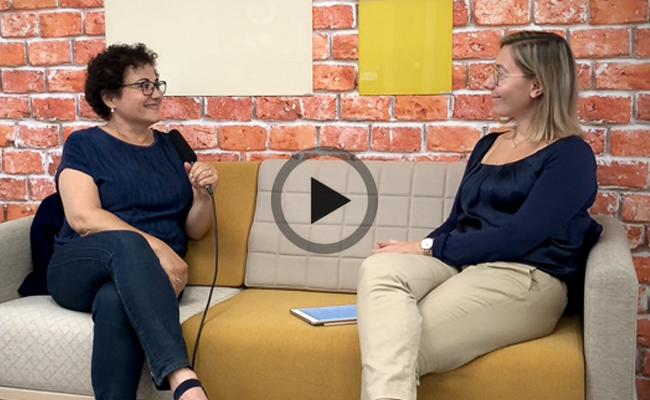 PORTRAIT
Amiral Technologies, la startup IA grenobloise spécialisée dans les solutions de maintenance prédictive, intègre Station F
An ambitious promise: to invent a zero-defect and zero-downtime future for industry. Amiral Technologies, a startup co-founded and boosted by Linksium, based on the technological prowess of the Gre...
Read the article