An intelligent look at your gums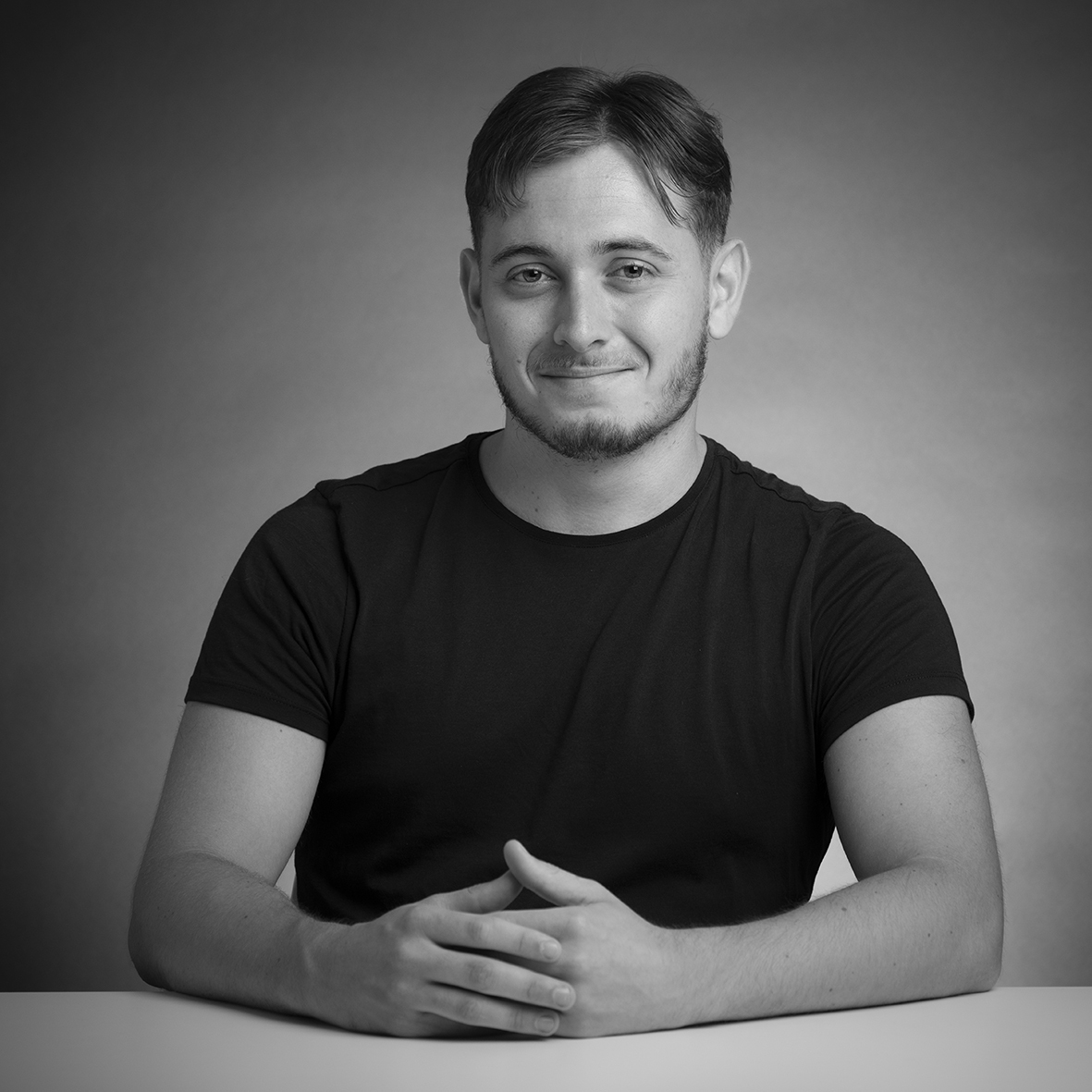 Linksium Contact
Thomas Quintreau-Musci
+33 (0)7 86 95 63 51
thomas.quintreau-musci@linksium.fr
PEEKTORIA
Affif Zaccaria, CEO
zaccaria.affif@gmail.com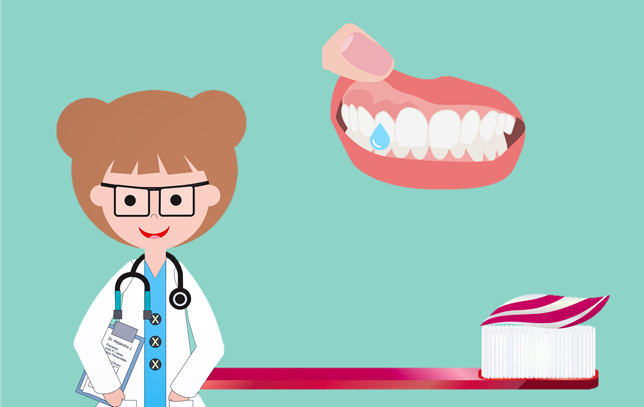 Benefits
Ease of use
Speed
Cost reduction
Key words
Periodontal disease
Medical device
Screening
Context
Severe forms of periodontal disease are the 6th most prevalent chronic disease. 10% of the world's population suffers from it. These non-painful diseases, which are difficult to detect by the non-expert eye, represent an annual financial cost worldwide of $54 billion.
Technology
The ParoSCORE is a medical device for diagnostic purposes. It allows the detection of periodontal diseases at early stages, in less than 5 minutes and can be performed by a non-expert.
Advantages
More readily available dental expertise to screen for periodontal disease
Rapid analysis
Reduced costs for the citizen and the health system
State of progress
We are currently working on finalising a first prototype of ParoSCORE, the performance of which will be evaluated during a clinical study.
Applications
The device, currently under development, has applications in the field of oral pathologies.