An intelligent look at your gums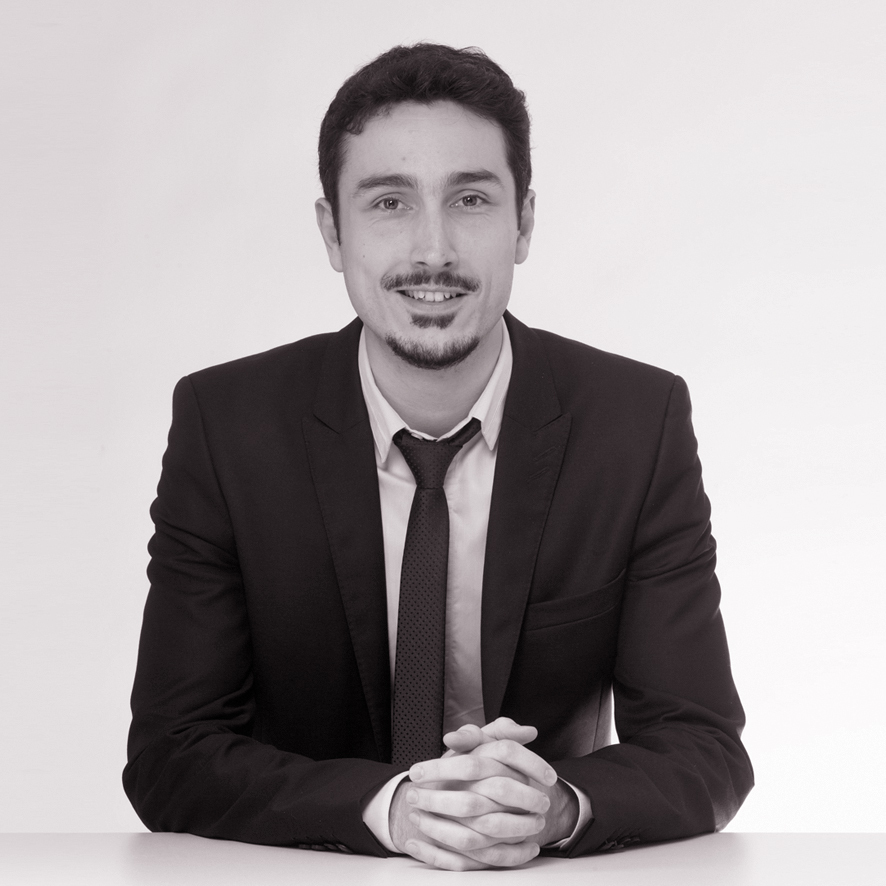 Linksium Contact
Numa Schenone
+33 (0)7 78 09 11 94
numa.schenone@linksium.fr
PEEKTORIA
Affif Zaccaria, CEO
affif.zaccaria@peektoria.com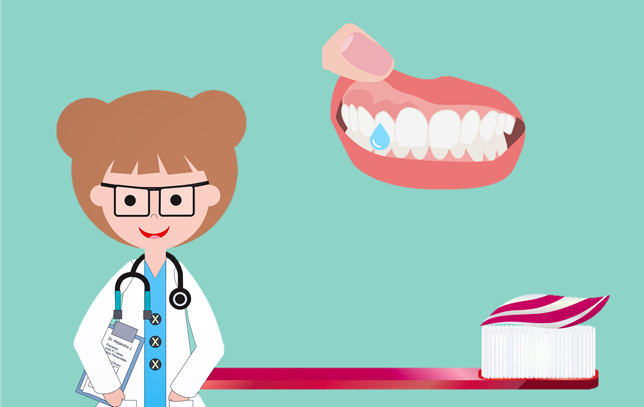 Benefits
Prevention
Patient engagement
Health improvement
Key words
Periodontitis
Medical device
Clinical signs
Institutions
CNRS
GRENOBLE INP
INRIA
UGA
Context
Despite the recommendations of diabetologists, 80% of diabetic patients have insufficient dental follow-up. Moreover, the knowledge of the periodontal status of the important information for the diabetologist.
Today, the diabetologist does not have this information and notes a lack of commitment of the patient to visit the dentist.
Technology
Periodetect is a device that facilitates the identification of the clinical signs of periodontitis.
Advantages
Easy to use
Highlighting of signs to facilitate patient adherence
Provides important information to the physician
State of progress
This technology has demonstrated the performance of the prototype and the feasibility of its approach. Its use in real conditions is currently being evaluated.
Applications
Applies to all contexts where the prevention of periodontitis is a health or economic issue.