Automated equipment for measuring the biological impact of air pollution
Benefits
Measurement of exposure to air pollution.
Improvement of emissions from industrial processes or finished products.
Improving health
Reduction of sanitary costs
Key words
Air Quality
Fine particles
Oxidative potential
Health impacts
Context
Poor air quality is responsible for 7 million premature deaths worldwide (induced costs of 101 billion Euros annually in France, twice as much as tobacco), mostly related to exposure to "fine particles". Air Quality regulations are based on particle mass, which is an incomplete metric for predicting health effects. "Oxidative Potential" (i.e. the ability of atmospheric components to oxidize the lung environment) is seen as a promising metric.
Technology
The proposed development brings methodological and technological innovations based on the unique know-how of the team, leader in oxidative potential measurements in France. The aim is to develop a device for the automated measurement of Oxidative Potential.
Advantages
Increased sensitivity that allows measurement in the majority of outdoor air environments (10 µg/m3 of particulate density). Key parameter based on the common denominator of cardio-respiratory ailments to warn about the health impact of pollution.
State of progress
A proof of concept is in progress at the laboratory. Several field measurement campaigns are programmed.
Applications
Monitoring of air quality by regulatory authorities
Industrial process control
Measurement of the toxicity of pollutants emitted by industrial processes or a finished product (car, heating system, cigarettes) Featured articles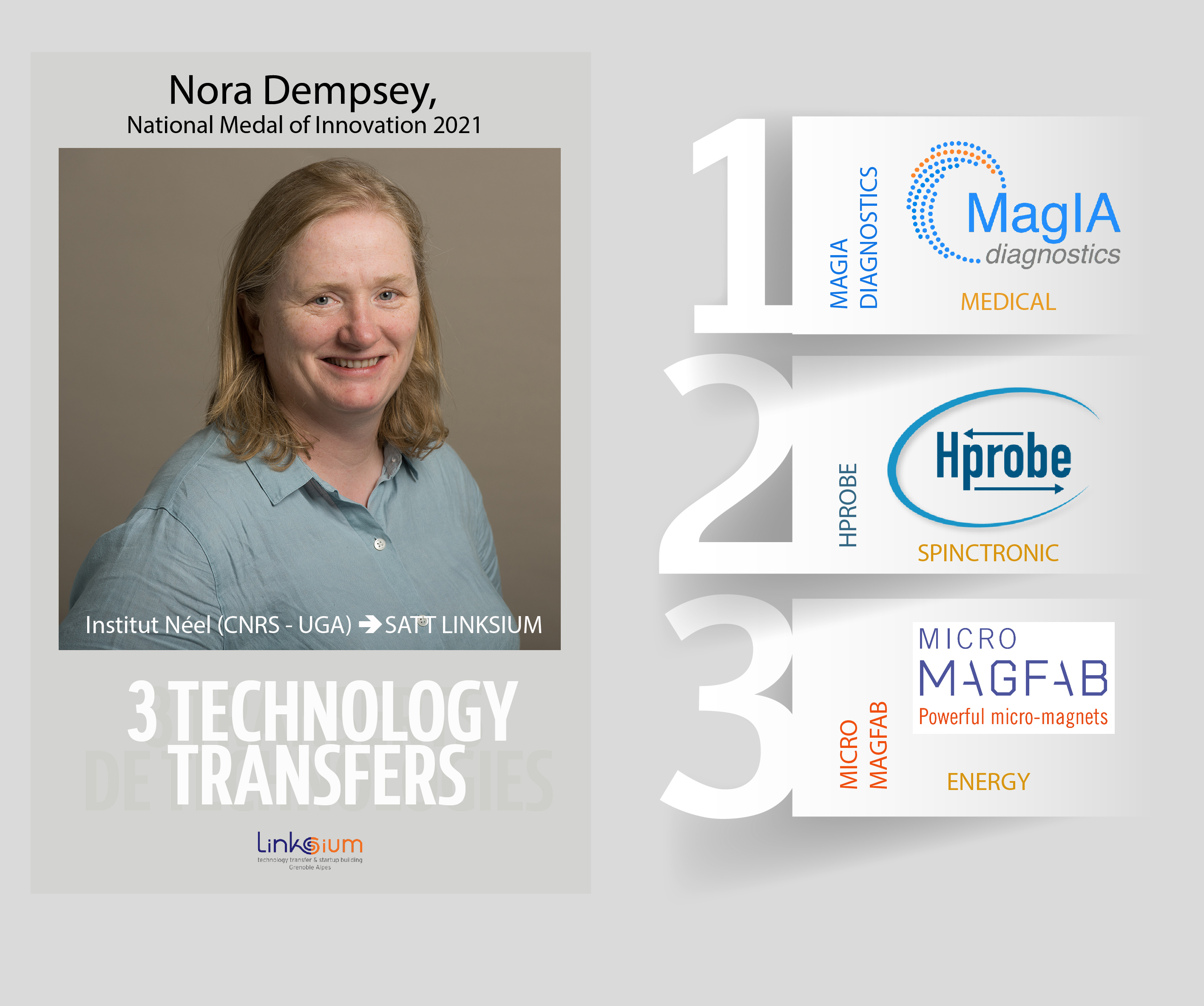 SERIAL TECH TRANSFR
1, 2 and 3 startups for Nora Dempsey, National Medal of Innovation 2021
Nora Dempsey is one of the four winners of National Medal for Innovation 2021 awarded by CNRS. Nora Dempsey, born in Ireland, has gained an international recognition for her research in Grenoble on...
Read the article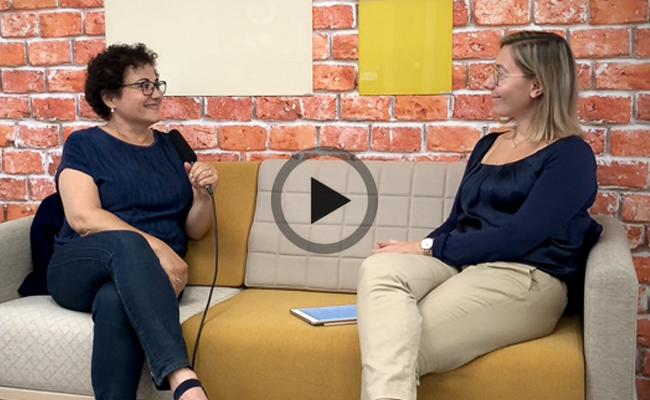 PORTRAIT
Amiral Technologies, la startup IA grenobloise spécialisée dans les solutions de maintenance prédictive, intègre Station F
An ambitious promise: to invent a zero-defect and zero-downtime future for industry. Amiral Technologies, a startup co-founded and boosted by Linksium, based on the technological prowess of the Gre...
Read the article