From waste to nanomaterials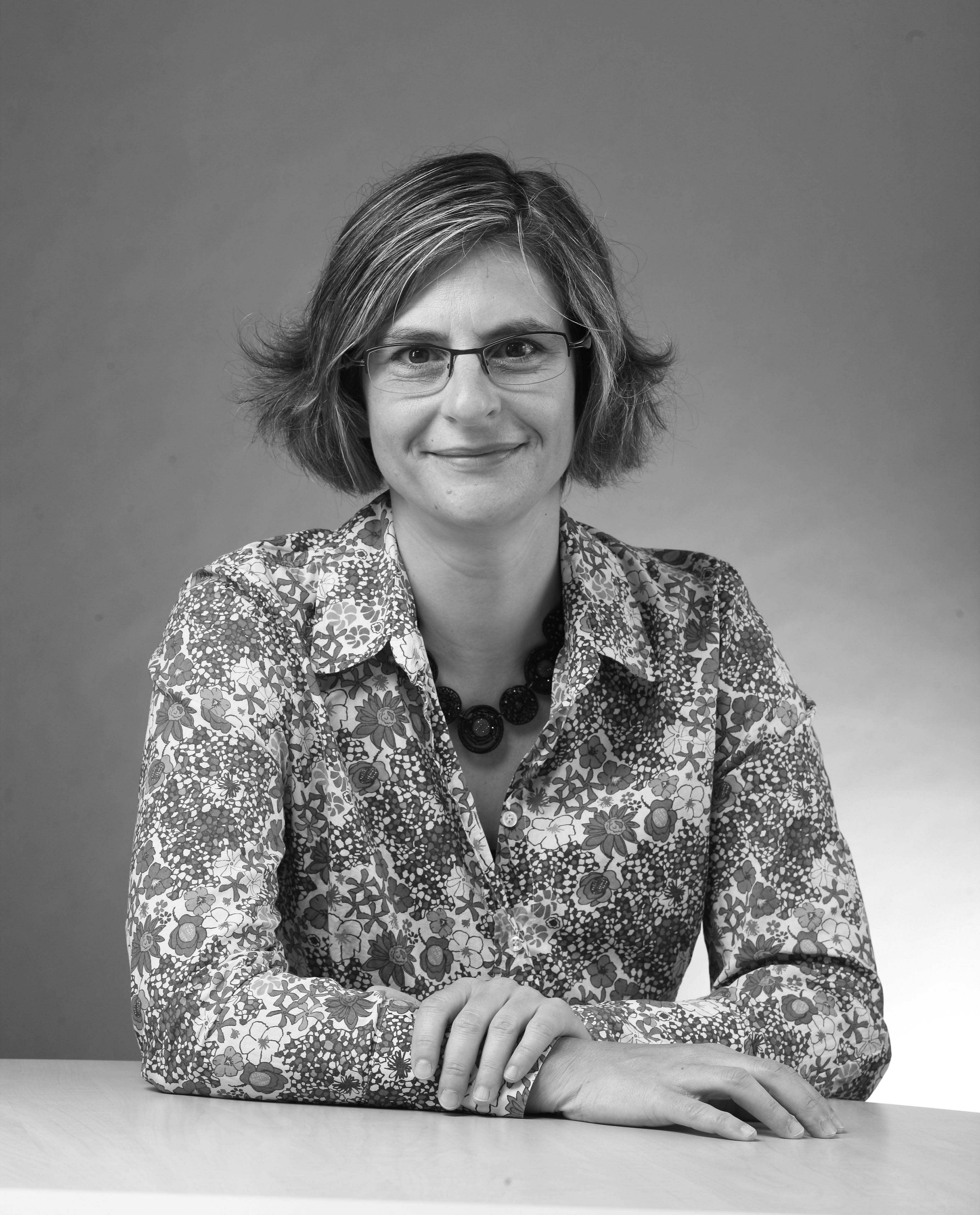 Linksium Contact
Gisela Schach
+33 (0)6 33 63 44 99
gisela.schach@linksium.fr
HYMAG'IN
Camille Crouzet, CEO
+33 (0)6 70 40 47 21
camille.crouzet@hymagin.com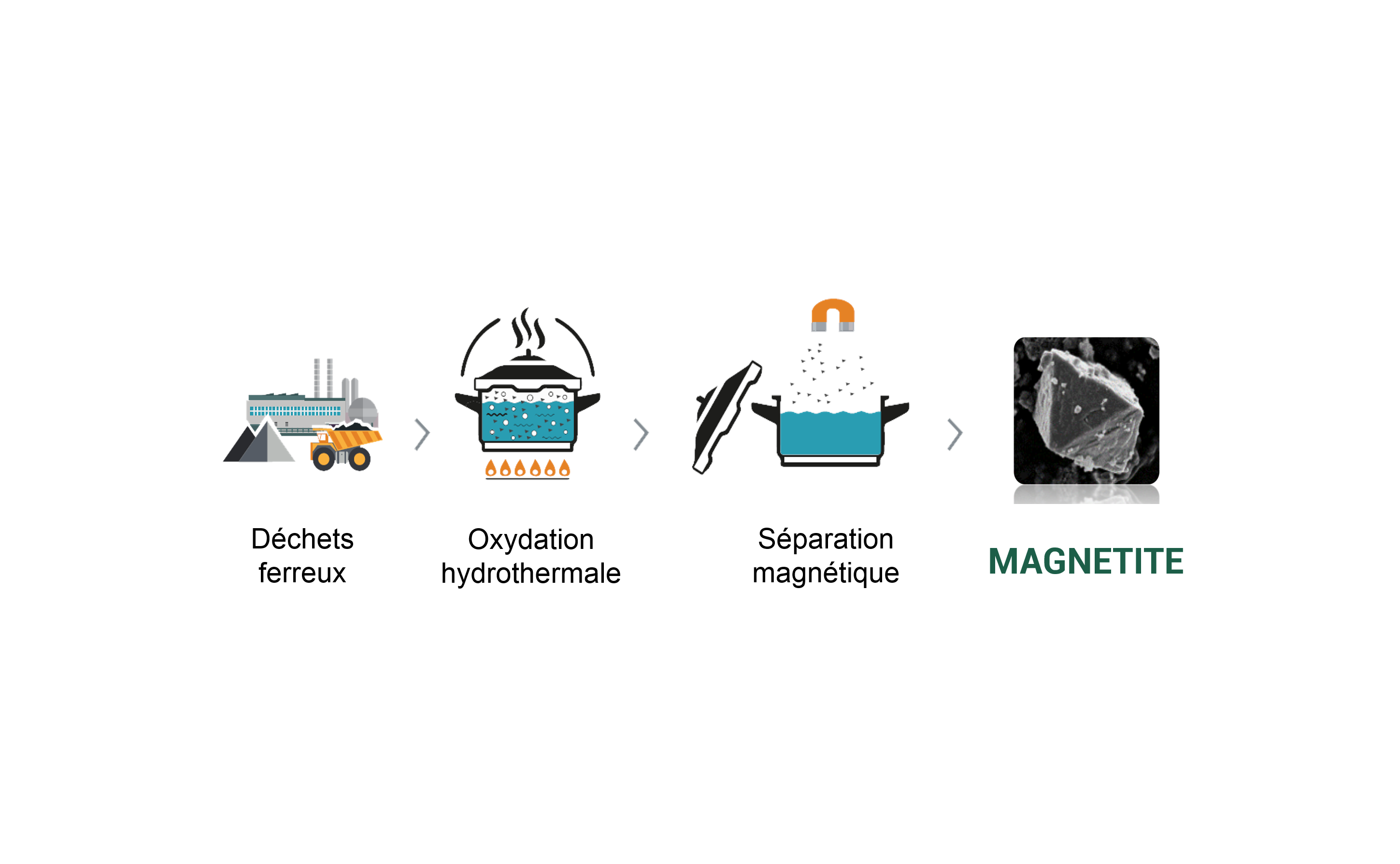 Benefits
Waste recycling and ferrous products
Industrial production of magnetic nanoparticles
Wide range of applications
Key words
Recycling
Ferrous co-products
Hydrothermal oxidation
Hydrogen
Partnerships & Rewards
2019 French Deeptech Innovation Competition Winner
Context
The Hymag'in project develops a process for the industrial production of nanomaterials for high added-value applications. This process forms part of a circular economy strategy by enabling the synthesis of iron oxide nanoparticles – nanomagnetites Fe3O4 – by the recycling of ferrous waste.
The technology used by HYMAG'IN is the result of several years of research at the ISTerre laboratory (Université Grenoble Alpes, CNRS).
Technology
The process consists of the oxidation of the ferrous co-product in hydrothermal conditions: 150 to 350 °C and 20 to 100 bars.
The temperature, the pH, the chemistry in solution and the choice of input were surveyed to optimise the effectiveness of the processing and quality of the products.
Advantages
The process brings a high added value to the co-products rich in ferrous iron, whose valorisation currently remains limited.
The central element of the process lies in the production of magnetite in the 10 – 500 nm range. These particles offer numerous physiochemical properties (specific surface, density, magnetism) that turn it into a product of choice for a wide range of applications. As well as magnetite, hydrogen is produced by the process.
State of progress
After the demonstration on a laboratory scale (0.5 L), a first pilot scale (2 L) today enables semi-continuous production with the injection and extraction of solid matter without shutting down the reactor (temperature and pressure). After having demonstrated the extrapolation of the process to a wide range of ferrous waste, the team is now focusing on the demonstration of the materials produced compared to the target applications.
Applications
Treatment of liquid effluents
Soil decontamination
Pigments and toners
Magnetic functionalisation of materials
Heterogeneous catalysis
Ferrofluids
Electromagnetic armour