Self-treat neurological diseases related to axonal transport defects
Linksium Contact
Laurène El Bahhaj
+33 (0)7 76 23 29 19
laurene.elbahhaj@linksium.fr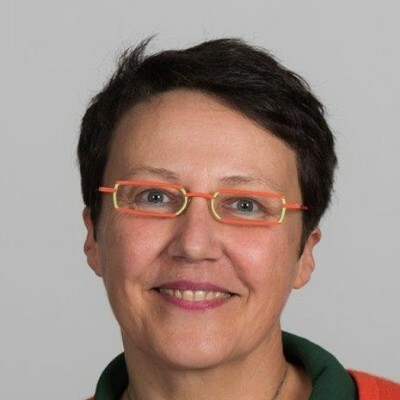 Huntx Pharma, CEO
Laure Jamot,CEO
laure.jamot@huntxpharma.com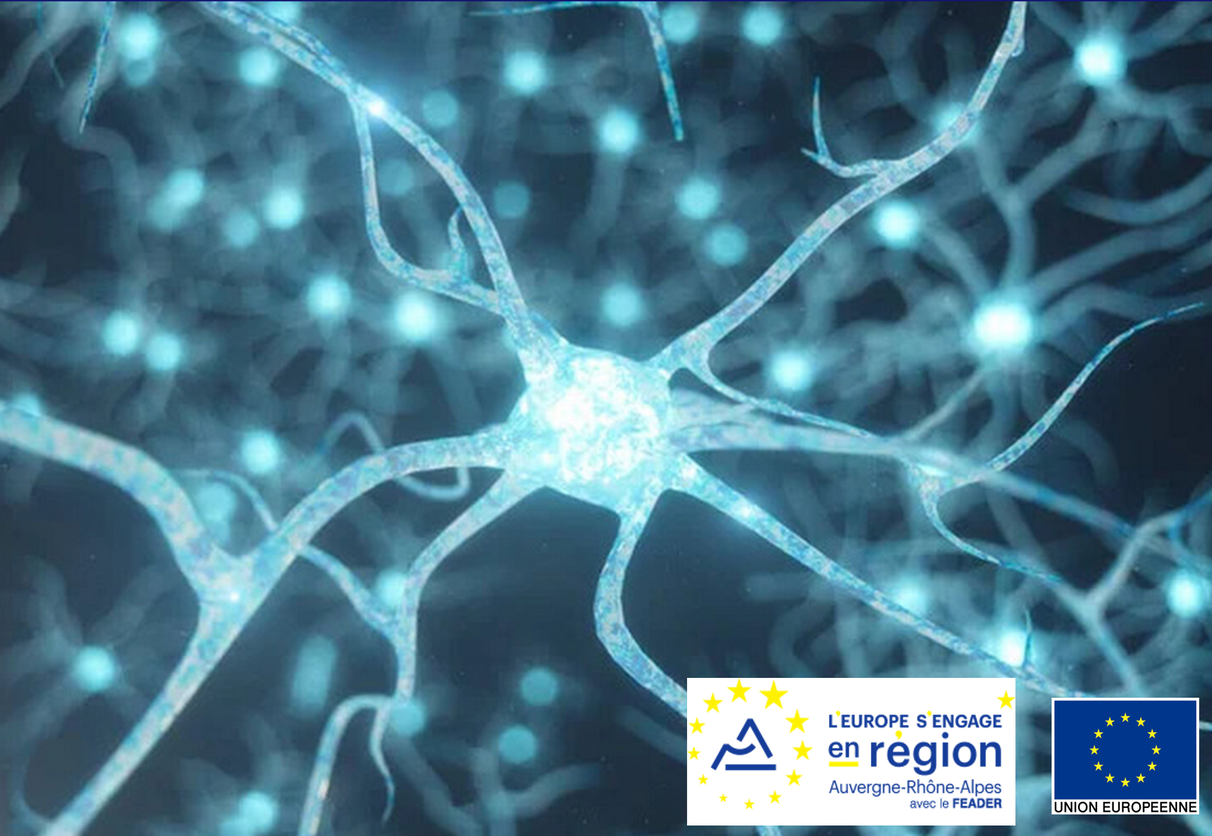 Benefits
Cure
Restore the functions of mutated genes
Restore axonal transport
Key words
Drugs
Neurological diseases
Innovation
Partnerships & Rewards
2022 i-Lab French Deeptech Innovation Competition Winner - Grand Prix
Fonds FEDER Région Auvergne Rhône Alpes
Context
Axonal transport allows neuronal cells to exchange information and nutrients that are essential for their functioning and survival. Over the past 20 years, more than 50 illnesses including Huntington's disease (HD) have been shown to be caused by mutations in axonal transport genes.
Technology
We have identified a key enzymatic reaction that controls axonal transport from the cortex to the BDNF striatum, an important nutrient for the survival of neurons in the striatum. With our drug HX127 we inhibit this enzyme which allows to restore this transport.
Advantages
By restoring the deficient BDNF transport in Huntington's disease we can restore not only the physiological defect but also the impaired motor, cognitive and psychiatric functions in HD. We demonstrated this in a mouse model of HD.
State of progress
We demonstrated the benefit of HX127 in HD mice and in neurons of HD patients. Our next step is to finalize the R&D to determine the best dose of treatment and the treatment regimen. Then we can validate the safety in regulatory preclinical studies before demonstrating the benefit in patients.
Applications
HX127 will finally treat HD patients! They will not only be able to live but to live normally! Thanks to our platform technology we will be able to address other diseases such as Rett syndrome or Alzheimer's disease.